Missing Titanic Submarine Billionaire's Stepson Deletes Controversial Twitter Account – But Continues To BASH Cardi B & Others On Instagram!
The stepson of one of the men missing in the North Atlantic Ocean in that OceanGate Expeditions submersible has deleted his Twitter account amid major backlash online.
We've been covering the story of Brian Szasz, the San Diego-based man who is the stepson of billionaire adventurer Hamish Harding. On Wednesday, Szasz came into the public consciousness after he posted pictures on social media of himself attending a Blink-182 concert in San Diego while his stepdad was missing in the ocean in what has become the biggest news story in the world over the last week.
Later on Wednesday, after Szasz went viral, he deleted his much-maligned Twitter account. Then, very late on Wednesday night, he spoke about the entire situation in a new series of videos over on his Instagram account.
Those videos captured quite a bit of Szasz's emotions regarding the last 24 hours. For one, he claimed to have "about $100 to my name" in the first clip, and said between that and "a legal situation," he is unable to go anywhere to help Harding and must wait in San Diego for news:
"Thanks for the love and support. Here are the facts, OK? Believe it or not, I have about $100 to my name. I can't go out to the ocean. I have a legal situation keeping me here as well. I can't get on a flight. I don't have a passport. I was sitting here yesterday watching the news for two days straight. I go to a Blink-182 show because I have a ticket."
Criticizing people who called him out for attending the Blink-182 concert on Monday night, Szasz continued:
"It wasn't like I was having super fun, like I was celebrating having a great time. I was just listening to some of my all-time favorite songs, nodding my head and just trying to get off the phone for maybe like two hours or so, and then come right back into the drama. The submarine is stuck at the damn Titanic, there is nothing I can do for the situation at all, so that's the truth."
Hmmm…
But then, the real jaw-dropping commentary began.
Of course, Cardi B has inserted herself into this story after calling out Szasz for going to the aforementioned concert in the first place. He clearly didn't care for that criticism, because in one IG Stories video, he called the rapper a "complete b**ch," said her career was in "such turmoil that she needs clout," and slammed her and the media's coverage of his story:
"So you take a complete b**ch like Cardi B, has no idea what's going on. Her career is in such turmoil that she needs clout off other people's suffering. And she's like, 'hey, you won't go help, blah blah blah, he goes to a rock concert.' That's a situation they are exploiting. They're not really giving a f**k that my mom has to take care of two kids. Not giving a f**k that my stepdad, there's probably a 99% chance he's dead. That doesn't matter. They're not trying to care how we feel, they are just trying to make gains. People trolling, getting hate mail, all these things. It's f**ked up, and to have Cardi B behind it? Cardi B, f**king grow up, get some class. You're tasteless."
WTF?!
He's seriously coming through with the "get some class" and "you're tasteless" remarks?? Jeez… In a final follow-up video, Szasz went back to lamenting the situation as whole. Calling the lost submarine "a f**king nightmare," he concluded:
"This whole situation is a f**king nightmare though. Everything about it. Especially what Hamish is going through down there, it's just f**king God awful. I really appreciate the love and support. I haven't slept in days, it's not about me, obviously just too worried about my mom and the situation. So, I'm not rocking out or whatever they're trying to accuse me of doing. But it just f**king makes the situation that much worse to have outside forces that are using their power for complete f**king evil. My God. Thanks again, have a good night."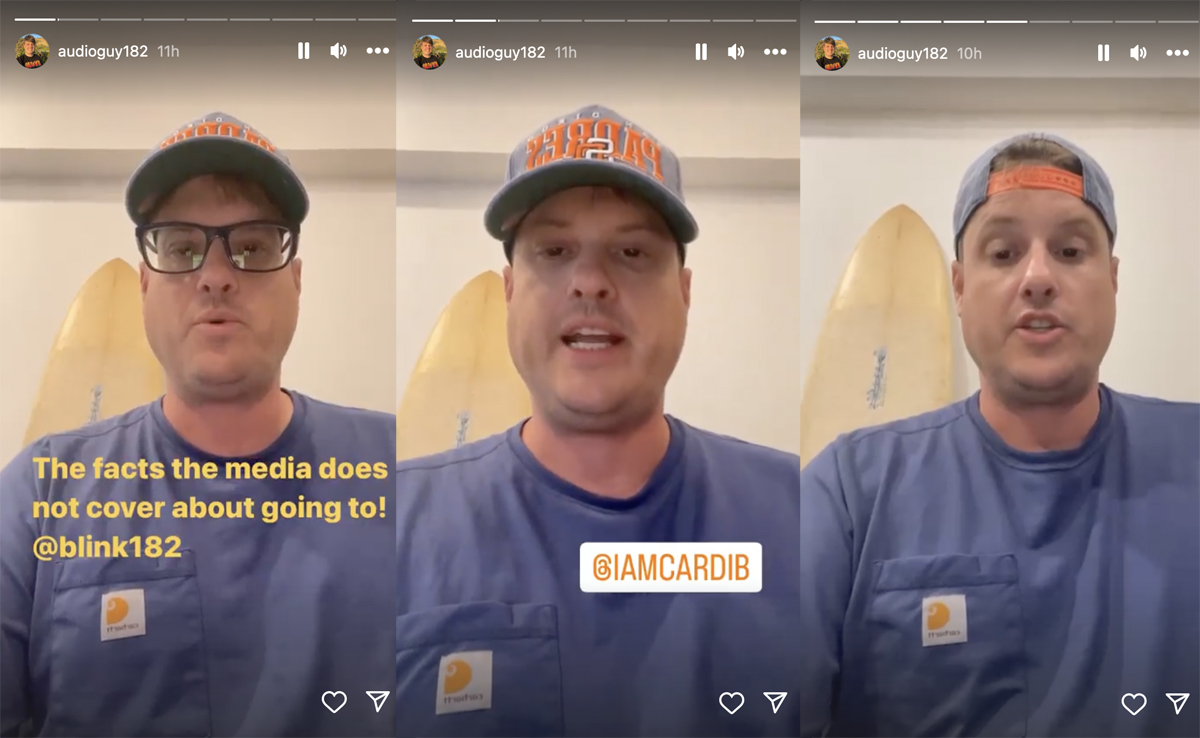 FWIW, Szasz has quite the history around San Diego County.
According to local TV news affiliate KFMB, he is the same Brian Szasz who was imprisoned at Vista Detention Facility beginning in June 2021 "on online stalking charges." That charge came up because in July 2022, Szasz sued San Diego County for allegedly failing to provide him with medical treatments for his Type 1 diabetes while in jail.
He claimed in the lawsuit that the failure to receive insulin and the lack of other medical care caused retinopathy, which allegedly made it so that "his vision is permanently blurred and he will go blind." It is unclear what came of that lawsuit, which was first filed about 11 months ago. It is also not clear what exactly those "online stalking charges" covered, or whether that is the "legal situation" Szasz mentioned in his Wednesday night video that is keeping him in California.
He appears to also be the same Brian Szasz who was arrested for armed robbery in March 2007 as a 20-year-old. Along with an accomplice, a getaway car Szasz had been riding in was struck by a train in Encinitas following two armed robberies in the area. Per the San Diego Union-Tribune, Szasz was taken into custody along with an 18-year-old and, later, a 16-year-old.
Whoa…
All this is wild. Obviously, we continue to pray that there can be some sort of good news to come from the Atlantic Ocean as the search for Harding and the other men continues.
Related Posts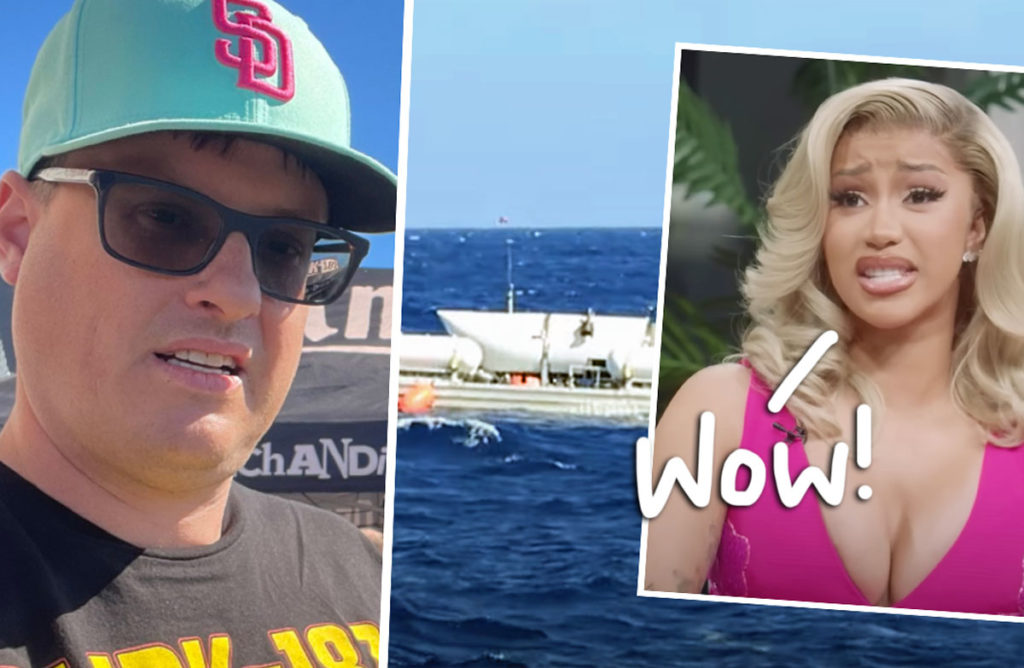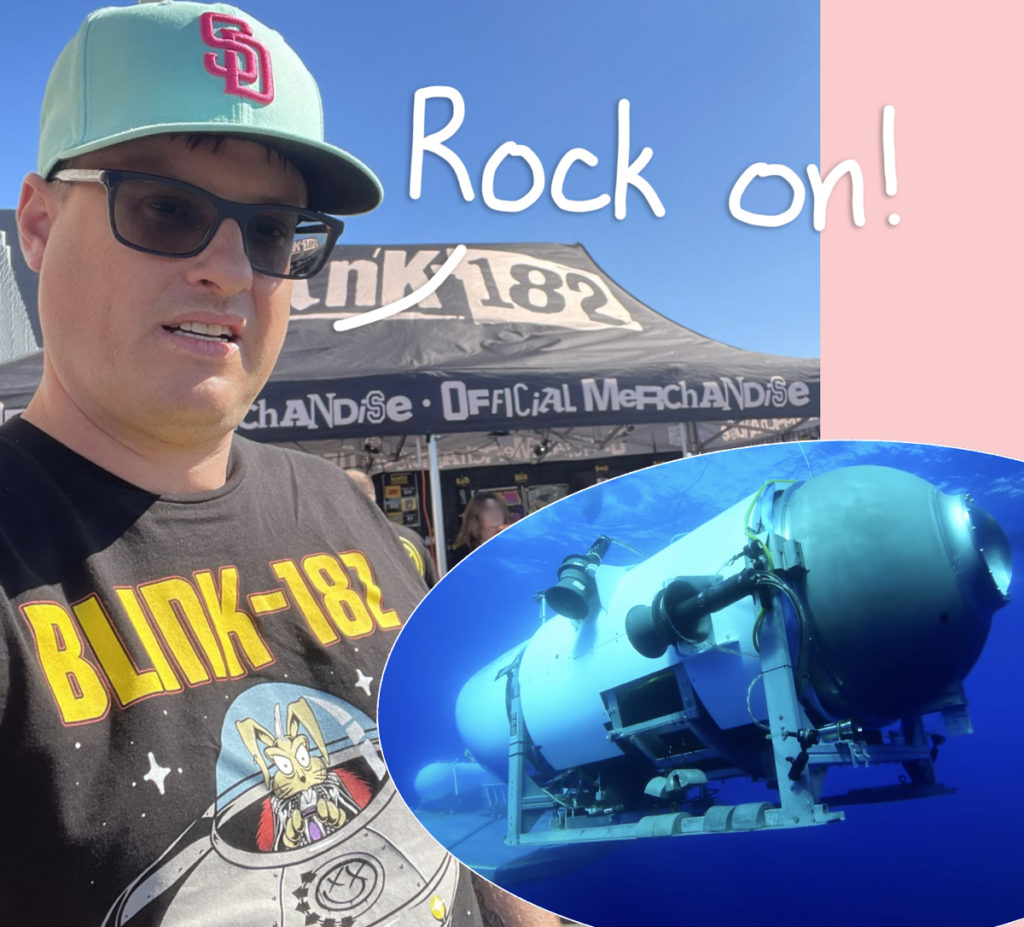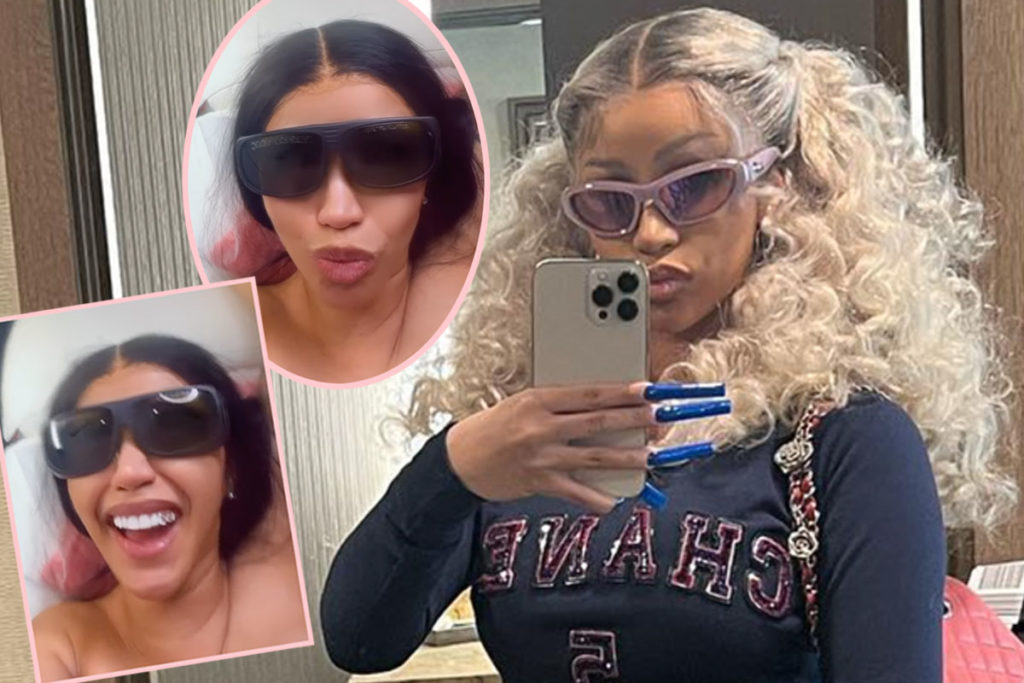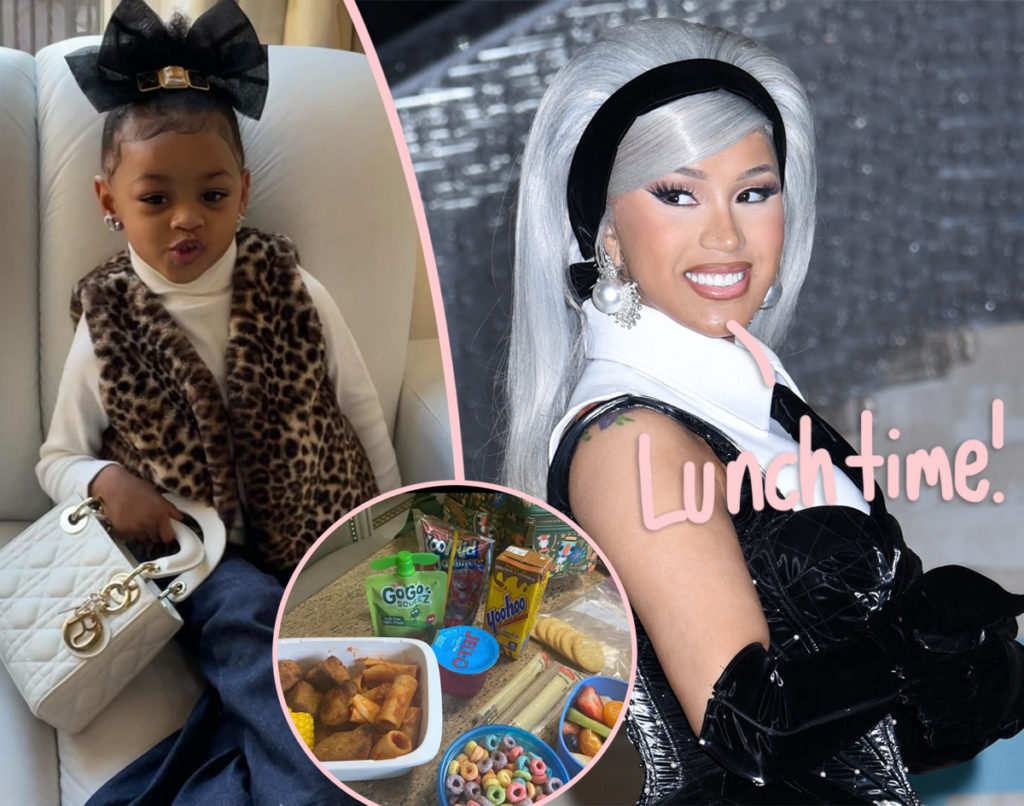 Source: Read Full Article