Meghan Markle's Royal Training Is Complete, as Samantha Cohen Quits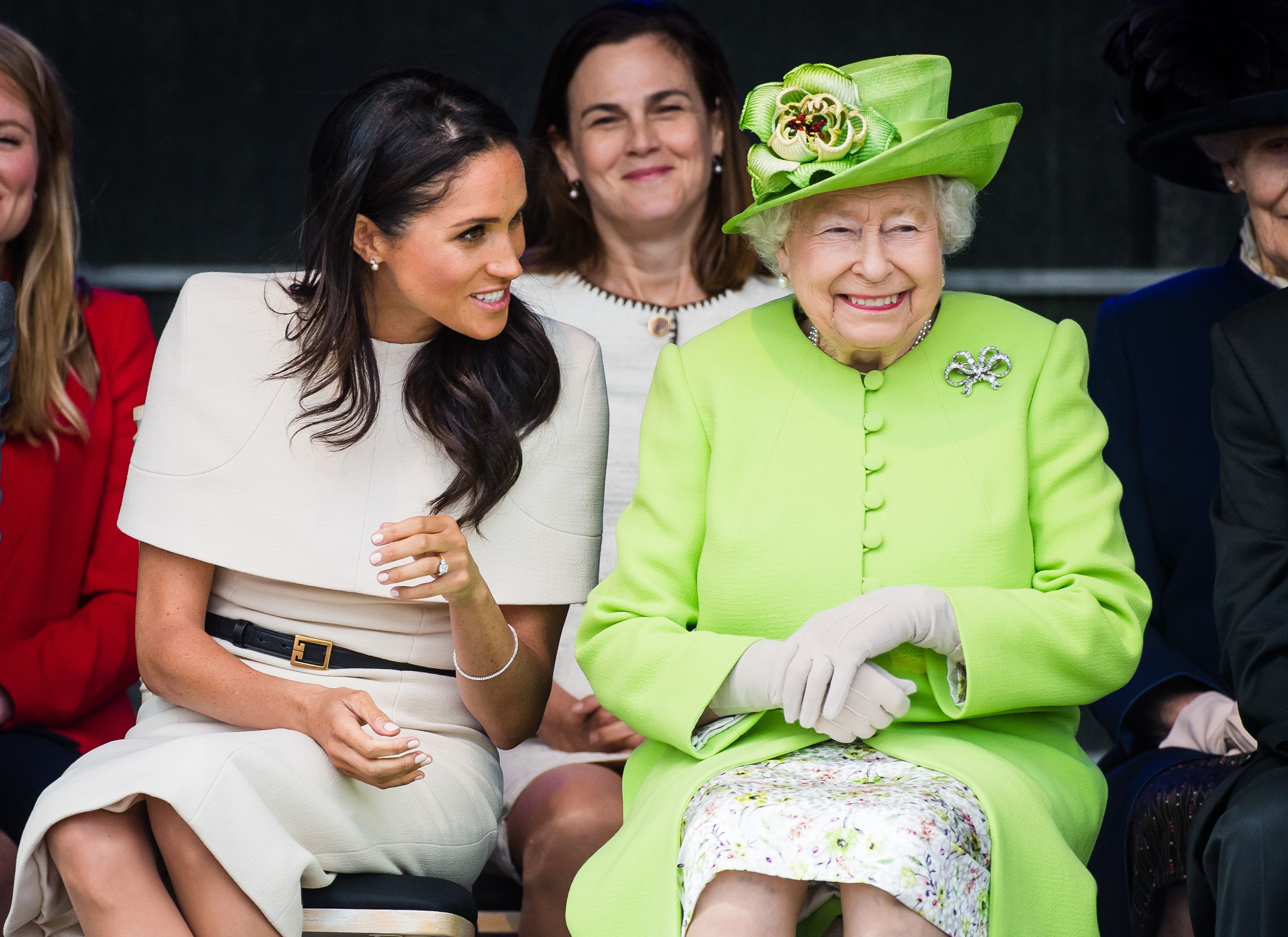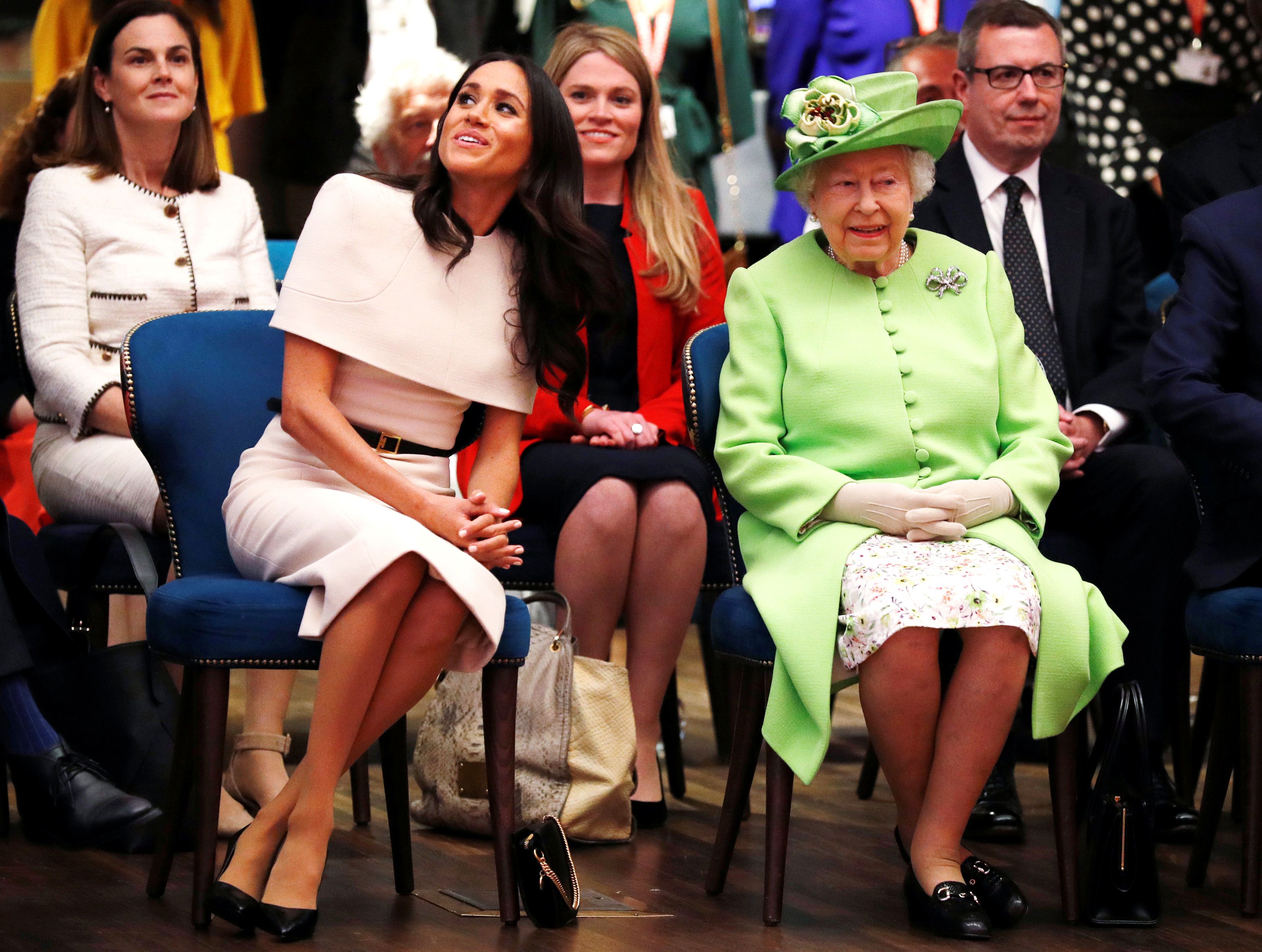 She's been with the royals for 17 years.
She's the Queen's former assistant private secretary.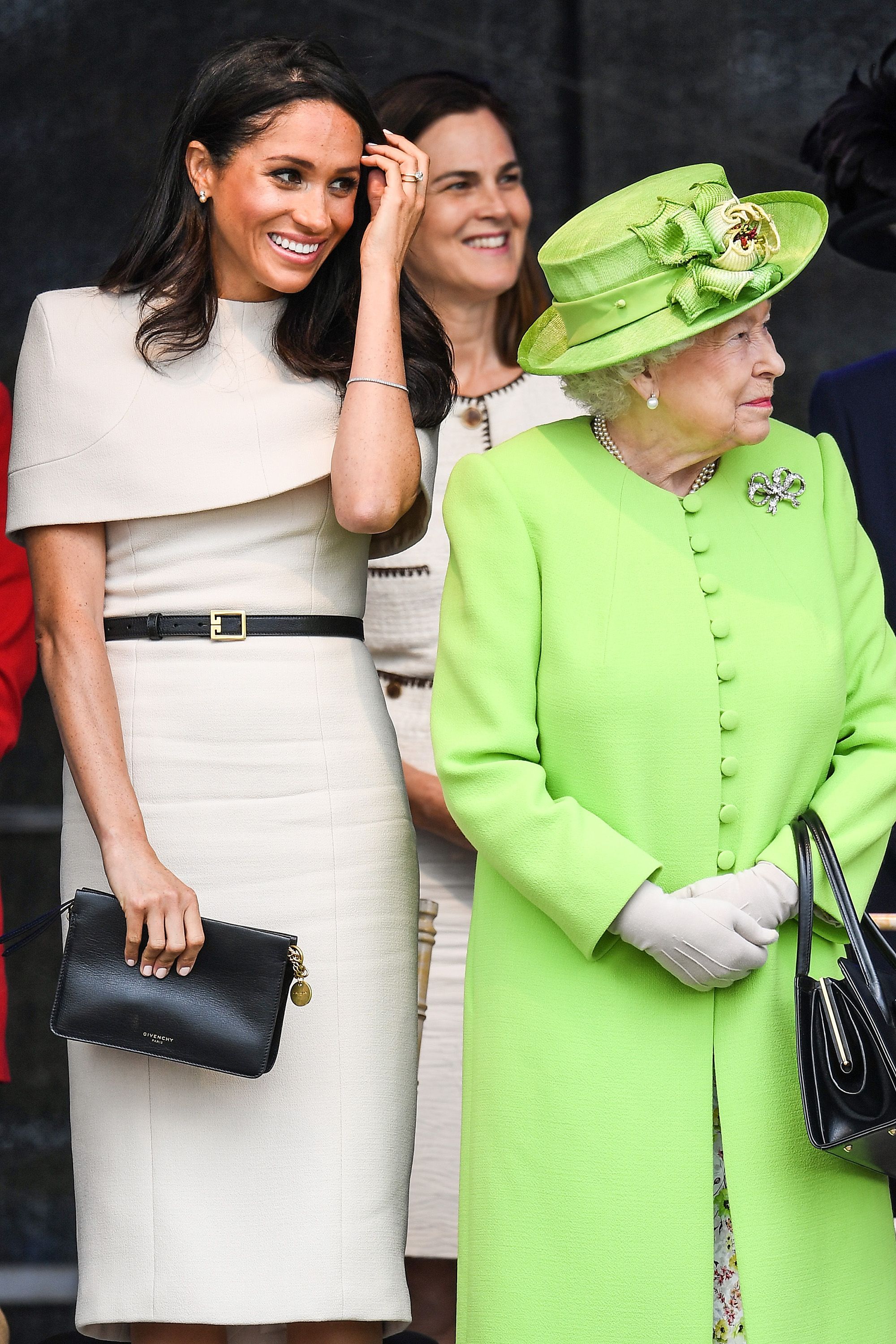 She put Meghan through six months of "Duchess training."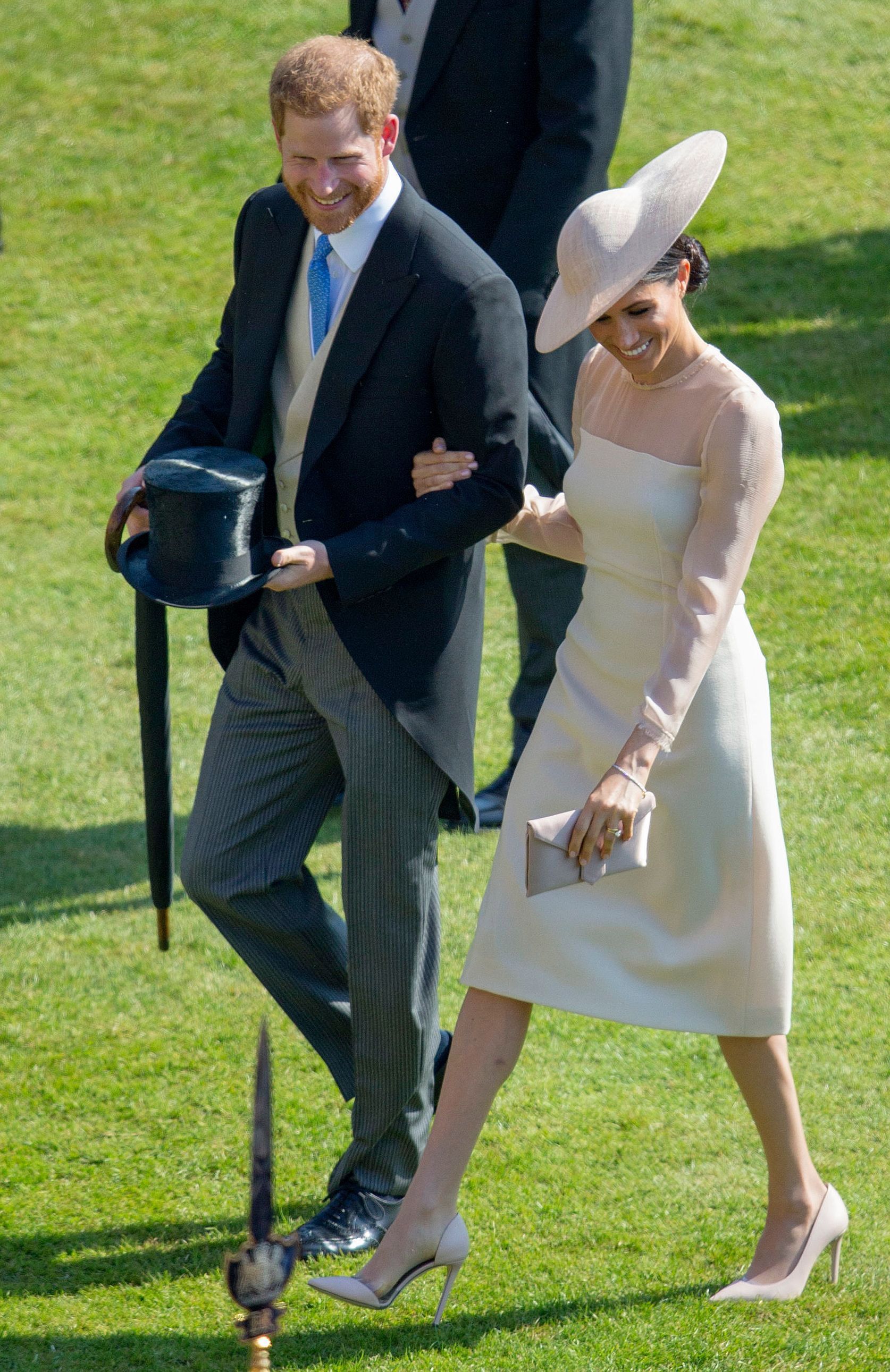 The royal family really likes her.
She wasn't the only royal advisor at Meghan and the Queen's event today.
She was at the royal wedding.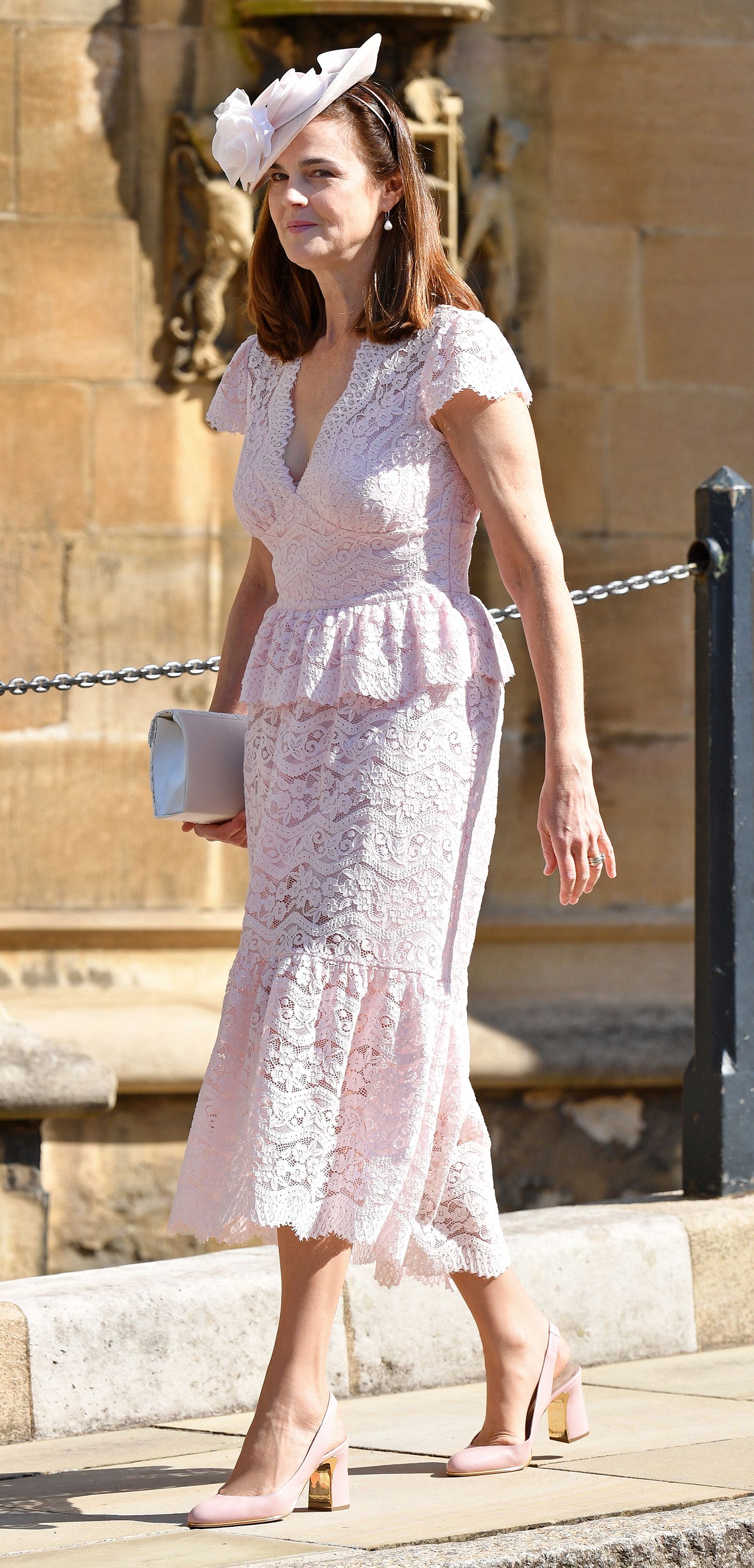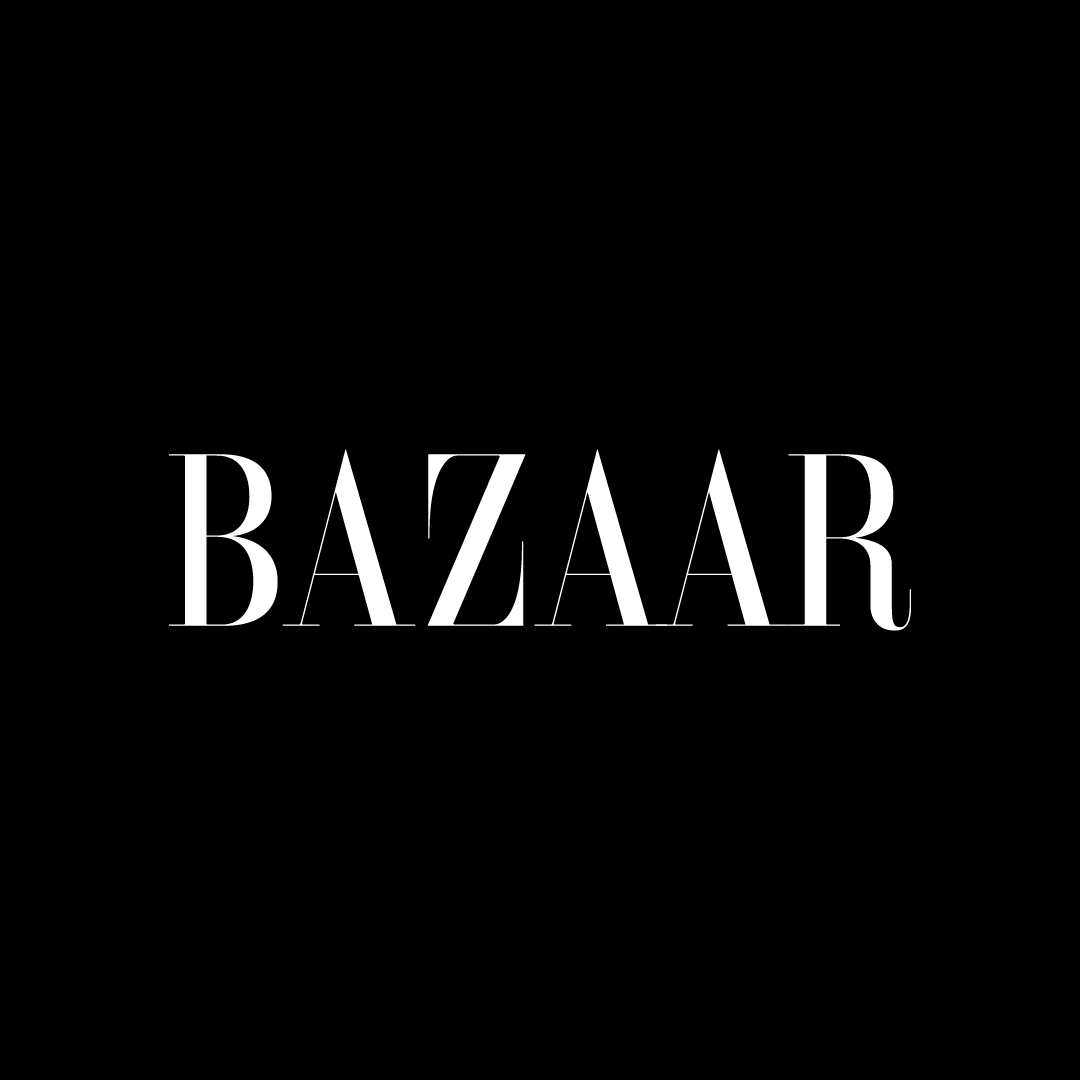 For more royals and can't-miss fashion and beauty news, sign up for the Harper's BAZAAR Newsletter.
Source: Read Full Article