Meghan Markle Reportedly Gave Her Dad an Ultimatum About Their Relationship and He Ignored It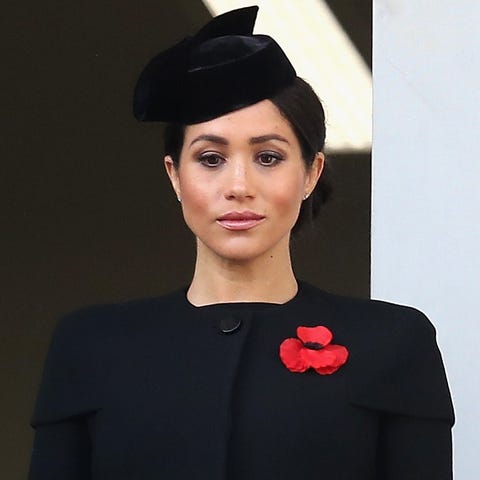 This weekend, Meghan Markle's father Thomas decided to hop back into the media spotlight and share some letters she'd sent him over the years. Which is really uncool, and apparently Meghan thinks so, too.
A source close to the Duchess told Vanity Fair that Meghan's only had one conversation with her dad since she married Prince Harry, and she gave him a major ultimatum about their relationship that he is very obviously ignoring.
"Meghan made it clear that they could only have a relationship if he kept his silence," the friend said. "She told him that he couldn't speak to the press, plain and simple. But he keeps doing that, and so she feels that she cannot trust him."
That makes total sense, TBH. I wouldn't want my dad popping off to the press every other day, either, if I were her. But Thomas has given multiple interviews since the wedding, and says the royal family is "freezing him out," which, duh. Wait, there's more!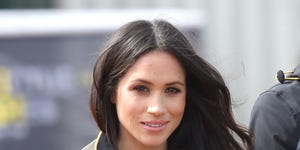 "[Meghan] has also said if they are to have a relationship, then he has to cut off contact with the rest of his family, including Samantha, who Meghan blames for a lot of the problems with her father. The thing is, whatever Samantha has done, she is still Thomas's daughter, so that's a hard call. And as for speaking to the press, he says he doesn't know how else to get Meghan's attention."
So I guess by talking to the press and not cutting out those other people, he's made his choice?? Either way it seems like this definitely isn't the end of Thomas' media tour. Stay tuned.
Follow Emma on Instagram.
Source: Read Full Article