Mayim Bialik: 'I've taken to napping in the day [or else] I get really grumpy'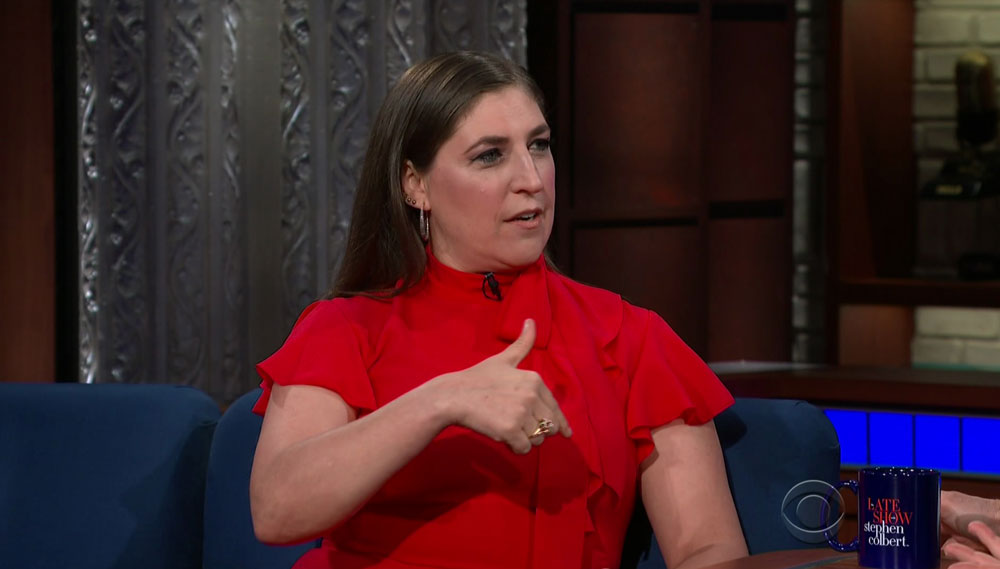 The last time I covered Mayim Bialik she was writing about how she spent Thanksgiving with her ex husband, their boys, her ex husband's girlfriend, and that woman's ex husband and their kids. There were so many people there it's difficult to write that sentence properly. Mayim has done a decent job coparenting with her ex. While she can get preachy about it she does help other divorced parents realize what's possible. Mayim gave a new interview to US Magazine about her boys Miles, 13, and Frederick, 10. She said that working on Big Bang Theory (which is ending soon) gives her mom guilt because she can't always be with them, but they are homeschooled. They probably have at least one teacher, maybe more, who comes to the house. Mayim is promoting some kind of partnership with a high end mattress company, so she's talking about sleeping. She said that she takes a nap during the day (is there any other kind of nap?) which I do too.
On feeling mom guilt
"I feel mom guilt all the time… Especially with the societal emphasis on women being able to do it all. I would love to be able to do it all, but I can't physically be in more than one place at once. I miss out on a lot of things. Especially, since my boys are homeschooled, they have a lot of awesome field trips and all these things.

"Talking to others moms who are in similar situations is really helpful. I found that the support of other women … sometimes it may just mean that you need to be hugged. When I'm with my boys, I've been making more and more of an effort to put my phone down, so that they can have concentrated time with me, and honestly that helps. I'm not just saying it helps me cope, but it helps me feel more connected when I'm with them, so that when I'm not with them, I'm not feeling like I'm never present.

On taking naps
"I remember when I was sleep deprived when I was a new mom. You feel completely out of it and unable to really do the things you normally would do and the way you would do them. And I realized that even though I don't have kids who are tiny and lead to you being sleep-deprived, it looks exactly the same. I've taken to napping in the day, I feel like such an old person. That's kind of the way I've had to sort of catch up, because I get really grumpy."
[From US Magazine]
I wake up between 4:00 to 5:00 a.m. and take a nap every day around 1:00 p.m., usually for a half an hour or more. While I don't set my alarm on the weekends I typically wake up at 5:00 a.m. anyway, so I even take naps then. I've gotten so accustomed to napping that I once took a nap at a family reunion. They're family so they understood. Half my family loves napping too and we think it's genetic. (As an aside Mayim reminds me of one of my smarty pants cousins. Like I have affection for her but I can only take so much of her.) So I can relate to being grumpy as hell if I don't get a nap. In fact I look forward to having one every day. Don't let anyone tell you that you're old if you eat dinner early, go to bed early and then take a nap in the afternoons! I mean maybe I am old but I consider all those things positive. To borrow a line from my favorite lifestyle guru, Gretchen Rubin, it feels luxurious to go to bed early and wake up early. Plus it's so nice to take naps. It's like you're shutting the world out for a little while.
Mayim's casual style is DGAF. I kind of admire that.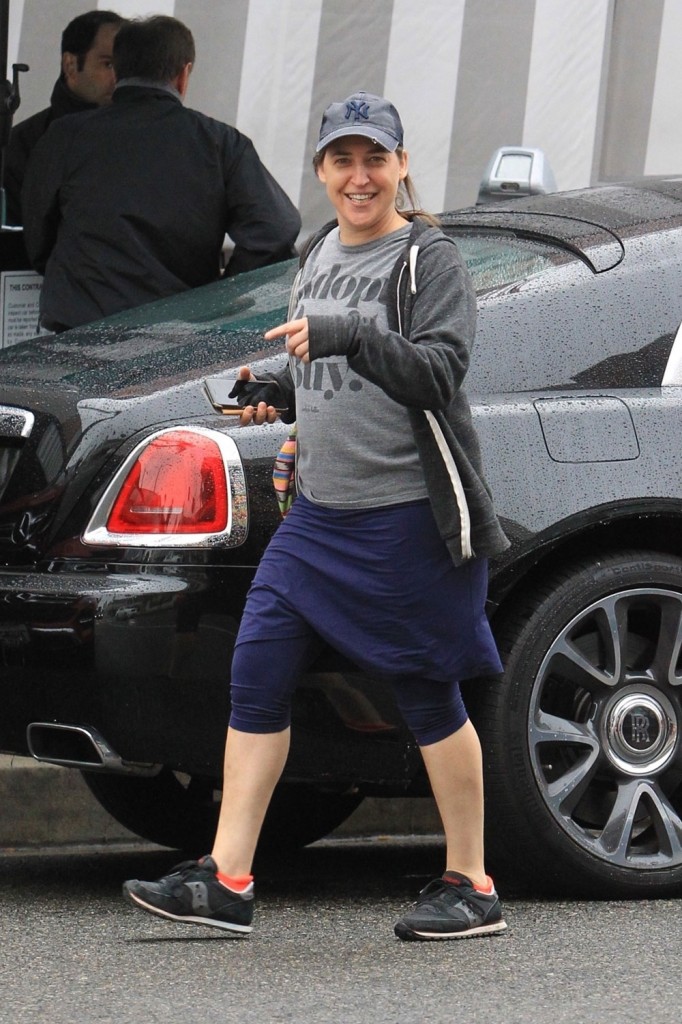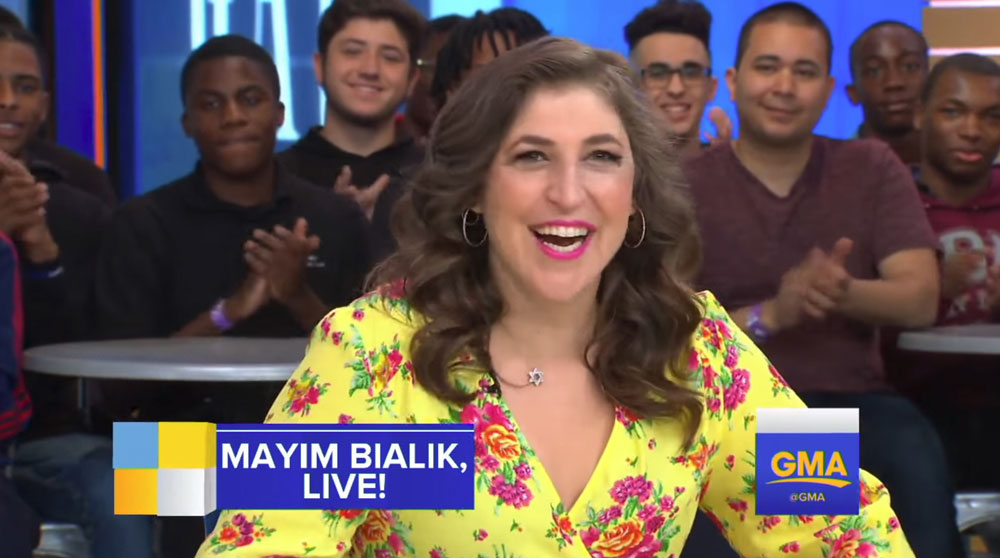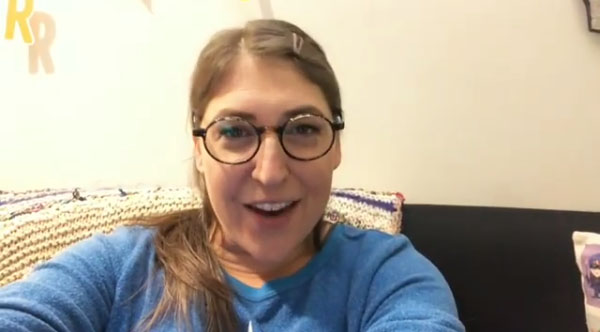 Photos credit: WENN, Backgrid and via Instagram
Source: Read Full Article