Madonna suddenly has a Khloe Kardashian-esque Pinocchio Butt
#Madonna shows off curvy backside at Stone Wall Inn where she delivered a surprise performance of "Like A Prayer" during New Year's Eve. ?
Madonna wasn't in her newish home of Portugal for New Year's Eve: she was in New York, attending an event at the Stonewall Inn. The Stonewall Inn is the Greenwich Village bar where, in 1969, cops raided the undercover-gay establishment and a riot broke out. That riot is widely considered to be the biggest start of the gay-rights movement, at least in America. Days before NYE, Stonewall had announced that they were naming Madonna as their ambassador for the 50th anniversary celebrations. Madonna came by on NYE and made a speech and everyone was happy.
The thing is, Madonna is getting all kinds of headlines because she suddenly appears to have a Khloe Kardashian-esque Pinocchio Butt. People debate the whole "butt lift" versus "butt implants" versus "padded butt shapewear" thing and I'm no expert – I can only tell when someone's butt looks suddenly different. Like, one day Khloe Kardashian just grew an absolutely circus-like ass. Obviously butt implants, right? Taylor Swift also had a moment where she suddenly appeared to have more of a bubble-butt than ever before, but I still think that might have been padding. Anyway, I think Madonna got the same thing as Khloe. Madge has always had a smallish dancer's butt, so the Instagram photo (above) is startling because now it looks like her butt is coming to us from all angles.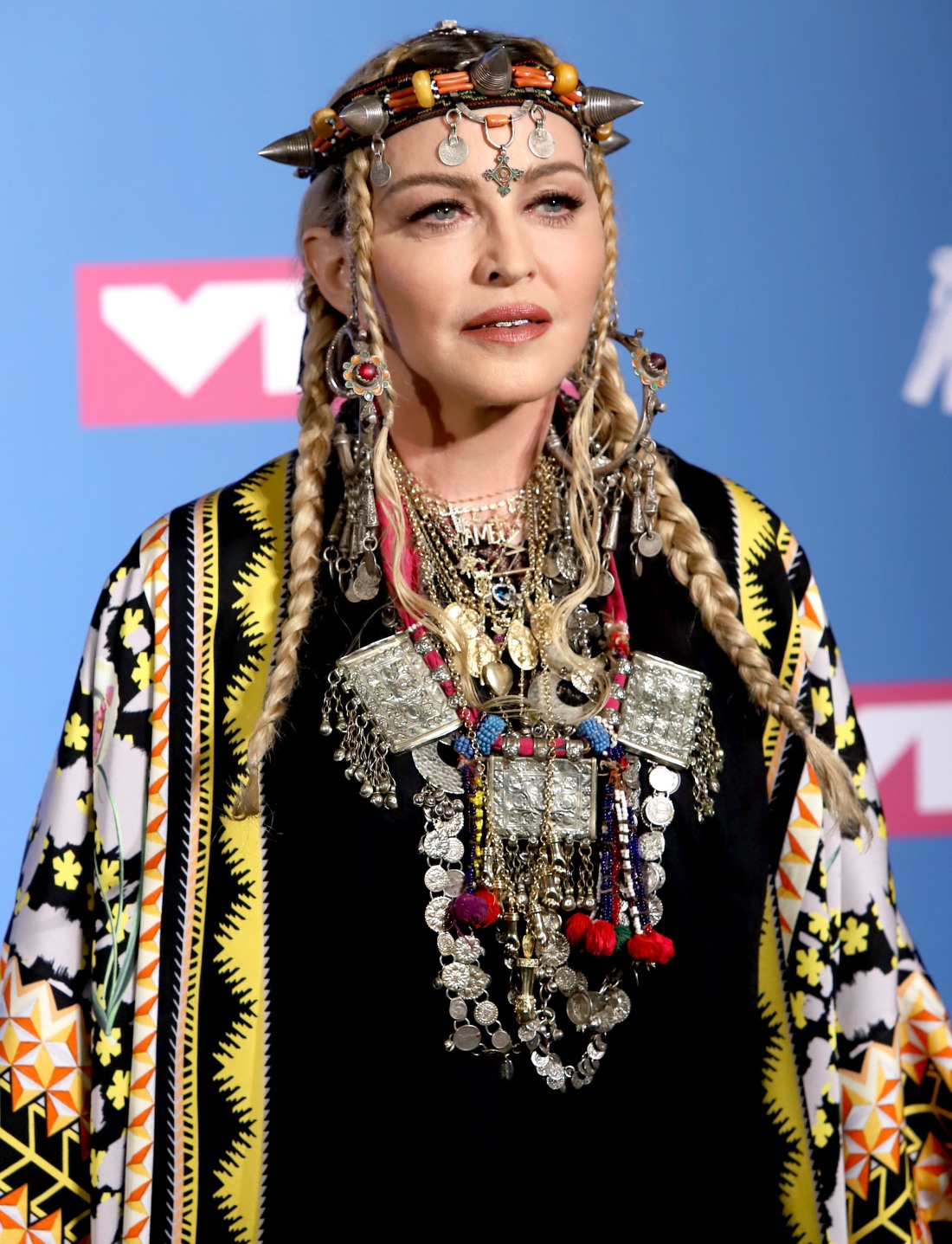 If THIS is not a HaPpY NeW YeaR I don't know what the fuck is!!!!! 2019 will be aMazinggg! ?? Thank you @stonewallgives Thank you Madonnaaaaa! ❤️ #Madonna #NoTattooPost #OnlyLove #StonewallInn #BestNewYearsEveEver
Photos courtesy of WENN, Instagram.
Source: Read Full Article