Lenny Hochstein Sues Over Plants Removed From Home While Lisa Moved Out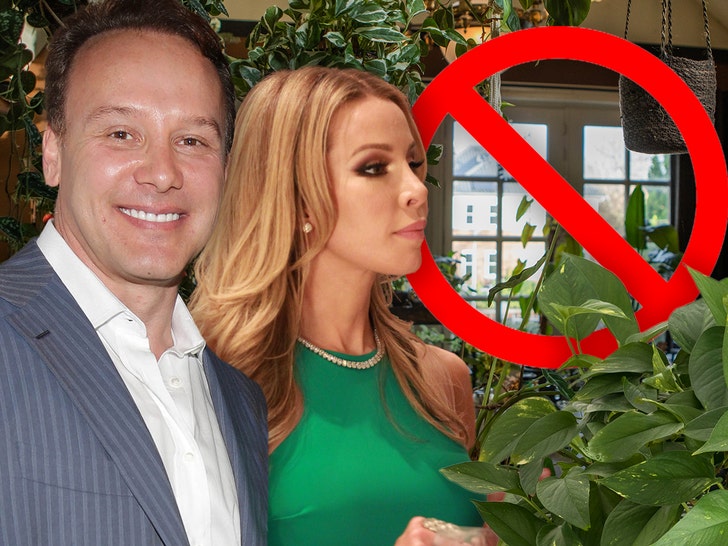 Famed plastic surgeon Lenny Hochstein is dragging a Florida plant store to court … claiming the company made off with a bunch of plants from his home, years after he paid for them.
According to a new lawsuit, obtained by TMZ, Lenny says he dropped thousands of dollars on plants from Threlkel Botanicals back in 2020 … but he claims the store started removing plants and trees from his Miami mansion last week while his estranged wife Lisa Hochstein was moving out.
Waiting for your permission to load the Instagram Media.
Lenny, who is divorcing the 'Real Housewives of Miami' star, claims he directly told the store and its owner, Jim Threlkel, not to take the plants from the property … but Lenny says they were removed anyway.
In the docs, Lenny is crying foul … he says removing the plants he bought amounts to theft and trespassing.
Lenny also claims Jim acted with "felonious intent and knew he was taking property he was not entitled to."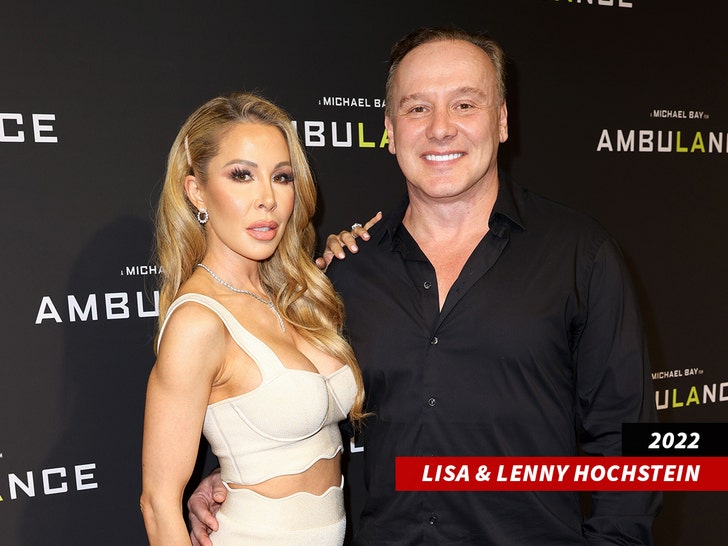 Lisa and Lenny's divorce has been pretty nasty — he's already engaged to another woman — and now Threlkel Botanicals is being pulled into the fray.
Lenny's going after the store to get the plants back and/or damages, and he claims those damages exceed $50K!!!
We reached out to Threlkel Botanicals … so far no word back.
Source: Read Full Article