Jussie Smollett Is SUING The City Of Chicago For Malicious Prosecution Over His Alleged Hoax!
It sounds like Jussie Smollett was serious about making Chicago law enforcement officials pay up for how they handled the investigation into his alleged hate crime hoax earlier this year.
We've learned the former Empire star has reportedly filed a countersuit against the city of Chicago, claiming he was the victim of "malicious prosecution" which caused him "substantial economic damages as well as reputational harm, humiliation, mental anguish and extreme emotional distress" while his case was pending.
Well, no one can dispute the "reputational harm" that's for sure…
As our readers will recall, the 37-year-old was accused of fabricating a claim he was beaten by racist homophobes outside of a Subway restaurant in the town's Streeterville area back in January.
In the time since then, Smollet was cleared of any criminal prosecution for the crime of filing a false report by Cook County State Attorney Kim Foxx. However, the city later slapped him with a fat bill for $130,106.15 to recoup the money he cost them across the board for looking into the matter. They did not share Foxx's opinion Jussie could be let off the hook so easily.
According to docs obtained by TMZ, Jussie's aforementioned lawsuit is a mere response to their financial request.
It appears two can play this game…
Additionally, the legal action not only targets the city but several other parties involved, too: the entire Chicago Police Department, Detectives Michael Theis and Edward Wodnicki, Police Superintendent Eddie Johnson, and also brothers Abel and Ola Osundairo, who were alleged to have helped stage the incident — and turned on Smollett after being interrogated by the cops.
In the suit, Smollett's attorney notes the Osundairo brothers were held by the cops for 47 hours and at first adamantly denied any involvement in the assault. His team says it was only after the pair were assured they'd get immunity that they began to change their tune about what really went down that night.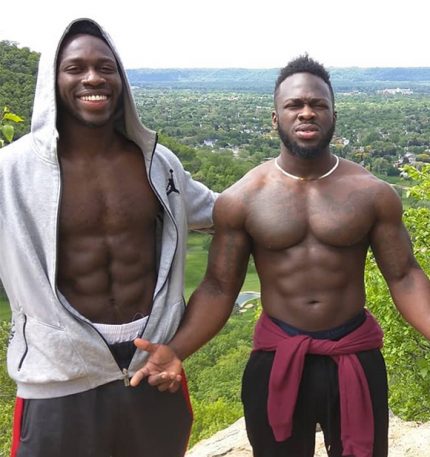 The openly gay actor initially said he was jumped by two white men who shouted racist and homophobic slurs, as well as, "This is MAGA country!" at him during the brawl. He also claimed his assailants doused him with bleach and threw a noose around his neck.
Jussie insists he doesn't know what involvement if any, the brothers had in the attack and speculates they were lured into a deliberate smear campaign against him by police.
(It's worth noting Abel and Ola have also sued Smollett's legal team for supposedly making defamatory comments about them in their defense of the embattled star, too.)
So, this is just another litigation added to the list. We have a feeling there's probably more where these came from, too.
Thoughts, Perezcious readers? Do YOU think Jussie still has a chance left in this case?
Sound OFF in the comments section (below)…
Related Posts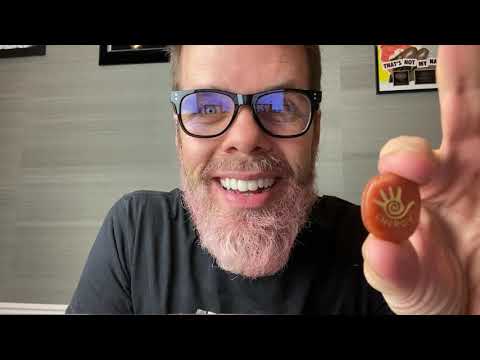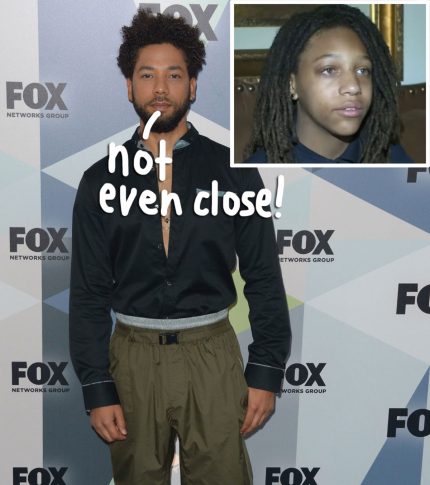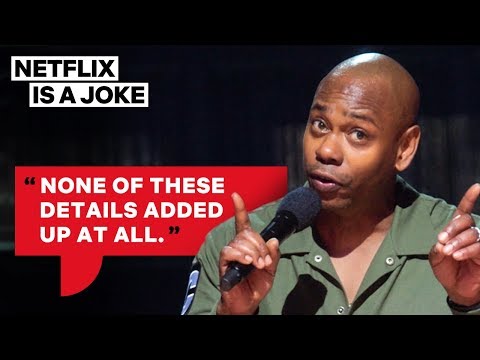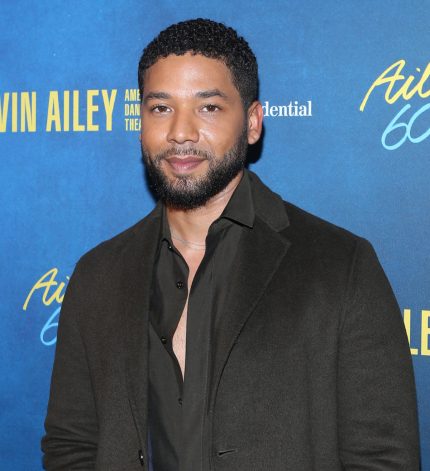 Source: Read Full Article