JK Rowling didn't want to go to the Harry Potter reunion but was asked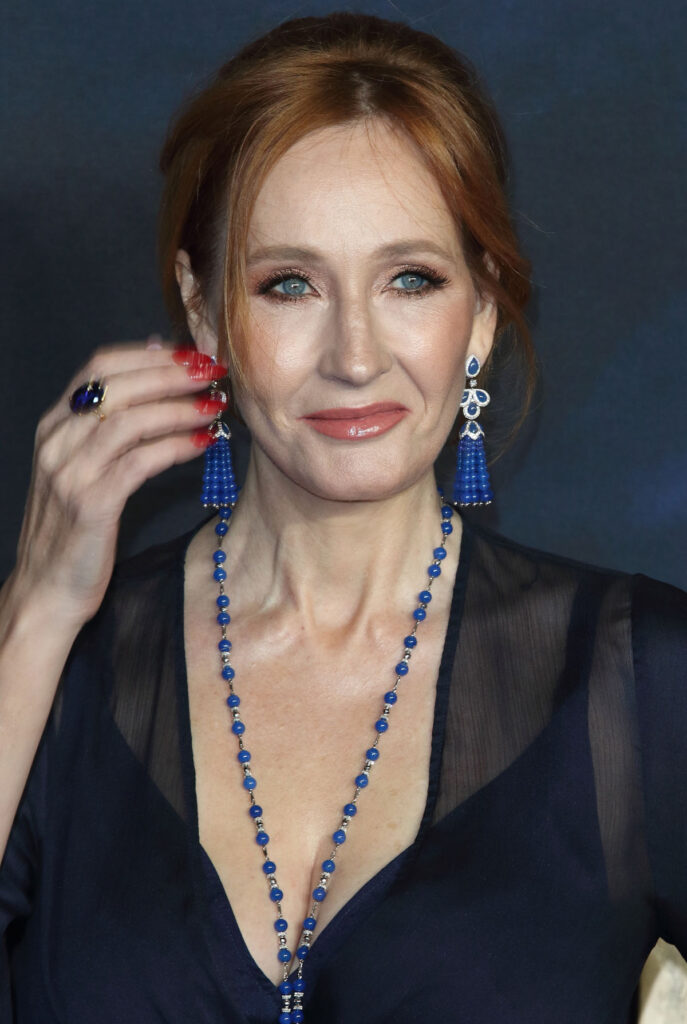 The 20-year reunion of Harry Potter and the Sorcerer's Stone happened over New Year's. The reunion brought back many familiar faces and places and I'm sure meant the world to those who grew up with the books and movies. When the first teaser was released, we discussed J.K. Rowling's name being omitted and the questions about her involvement. When the trailer came out it was confirmed that the author would appear in archival footage but not participate in the show itself. It was widely assumed at the time that J.K. had been purposefully excluded due to her firm transphobic stance that she insists on spouting any opportunity she gets. It was also believed there was friction with the stars since people like Daniel Radcliffe and Emma Watson had condemned J.K.'s TERF comments. Now, however, J.K. is saying that wasn't the case at all. She claims she was asked to do the special, but *she* made the choice not to so that the focus could remain on the films.
J.K. Rowling is setting the record straight about why she didn't take part in HBO Max's Harry Potter New Year's Day reunion special . Marking 20 years since the first film adaptation of Rowling's books about the boy wizard hit theaters, Harry Potter 20th Anniversary: Return to Hogwarts featured franchise stars Daniel Radcliffe, Rupert Grint and Emma Watson, though Rowling herself only appeared via old interview footage.

Speaking to Graham Norton on Virgin Radio in the U.K. on Saturday, the writer shared that she opted out because the special was focused on the films rather than the book series that inspired them.

"I was asked to be on that, and I decided I didn't want to do it," she told Norton. "I thought it was about the films more than the books, quite rightly. That was what the anniversary was about.

"No one said 'don't come,'" she clarified. "I was asked to do it and I decided not to."
When asked if she still remains in touch with the Harry Potter actors, including those who have expressed disapproval of her comments about sex and gender, Rowling said, "Yes — some more than others." She noted that she had always been closer to certain stars, but did not name anyone specifically.
[From Yahoo]
I know Graham Norton likes to remain absolutely neutral, but I'm disappointed he gave J.K. any airtime at all. Aren't there some people we can just ignore? Speaking of remaining neutral, I tried with this story. I wondered if perhaps HBO offered an olive branch to J.K. in the interest of the Harry Potter fandom. But I can't, J.K.'s blowing smoke here. Rumors of her being excluded came out the minute the teaser dropped. If she'd been asked, she'd have said that at the time or demanded HBO did. Plus, this nonsense about it "being about the films," she didn't let it be about the films when they were coming out. She inserted herself in that press tour and the premiere's red carpet, why the change of heart? As for how she's getting away with this now, she has distance on her side. If she'd said something around the time of the special, it would have been corrected. Most now will roll their eyes but leave it alone. That's what J.K. was banking on. The only thing she may not have thought about is Daniel Radcliffe doing press for his Weird Al movie soon. He'll be polite but if asked about her creative retelling of history, there's a chance Daniel will set the record straight.
As for those actors she still stays in touch with, I'll bet a lot more of them are connected to Fantastic Beasts than Harry Potter. It's so sad to listen to her these days. I wasn't a Harry Potter fan (I wasn't not a Harry Potter fan, I just didn't get into the series) but I loved that she created this world for people. And there was so much to admire about J.K. and her story. But when she stopped listening to those she was hurting, and insisted on causing pain and in some cases harm to people who had looked up to her, it was heartbreaking. At least we still have Harry.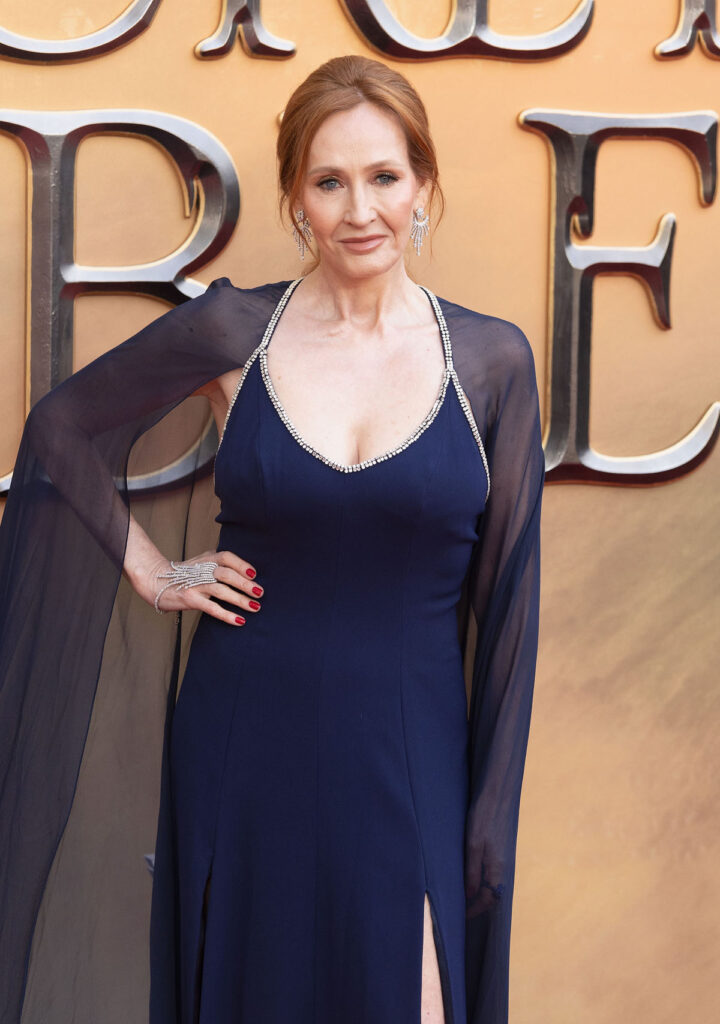 Embed from Getty Images
Photo credit: Avalon Red Cover Images and Getty Images
Source: Read Full Article