Jessie Reyez Finds Balance Between Joy, Healing, and Heartbreak in New "Yessie" Album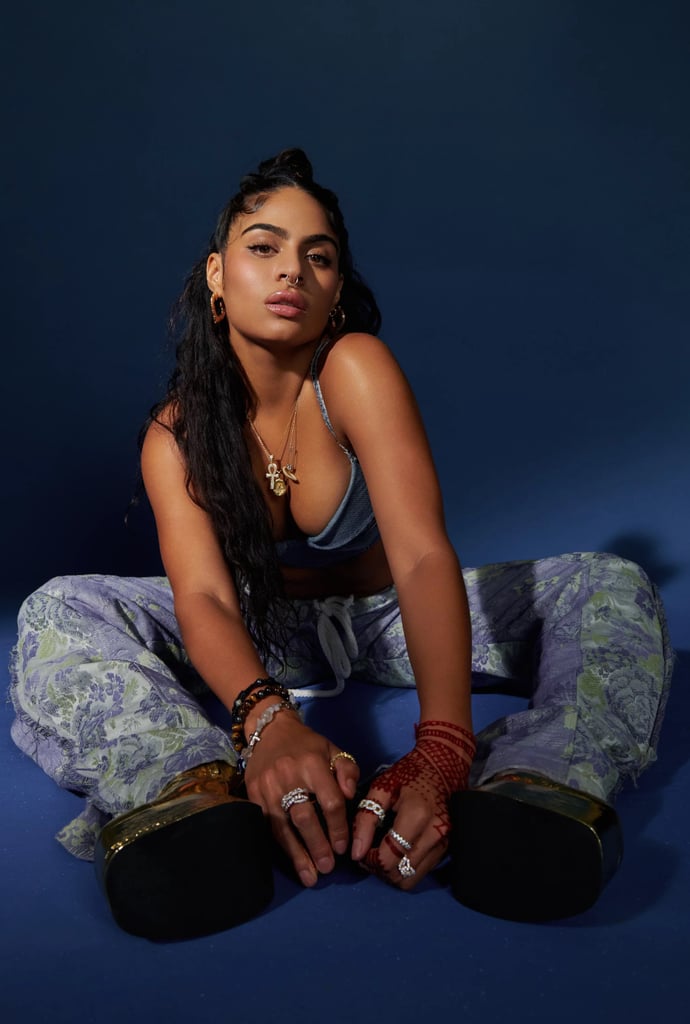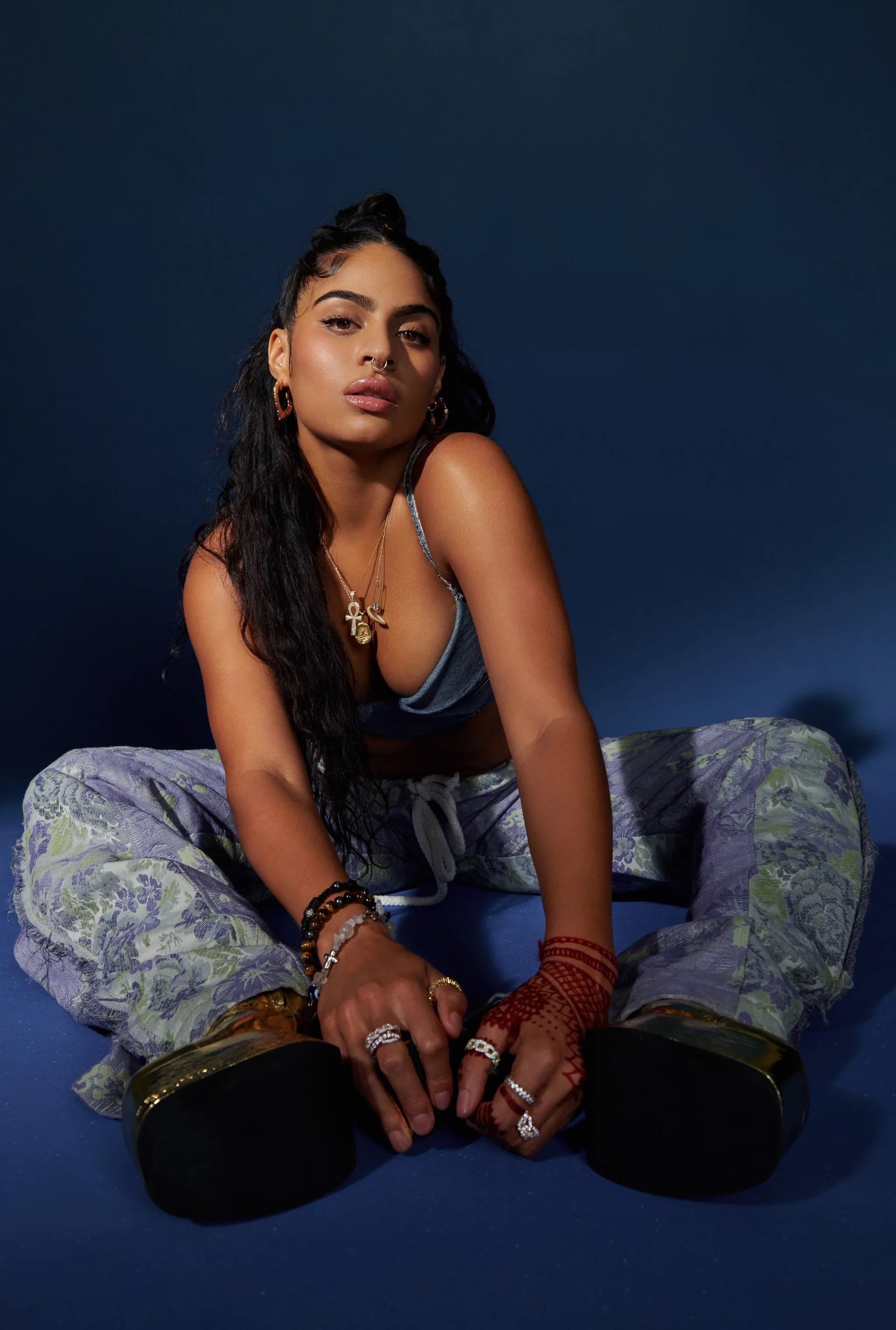 "If you died tomorrow, I don't think I'd cry, I gave you one too many nights" sings Jessie Reyez in "Mutual Friends," a single off of her new album "Yessie," released on September 16. Brimmed with much of the gritty and raw R&B and soul sounds Reyez is known for, the 11-track album is her second studio album and fourth project. In "Yessie," the Grammy-nominated performer mesmerizes with her unique, raspy voice while offering fresh sounds, hopeful lyrics, and dance vibes.
These expressions of joy amid heart-wrenching tracks reflect the journey Reyez has undertaken in her own personal life. "I'm always just talking about my life and what I go through, but I'm definitely in a different space," Reyez says in an interview with POPSUGAR, "I've just wanted to grow, you know? And heal. So I've been making more of an effort to heal myself and to make my mental and physical health a priority." The album is a musical journey that begins with the down-to-earth manifesto "Mood" where Reyez declares, "I learned to love the rain, it's all the same, still got a smile on my face," before diving into emotional tracks with the kind of sincere lyrics that feel like too-much-too-real confessionals ("I like every flaw I see, this is all new" she sings in "Forever" ft. 6lack). "Queen St W" has a catchy tune with bold lyrics that celebrate the singer while leaning in on the "tóxica" (toxic) vibes. In it, she sings, "the b***hes you want, want me" while telling her past lover that he made a monster.
Source: Read Full Article