If there's a royal mole hunt happening, look no further than the Cambridges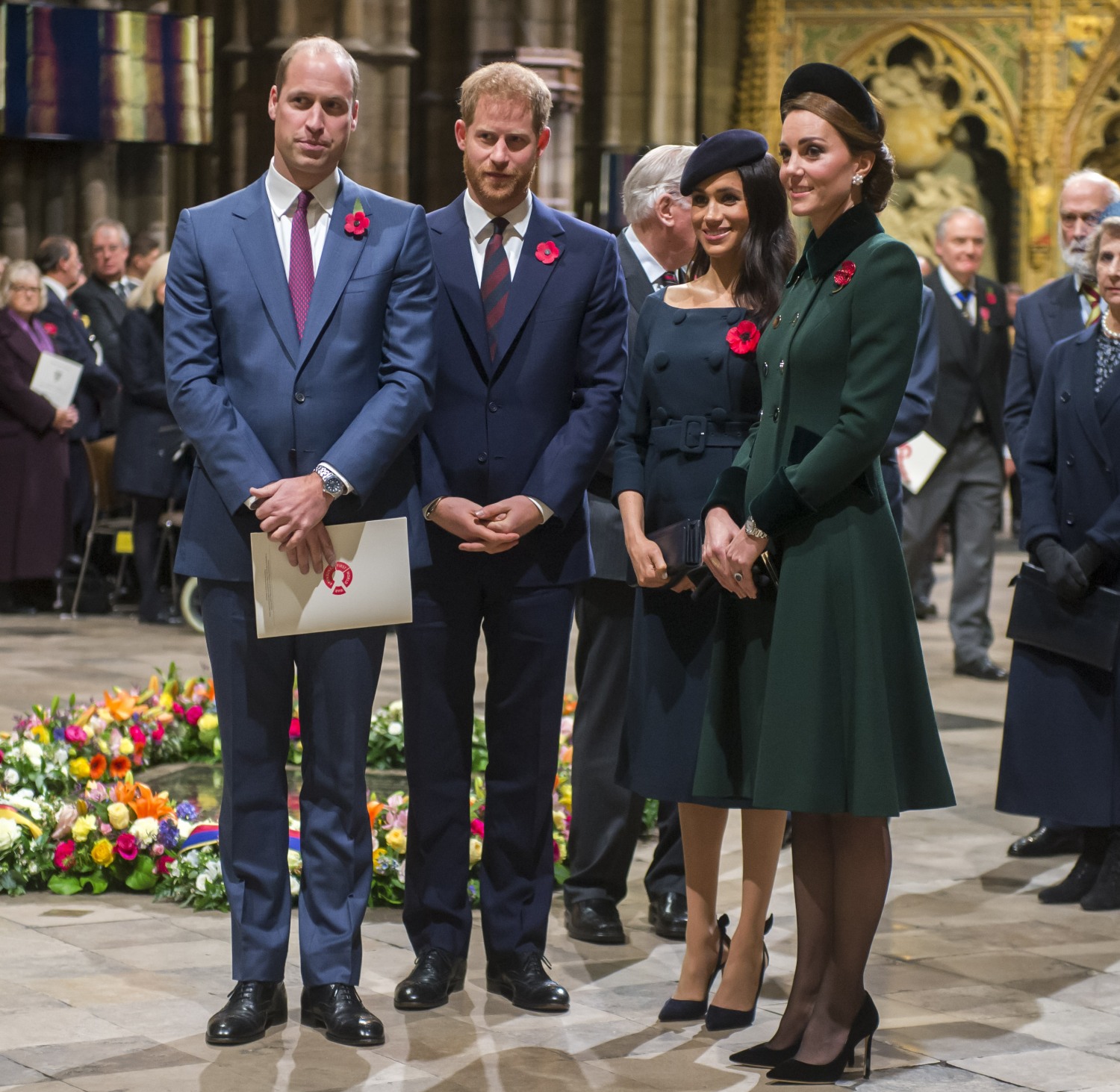 Royal reporter Jo Macfarlane at the Mail on Sunday has another exclusive royal story to add to the pile of shenanigans this weekend. As I said on Sunday, this makes two weekends in a row where "sources" far and wide are trying to paint the Duchess of Sussex as the worst diva imaginable. There are so many racist dog-whistles in these articles, and obviously, we have a lot of theories about who is pushing what story. This MoS story seems to come from deep within the Duke and Duchess of Cambridge's camp – you can read the full piece here. Some highlights:
Will & Kate will likely spend this Christmas in Bucklebury: It's set to be quite a gathering at the Middletons, in fact, with growing speculation that William and Kate, the Duke and Duchess of Cambridge, will turn down the traditional Royal Christmas at Sandringham and join the party in the Berkshire countryside instead. Yet for all the domestic merriment on offer in Bucklebury – William is known to particularly enjoy the old-fashioned games the Middletons specialise in – his decision to retreat to the in-laws might also signify something less cheery and rather more troubling, according to Royal observers. Indeed, it now seems likely that William and Kate will spend Christmas not only apart from Harry and his pregnant wife Meghan, but many miles away.

The "mole hunt": With the stream of disclosures threatening to become a torrent, The Mail on Sunday understands courtiers at Kensington Palace have started a 'mole hunt' in an attempt to stop leaks to the media that have led to so many unfavourable reports.

The Cambridges & Sussexes have had issues since last Christmas: As early as last Christmas… Meghan was suggesting she didn't feel entirely welcome with all members of the family. And it was in response that Charles attempted to smooth things over by engineering an invitation to Anmer Hall – William and Kate's country home near Sandringham. He hoped it might bring the couples together. It didn't go well. Indeed, one well-placed source says the occasion was marred by a 'ghastly row' between the couples – one reason there will be no repeat this Christmas. A senior Royal aide has revealed that the atmosphere at Anmer soured shortly after Harry and his then fiancee had arrived, and Meghan was judged to have been 'downright rude'.

What went down at Anmer Hall: 'Kate had a quiet word with Meghan,' says the aide. 'It escalated rapidly after Meghan complained to Harry that she had been "told off". He took her side, while William defended Kate, who was five months pregnant with Louis and certainly didn't want this sort of confrontation.' Kate, it is said, already felt put upon in being asked to host Meghan and Harry. Tired and pregnant, she had been hoping for a quiet Christmas. Perhaps the strain showed.

William had his doubts about Meghan: This is by no means an isolated example of Meghan's supposed high-handedness, according to chatter in Royal circles. This newspaper has learned from one of William's closest friends that the Prince had doubts about how suitable Meghan might be as his brother's bride – and that he voiced them. It is understood William's concerns reached the ears of the Queen and, more pertinently, of Harry himself. One member of William's circle told the MoS: 'The problem is that the Cambridges felt things had moved very quickly between Harry and Meghan. Wills particularly was worried and felt close enough to Harry to voice his thoughts.'

Kate is a Steel Marshmallow: It is understood that Kate has had a number of meetings over tea in which she has attempted to explain the rules of The Firm to Meghan – and that her advice didn't go down well. Kate is said to have told friends she was very sad about what was happening and felt that Harry was 'changing'. 'She and Harry have always had a very close relationship, but she said things were different,' says one. But if William's wife has become adept at fading into the background, that does not make her soft. On the contrary. 'Meghan's a strong character and so is Kate, so it doesn't surprise me there have been clashes,' said the source. Indeed, some are calling her a Steel Marshmallow, a phrase first applied to William and Harry's great-grandmother, the late Queen Mother.
[From The Daily Mail]
As I keep saying, there are so many theories flying around about where all of these anti-Meg leaks are coming from, and I believe it's a combination of several different courts, from Buckingham Palace to Clarence House and even (of course) Kensington Palace. Can we all agree that this particular piece was formulated at Kensington Palace, deep within the recesses of Camp Cambridge? Because this has William and Kate written all over it. The Cambridges have been trading off Christmases at Sandringham and Bucklebury for years, and this year was always going to be a Bucklebury year. I theorized that Will and Kate would want to make it a Sandringham year because they wouldn't want Harry and Meg to have too much attention at the all-important church stroll photo-op. But now it's looking like Will and Kate are using their "feud" with the Sussexes as an excuse to show off their "Bucklebury Royal Court" this Christmas. (That being said, the Daily Mail NOW claims that William and Kate are going to spend Christmas as Sandringham because the Queen ordered them or something.)
As for William "voicing" his concerns and all of this pearl clutching over Harry "changing" and "moving too fast"… yes, William could not believe that Harry wouldn't make a woman waity for a decade before marrying her. William also can't believe that Harry would marry a woman who – gasp! – truly hit the ground running, who seems to enjoy royal work, who has a work ethic, who has her own ideas and opinions. This is such a mess.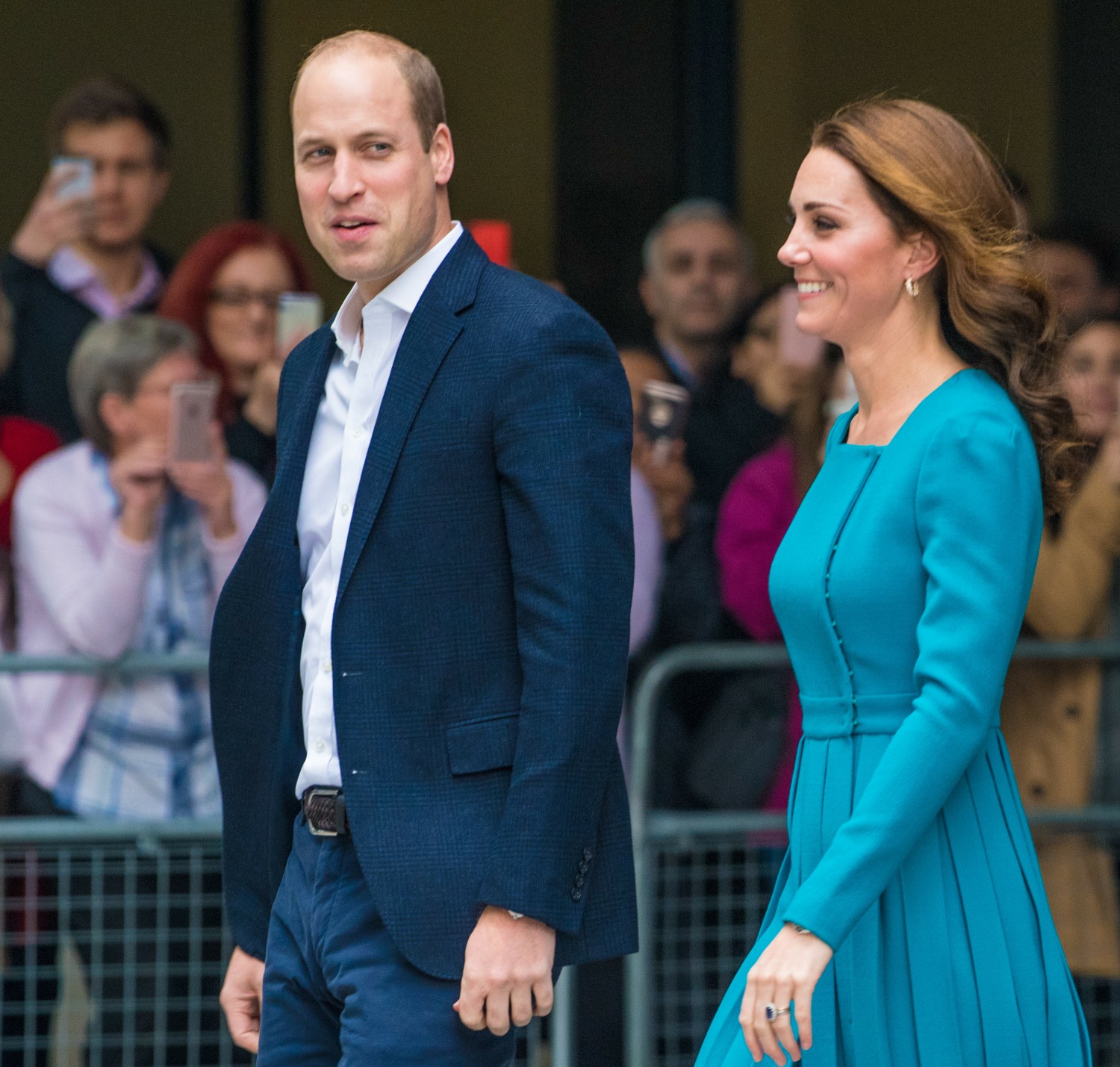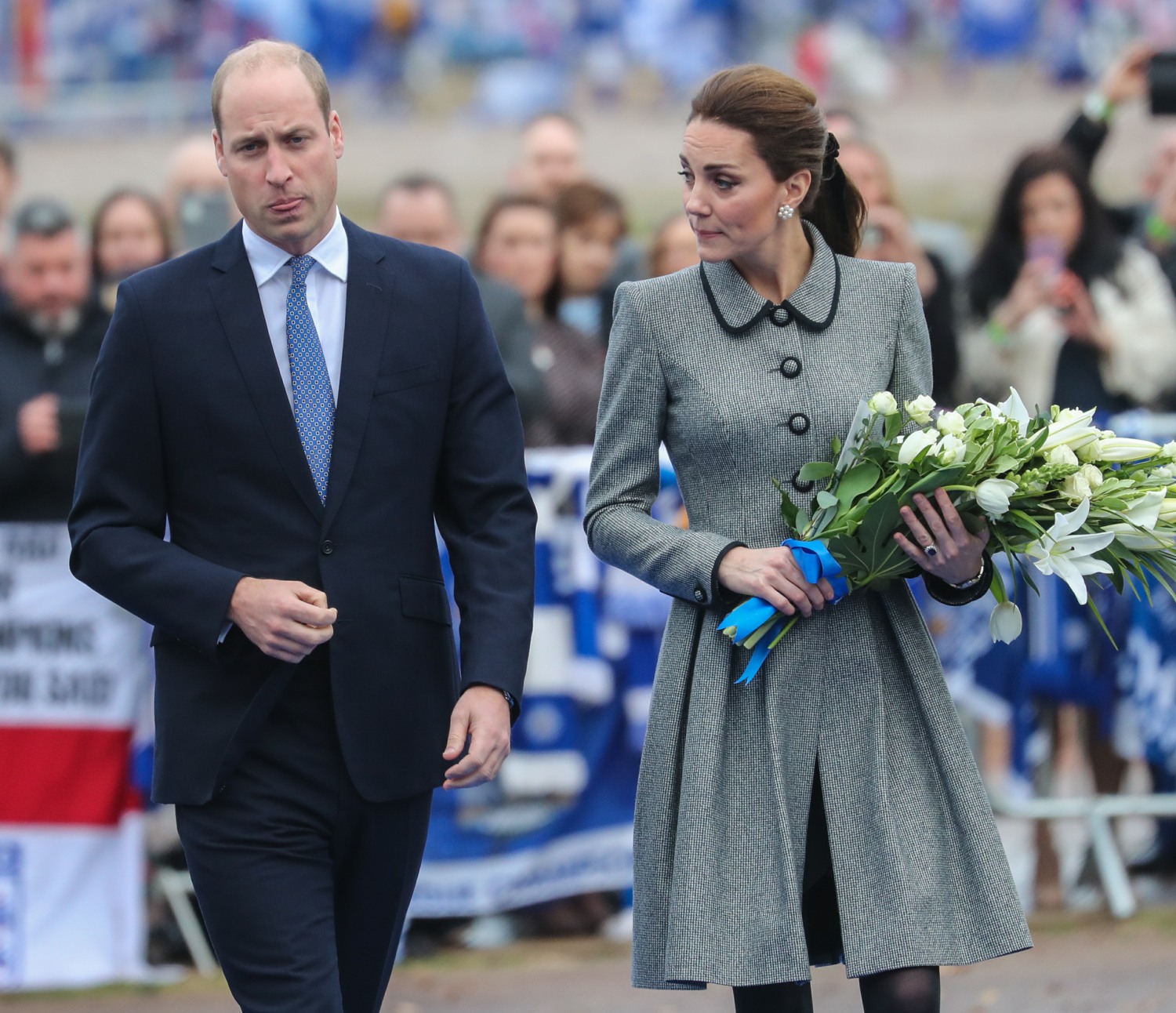 Photos courtesy of WENN, Avalon Red.
Source: Read Full Article