ICYMI: This Luke Perry Story Will Make Your Inner 13-Year-Old Cry
Every story about Luke Perry the person just makes us realize we didn't deserve him.
One we missed amid all the remembrances of his family, friends, and costars this week was a story from Heather Matarazzo.
The Princess Diaries actress shared a story not of working with Luke but of being on the receiving end of his unending kindness.
For those who don't remember the indie hit Welcome To The Dollhouse, it was a portrait of tween awkwardness which has never quite been recaptured.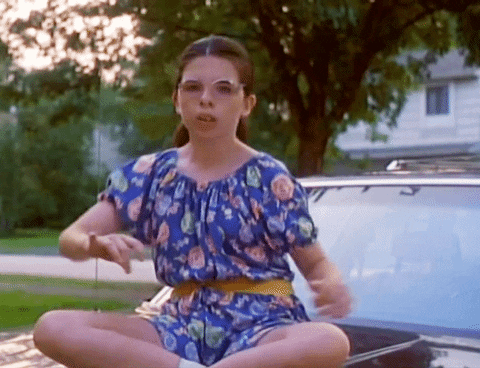 Heather was just coming off this performance when she met Luke:
"In 1996, I was just starting to experience the first measures of "fame" and "success". It was hard for me to take in as a 13-year-old. Hell, it can still be hard in moments as a 36-year-old. Shout out to social anxiety!! However, I remember going to my first premiere, which was for Jackie Chan's newest film at the time and then heading to the after-party, which I believe was at Planet Hollywood (it was massive back in the 90's). Sylvester Stallone was there (shakes hands like a fish), Wade Boggs was there (the only time I'd ever seen my dad truly impressed with my success???) and the protagonist of this story, Luke Perry."
Picturing '90s era Luke in our heads.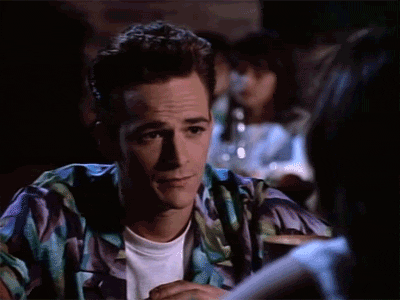 Total dreamboat. Got it.
"Since then, I've met quite a few well-known people, but Luke Perry will always stand out. He had just come off 90210, and for those that don't know, that show was a FRENZY!!! People were obsessed, including me. However, I didn't want to be with Dylan McKay, I wanted to be him, so I could get with Brenda….but I digress."
Funny, we wanted to be Brenda, so… never mind.
"He had recognized me from Dollhouse and asked if I'd sit with him and his friends, which I did, all evening. However, inside, I was gobsmacked. I couldn't believe that he A: recognized me and B: asked me to hang with HIM and HIS FRIENDS!. My inner 13 year old is still screaming."
That is so amazing! He was seriously SO ridiculously famous at that time!
And as we all learned in the documentary Never Been Kissed, it only takes one really cool person to vouch for you and make you cool.
What a great thing to do. Heather concluded:
"He was my first real lesson in kindness and peer to peer generosity. He went out of his way to make sure that I was included. He didn't have to; he chose to and that will stay with me forever. Thank you, bud. Your kindness lives on."
Awww!
Oh, and one more thing — he took a pic with her.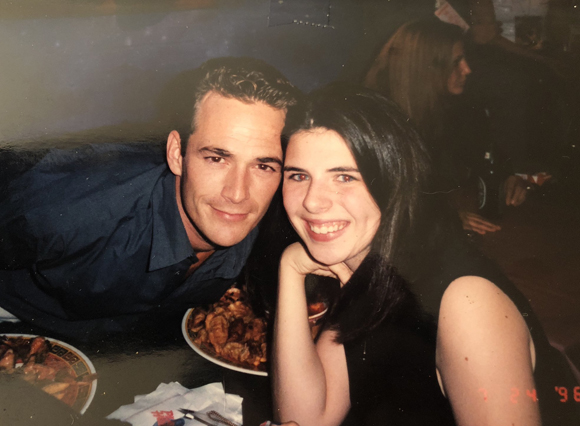 Source: Read Full Article