How Old Was Macaulay Culkin When He Starred in 'Home Alone'?
It's that time of year again when many people make watch classic Christmas movies as part of their holiday traditions. One of those popular movies that we all know and can't get enough of is Home Alone.
It's been a few decades since the film's release but plenty of people still have questions about the film's star Macauley Culkin who was just a child when he first had us cheering him on against the bad guys and made us laugh out loud. So just how old was Culkin when Home Alone came out? Read on for the answer to that, plus a few other things you may not have known about the actor.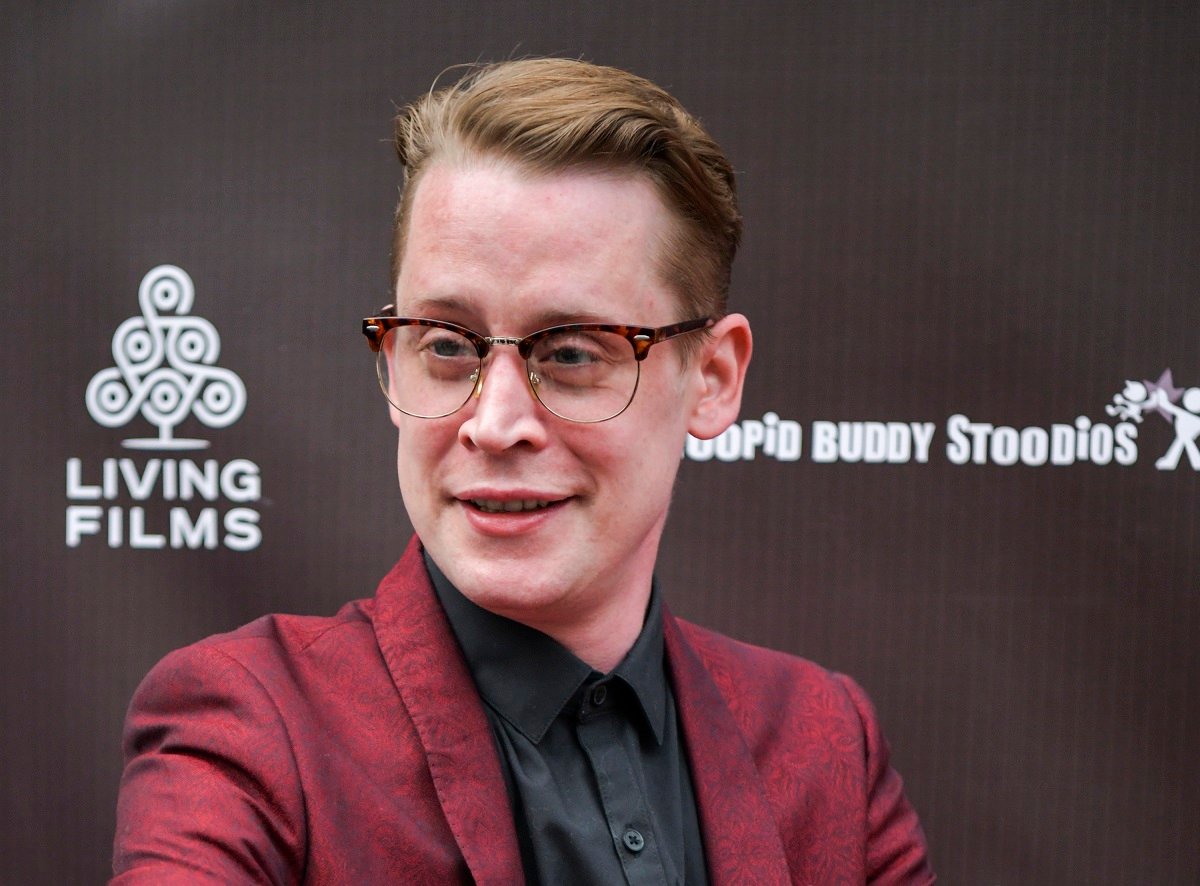 Culkin's early life and career before 'Home Alone'
Culkin was born in New York City to Christopher Cornelius "Kit" Culkin and Patricia Brentrup. He was one of eight children. Growing up the siblings all lived in the family's tiny apartment. Culkin's brother Kieran once told Vanity Fair: "It was just a hallway and there were no separating doors, except for the bathroom, which didn't have a lock. [Mom and dad] just kept bringing babies home to this little space."
Two of Culkin's sisters, Jennifer and Dakota, both died when they were just 29 years old.
Culkin started acting when he was 4. He was in a stage production of Bach Babies and later featured in the TV movie The Midnight Hour. He also appeared in an episode of the action series The Equalizer. The actor's first big screen role was in the drama Rocket Gibraltar, followed by a part in the romantic comedy See You in the Morning. He then starred alongside John Candy in the comedy Uncle Buck.
How old Culkin was when he starred in the movie
Following the success of Home Alone, Culkin starred in its sequel Home Alone 2: Lost in New York as well as My Girl and The Good Son. He was also in Getting Even with Dad and Richie Rich before declaring that he was retiring from acting and disappeared from the spotlight for some time.
In the 2000s Culkin did act on occasion and even had some TV guest appearances. In 2013, the star co-founded and was the lead vocalist of The Pizza Underground which was a parody of The Velvet Underground. However, the group disbanded in 2016. In 2019, he had a role in the movie Changeland. Recently he did some modeling work for Gucci and starred in Season 10 of American Horror Story: Double Feature.
Esquire reported that on April 5, 2021, Culkin's Changeland co-star, Brenda Song, gave birth to their son who they named Dakota after his deceased sister.
Source: Read Full Article