HGTV Star Christina Haack Promoted a Cruise and Some Fans Called Her out on Instagram
Christina Haack has a lot of things going on in her life that keep her busy. The Christina on the Coast star recently got engaged, she has two TV shows on HGTV, she has three children, and different business ventures. For many celebrities, Instagram is also a source of income through paid partnerships with brands. When Haack promoted a cruise line, it wasn't long before fans called her out.
Why are fans calling out Christina Haack?
Haack took to Instagram to promote a cruise line which is clearly labeled "paid partnership" at the top of the post. However, the comments lit up with many people criticizing the move for a variety of reasons. Although the HGTV star didn't have any ill-will, some of her followers quickly pointed out that during the pandemic they didn't feel safe to travel on a cruise.
"It's too soon the virus is still alive and killing people," a fan replied.
"A cruise is not for me too many people in close quarters," a follower added.
"Always wanted to take a cruise but until we get covid in check it'll have to wait!" an Instagram user commented.
Other fans pointed out that Haack has been showcasing too many ads on her Instagram feed and also questioned if she even was a big cruise fan to be endorsing the service.
"Too much advertising by Christina. I don't even remember her ever taking a cruise to be able to recommend Princess. She's probably getting a free cruise now so we can look forward to that!" the fan said.
"Is there anything you don't advertise. Enjoy your shows, but over the constant ads," a follower asked.
"I've literally never seen you on a cruise…at least since you've been a television personality," an Instagram user expressed.
https://www.instagram.com/p/CUz-sOeFey9/
Despite all the negativity, there were some fans that came out in Haack's defense.
"It's just a cruise everyone, take it easy, she's not forcing you on one so chill!" the follower said.
"People are just so envious/jealous. Didn't your mother teach you if you don't have something nice to say don't say it!!! Ignore the pessimist Christina. Live your life!" another follower defended Haack.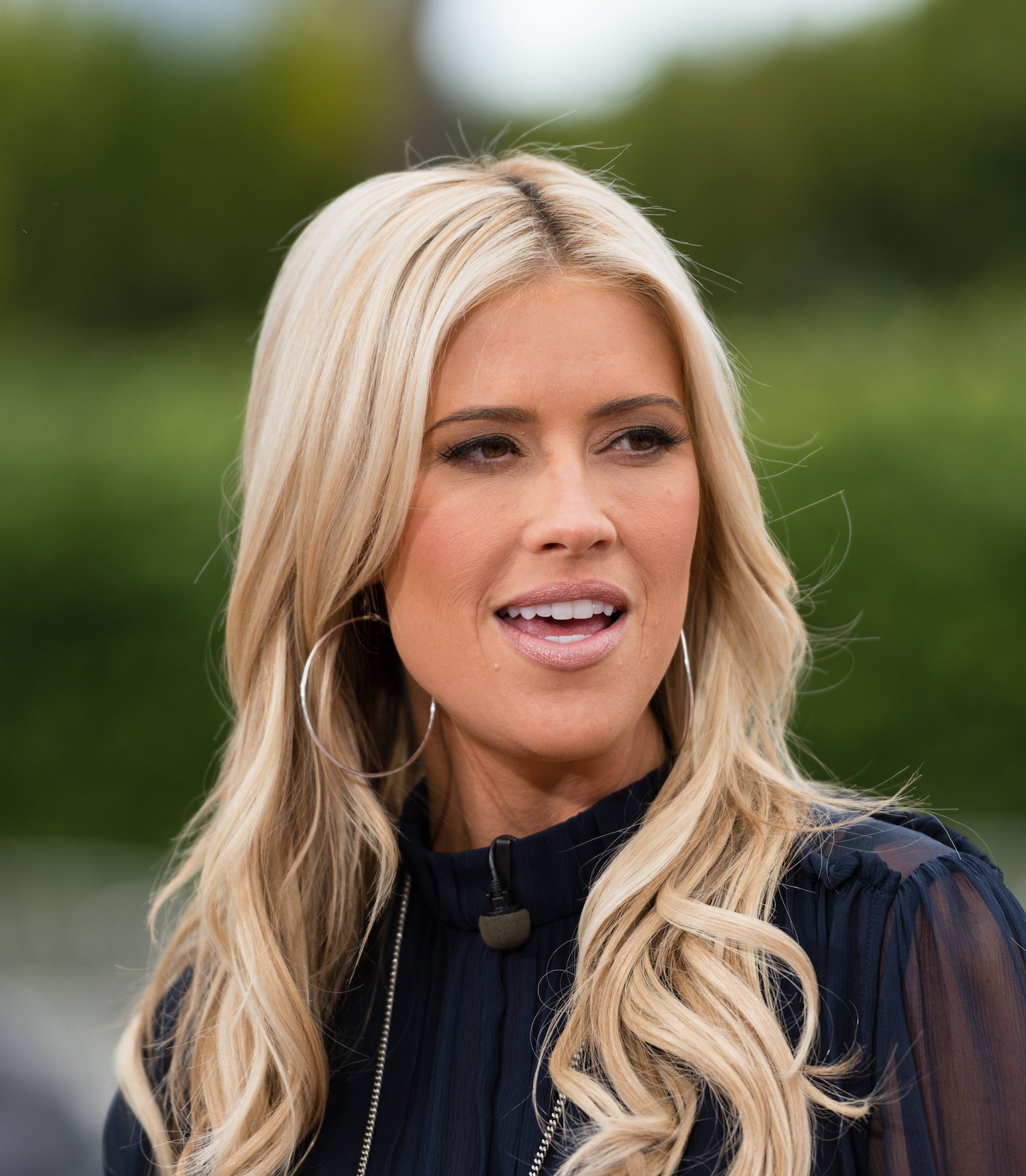 Christina Haack needs a fresh start
Haack is going through a lot of changes in her life. The Christina on the Coast revealed on her show the real reason she ended up listing the house she shared with her ex-husband Ant Anstead. Haack noted that the real estate market was hot and wanted to take advantage to get a good deal despite initially wanted to renovate some spaces.
"I was trying to redo things and, you know, I built the bar and I had plans to change the wine cellar and a cabana in the backyard to make it my own space. But… I need a fresh start," she said during the Christina on the Coast Season 4 finale. "And honestly, the prices are high right now. I've been getting in these, off-market offers and they're very hard to pass up."
Since the show aired, Haack had already sold her home and is now living by the Newport Beach coast. Fans can expected to see her new place when the new season of the show airs on HGTV.
Source: Read Full Article