Goldie Hawn's Favorite Green Juice Recipe Only Has 4 Ingredients
Goldie Hawn loves her green juice. The Overboard alum is a creature of habit when it comes to her eating methods, just like her daughter, Kate Hudson. Both of the stars stick to a philosophy of eating what makes you feel good, and for Hawn, that means a daily dose of her favorite green juice.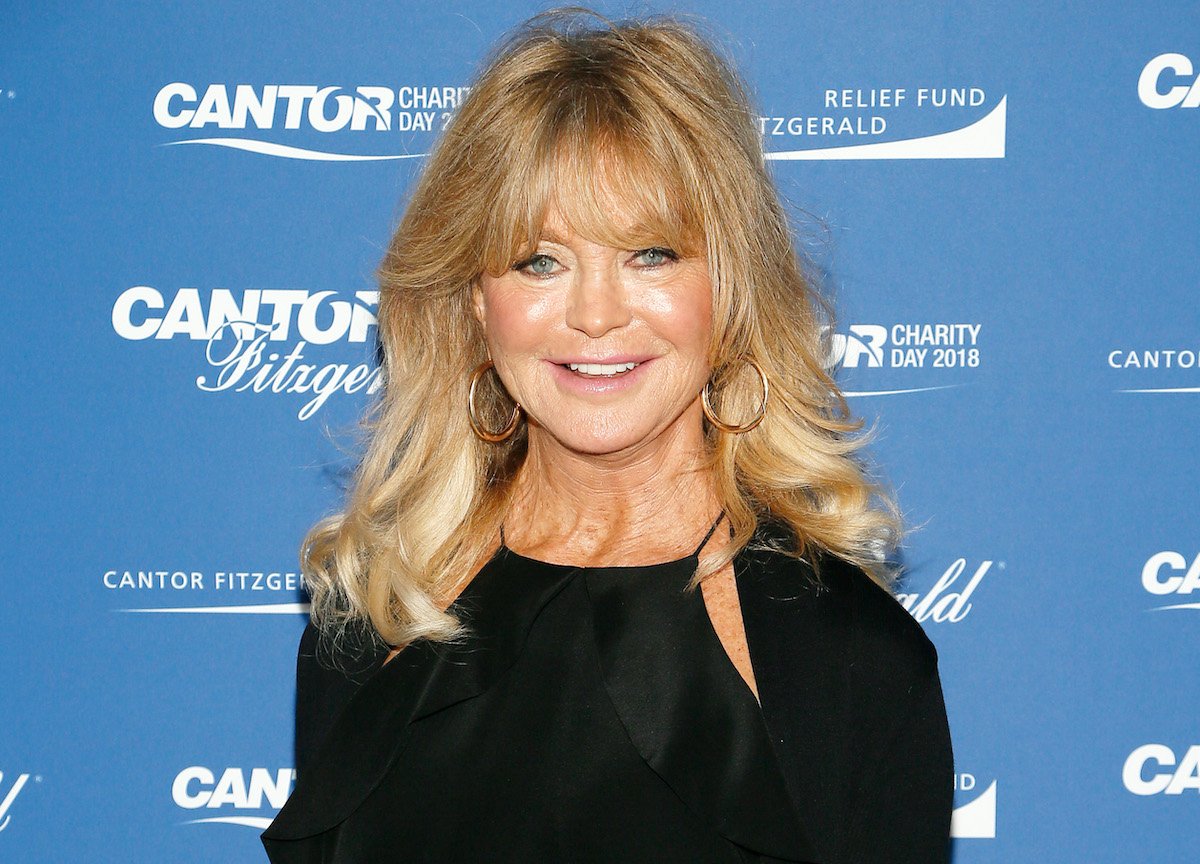 Goldie Hawn's favorite green juice recipe is so simple
Hawn loves this beverage so much, she once said in a BuzzFeed interview that her biggest pet peeve is when she doesn't have enough around. The 75-year-old has also gushed over the juice in past interviews and on her Instagram.
"I drink my green juice every day!" Hawn once told People.
What Hawn loves about the drink is that it's simple and nutrient-dense, as she doesn't like to combine a lot of foods at once (which sounds like more of a preference than a health hack).
"I don't mix my foods too much," she continued. "So if I want to have like protein I'll just eat a bowl of lentils, I won't mix it with a bunch of stuff."
The recipe is pretty self-explanatory, as it contains leafy greens thrown into a juicer, according to Good Housekeeping. To make it, combine kale, celery, parsley, and green peppers in a juicer, and it's bottoms up.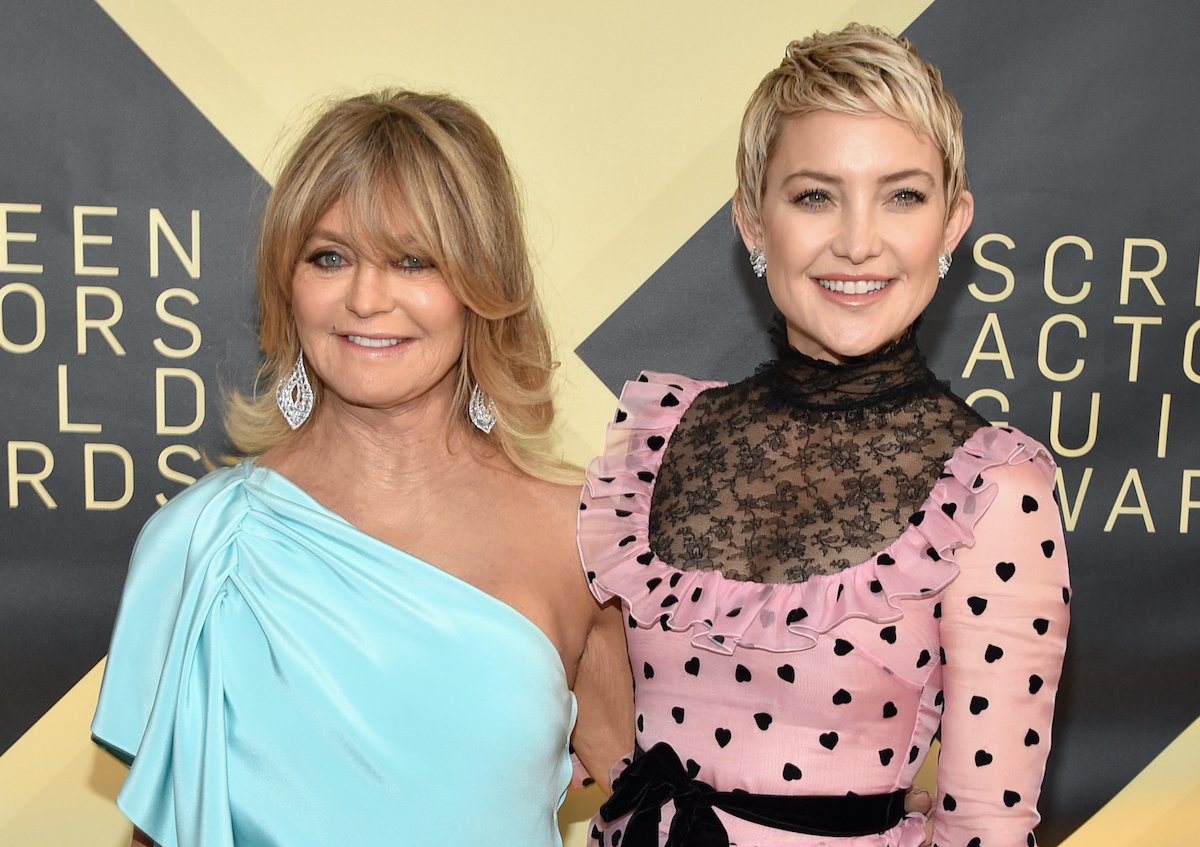 Kate Hudson learned a lot about wellness from Goldie Hawn
As for the rest of her wellness habits, Hawn likes to make sure she exercises daily, although she isn't married to hitting to gym for an hour at a time every day.
"If I don't have an hour, I'll do 15 minute intervals," Hawn told People. "Actually, it's a very good thing to do. If you're taxing yourself too much in an hour, you're taxing a lot of things."
"I try to stay positive and be very very active," she noted. "I walk every day and I run and do all kinds of that."
The First Wives Club alum also shared some parenting wisdom she's picked up over the years. When it comes to trying to help instill healthy habits in your kids and grandchildren, Hawn said it's pointless to try and tell them anything.
"You can't pass anything on to your children," she said. "The only thing you can do is be an example, a living example. No one, children don't listen to the words, ever! They listen to what they see and what you do. That's the key."
It seems Hudson has certainly learned from her mother's example, and not just because she's the founder of Fabletics. She, too, likes to make herself meals that doesn't combine a lot of ingredients. In a 2017 interview with SELF, the Almost Famous alum shared her favorite "nothing chicken" recipe, which calls for barely any seasoning.
"When you salt a chicken generously and put it in the oven at 450, for 20 minutes on one side and then 20 minutes on the other, and you take it out, it's perfect," she said. "You don't need anything else. It's so great and so easy."
So, just to sum things up: Hawn's favorite recipe calls for four ingredients, and Hudson's favorite recipe calls for three. Like mother, like daughter.
Source: Read Full Article