Gigi Hadid & Tyler Cameron Are 'Growing Close'!
Gigi Hadid and Tyler Cameron's fling is heating up!
According to photos obtained by E! News, on Monday night, the supermodel and The Bachelorette runner-up were spotted leaving her New York City apartment separately.
At around 6 p.m., the hunk left the residence wearing shorts, a t-shirt, and sneakers, and met up with friend Matt James.
45 minutes later, the catwalk diva left the building wearing an all-black outfit, and went to see pals in SoHo.
Per the source:
"Gigi looked good… She was casual and seemed very chill. It seems like they are definitely spending more time together and growing close."
Last week, the pair hung out at Brooklyn's DUMBO House before ending the evening back at her place.
Earlier this month, a previous E! News source revealed:
"Tyler and Gigi actually have a few mutual friends in the modeling industry, but met on Instagram. She knew of him before he got any wind of fame from the Bachelorette… Gigi is definitely interested in Tyler. They met for drinks last night at Soho and they got along really well. It was very casual but they were laughing and had a very engaged conversation."
The insider added:
"Gigi thinks Tyler is really cute and nice and liked that he was a good listener… They have been texting for weeks and have plans to hangout again while Tyler is in NYC. They are both taking things slow but have both made it clear they are interested in each other."
As we wrote, Cameron's ex — Hannah Brown — admitted she was "struggling" following the end of her ABC show.
The beauty queen penned on social media:
"Honest policy: I'm struggling. Life is so different. Since last August, I've been a pageant queen, a bachelor contestant, and the Bachelorette. I've been in love with multiple people, I got engaged, I broke off an engagement, and I shared it all with millions of people. My faith has been questioned by thousands who don't know my heart, and my transparency with my decisions has labeled me promiscuous. Simultaneously, I've become a role model for young women and started bigger conversations around faith, and sex. I'm living on my own for the first time and shuffling through this life of next steps with press, media, and opportunities galore."
She continued:
"I miss my friends and family that have watched my life explode. I feel guilty because I don't have the time or emotional capacity to fill each of them in on my life right now. I can't keep up with the people that matter most, because I can barely keep up with my own life right now. // I am not complaining about this past year of adventures. The woman who has emerged would shock the mirror-image young girl from a year ago. I have so many blessings to be thankful for. However it's uncharted territory for me, and it's been hard to really process what the heck is going on. Maybe I needed write this out to remind myself I'm human and it's okay to be overwhelmed. And maybe, I just needed to remind you guys too. Life is beautiful, but wild. I think it's okay to be strong-to know you're strong-but to still feel weak simultaneously. I believe that's when the magic happens. My spirit has opportunity to grow and blossom from this place. Healing and restoration can happen. I can rest knowing that My Savior has compassion and wants to help and love me through this journey. I've just got to let Him. I don't know if I have been lately— but I am now because honestly, I think I would give out if I didn't. So yeah, I'm not going to struggle to disguise my weakness— I'm just gonna give over the keys to my main man Jesus and let him bless me through this ride. Isaiah 54:10"
Thoughts??
Related Posts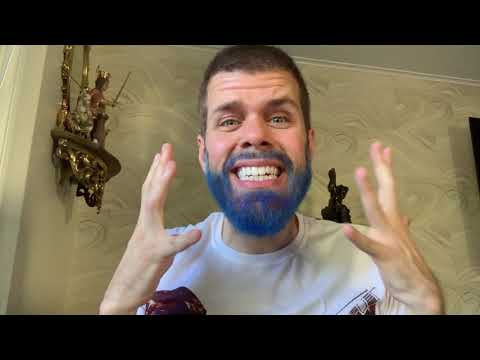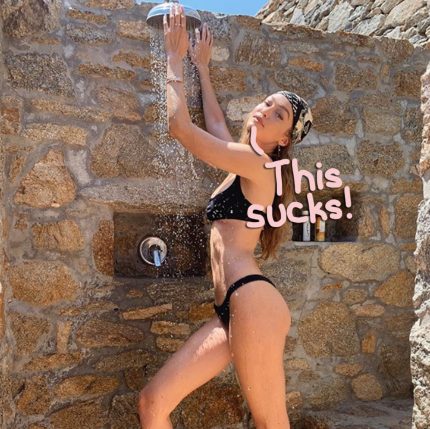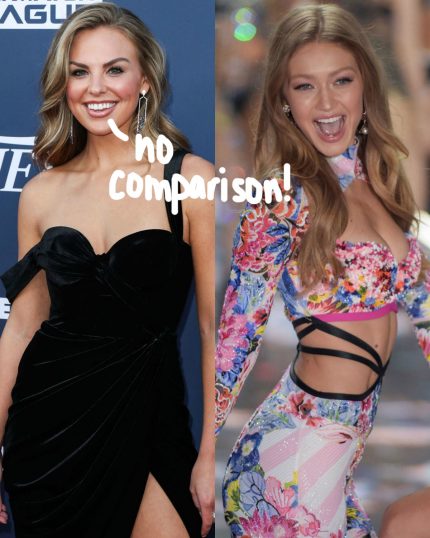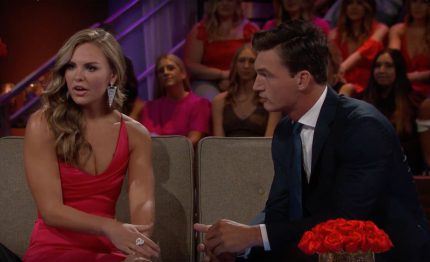 Source: Read Full Article