Georgia Bride Goes Viral For Catering 100-Person Wedding With… Chili's Takeout?!
We love baby back ribs as much as the next person — but maybe not if the next person is our groom!!
Madison Mulkey got hitched in the city of Savannah, Georgia back in March. But instead of hiring a caterer and asking "chicken or fish" to 99 wedding guests, the southern belle and her man opted to make it a Chili's night!
Yes, really! They chose to feed their guests via the chain restaurant that does baby back ribs, chicken crispers, and a million other delicious delights!
Earlier this month, Madison blessed TikTok with the deets on her wedding choice. She started by revealing the price — $1,950 in total to feed 99 guests — and noted (correctly) that it did NOT bust the budget:
"We loved the price point. You really can't beat that price point. You just can't. It's insane that we only spent that much money for our wedding food."
The price sure is sweet! Things weren't perfect, though…
Because the wedding went down on St. Patrick's Day weekend, the restaurant was actually slammed! So Chili's workers made all the food hours before the reception. Then, Mulkey and her husband had to hire staffers onsite to keep it fresh and serve it safely. The newlywed explained:
"Normally, when you order from Chili's, they deliver it, they bring it, set it all up. It's already made, people can just serve. … We had to have our hired servers who were supposed to be cleaning, serving, preparing, really do a lot of the cooking, and my coordinator had to show them what to do and take on a role that she wasn't really supposed to do and they weren't supposed to do either. But everyone made it work, thank goodness."
And it did work! From chicken tenders and crispers to sliders, egg rolls, pasta, fries, and salad, the meal had EVERYTHING!
The bride concluded:
"It was the perfect meal for our wedding. I'm so happy we chose Chili's. … The food was amazing and other people said so, too. But they could have been lying to us."
LOLz!
Ch-ch-check out the highlights from this wedding dinner (below):
So happy we did this!! #greenscreen #bride #bridetok #weddingtok #bridal #wedding #2023bride #2024bride #2023wedding #weddingwardrobe #weddingideas #weddingplanning #bridalcontentcreator #brideisapersonality #chilis #weddingfood #weddingcaterer #budgetbride
♬ original sound – MADISON MULKEY
Amazing!
What an unexpected choice for a wedding meal! But… we kinda love it! Especially if the rest of the shindig was traditional. Makes the non-traditional choice stand out in a good way!
Reactions, Perezcious readers?? Share 'em (below)!
Related Posts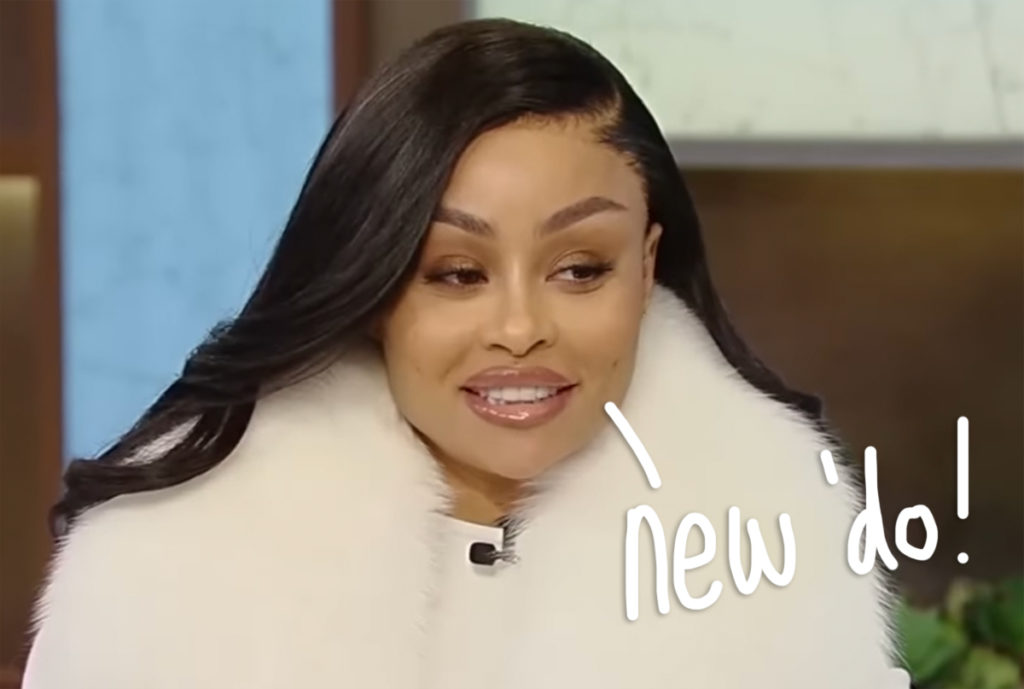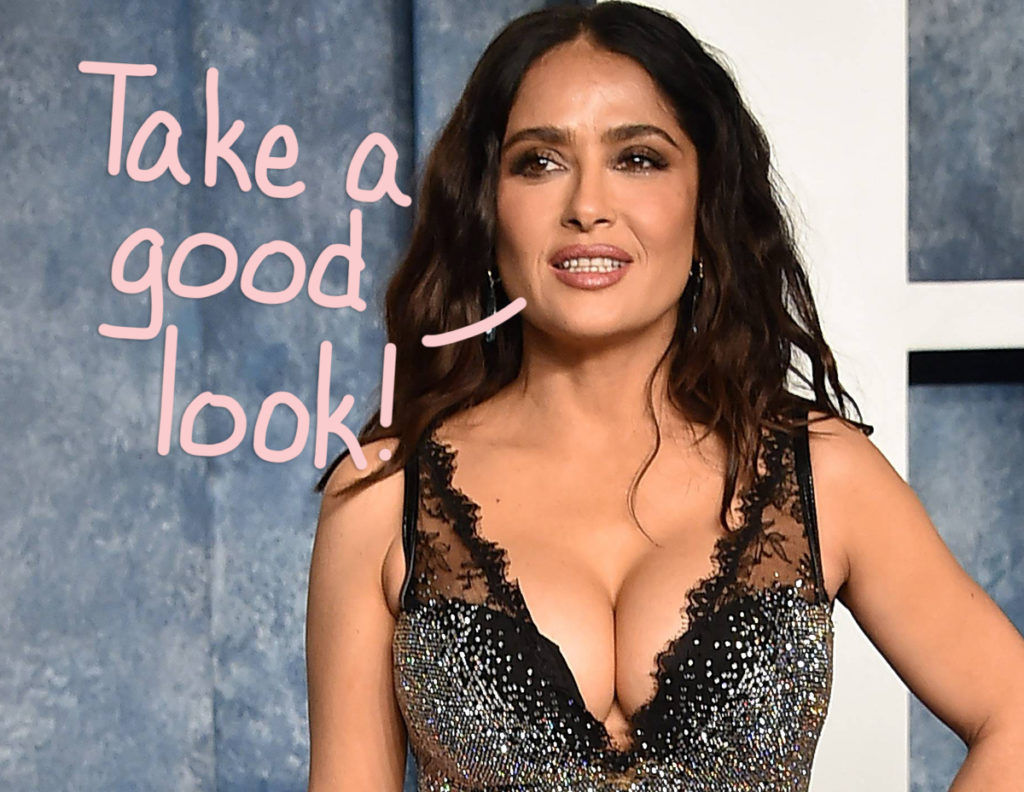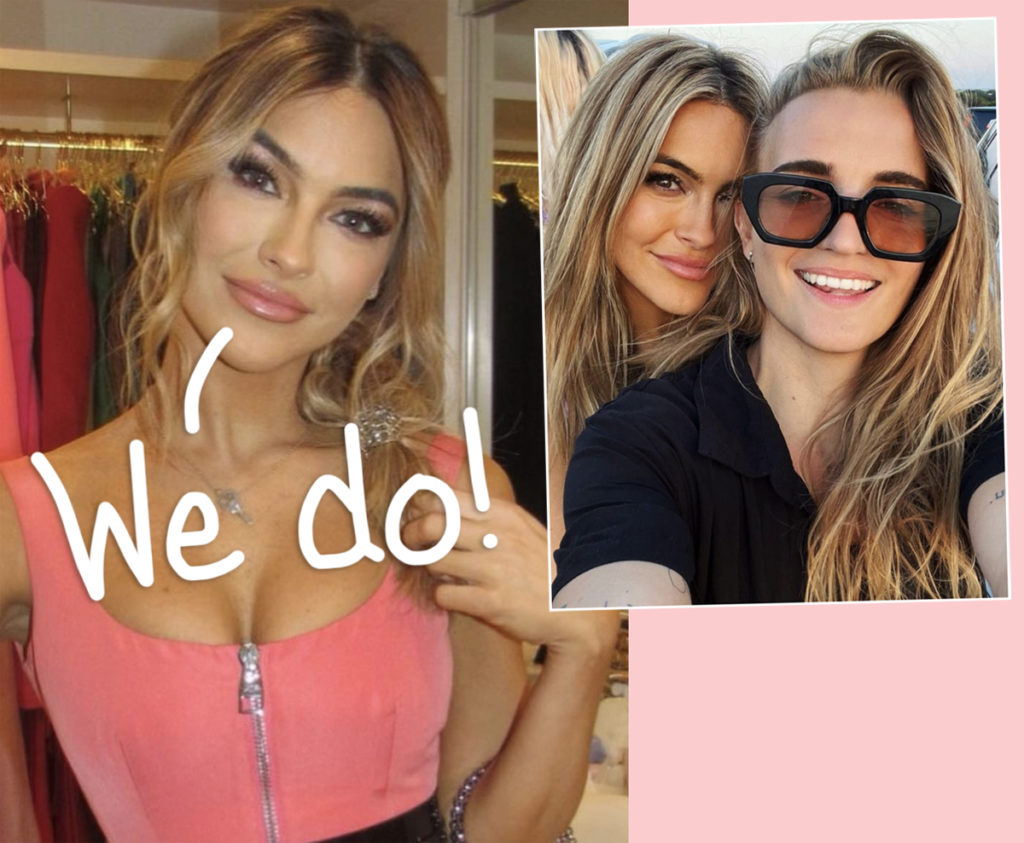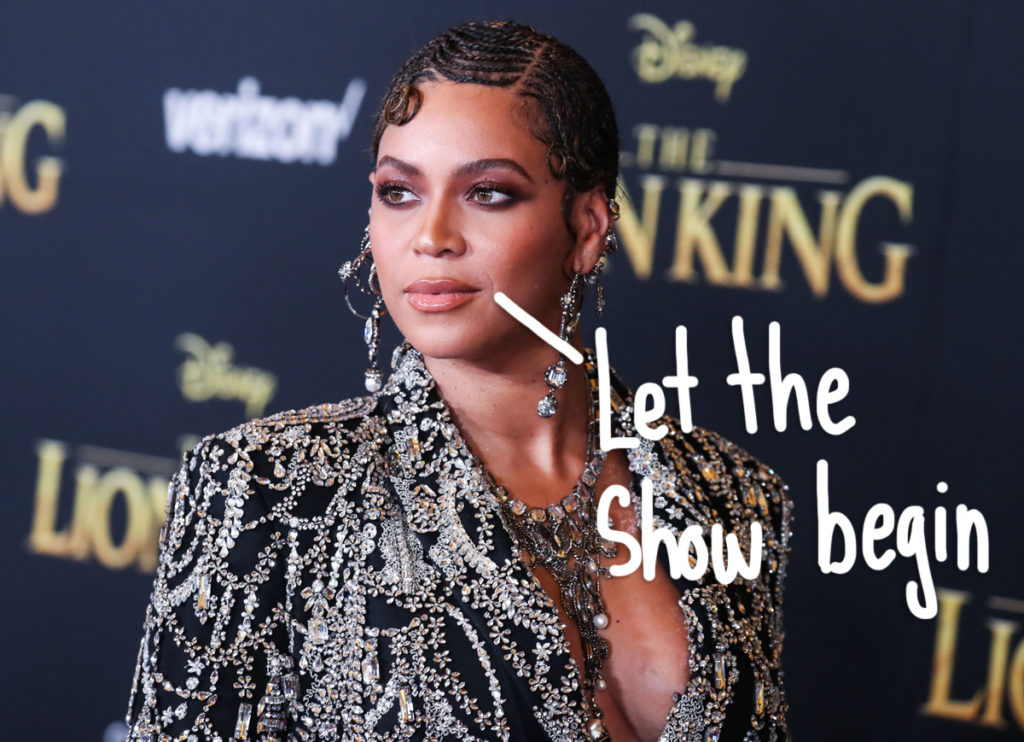 Source: Read Full Article