Frank Sinatra Once Refused to Speak to Spike Lee After Being Offended by 'Do the Right Thing'
Iconic music artist Frank Sinatra has many fans, including superstar filmmaker Spike Lee. But there was a point in time when Sinatra was briefly at odds with Lee because of a scene in Do the Right Thing. Offended by a particular scene, Sinatra gave Lee the silent treatment when the director tried reaching out to his idol.
Spike Lee once felt that Frank Sinatra's death would be worse than Elvis'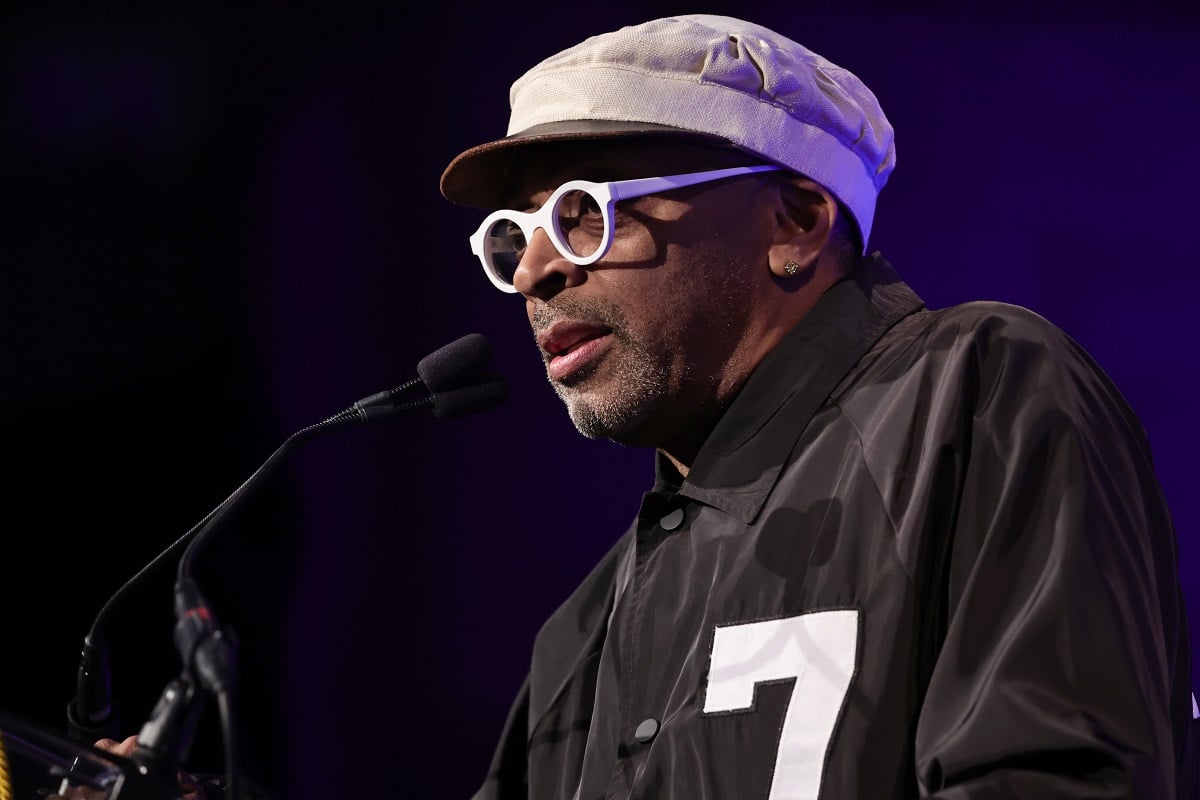 Lee hasn't made it a secret that he's a big Sinatra fan. References to the singer can be found throughout his filmography, from Do the Right Thing to Jungle Fever. He was such a huge fan of the artist that he felt his death would hit harder than another music legend that passed away.
"It's gonna be worse than Elvis when he dies," Spike once told Esquire in a 1992 interview. "It's gonna be terrible. Great musician. September of My Years? Great album. Great. What the man sings about and what he does behind hotel doors are two different things."
But as much as Lee admired Sinatra, he once had to apologize to the singer for accidentally offending him.
Frank Sinatra once refused to speak to Spike Lee because of 'Do the Right Thing'
Lee had to make amends to one of his longtime idols after unintentionally upsetting Sinatra in Do the Right Thing. Speaking in Interview Magazine, Lee recalled that when he tried to get in contact with Sinatra, he could only speak to his daughter. This was because Sinatra genuinely didn't want to speak to the director.
Sinatra was upset with a scene where a restaurant burned down. This restaurant had a wall of fame featuring pictures of several notable celebrities, and Sinatra was one of them. So when the restaurant was destroyed, Sinatra's picture went with it, which he took as a slight from Lee.
"In Do the Right Thing, the wall of fame was of all Italians. One of the pictures burned was Frank Sinatra's. So a couple of films later, I'm doing Jungle Fever, and there are three songs I want to use of Frank Sinatra's. Frank Sinatra doesn't want to speak to me. I have to speak to his daughter Tina," Lee recalled.
But Sinatra's daughter would inform him that he couldn't get in touch with the director because of Lee's scene.
"I said, "Tina. Miss Sinatra. Frank, your father, I adore him. He was my mother's favorite performer. I chose these songs from September of My Years because that was her favorite album, and I meant no disrespect by burning his picture at all! So they made me squirm a little bit, but they relented and let me use the three songs in Jungle Fever," he revealed.
Spike Lee made a short film paying tribute to New York City using Frank Sinatra's music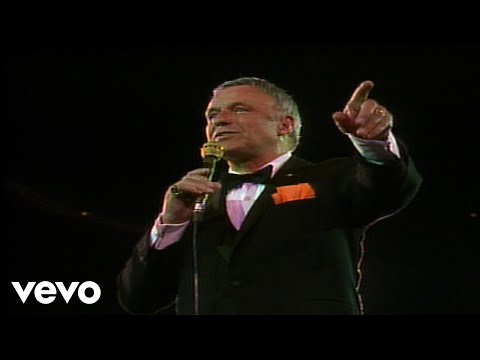 Spike Lee recently referenced Sinatra again for a short film he made dedicated to New York. The 2020 project was a tribute to those working in the city during the height of the coronavirus pandemic.
The film showcased famous institutions like New York's coney island and Yankee Stadium. Sinatra's hit song "New York, New York" was used to aid the visuals.
"My Short Film-NEW YORK NEW YORK Is A Love Letter To It's People," Lee wrote according to CNN. "Plain And Simple. Special Love Shout To Ms. TINA SINATRA, SONY/ATV,KERWIN DEVONISH (Camera), ADAM GOODE (Editor), TIM STACKER And KODAK For The Super 8 Film And Cameras."
Source: Read Full Article