Dwyane Wade Offers Advice To NBA Draft Prospects, Here's What You Should Do!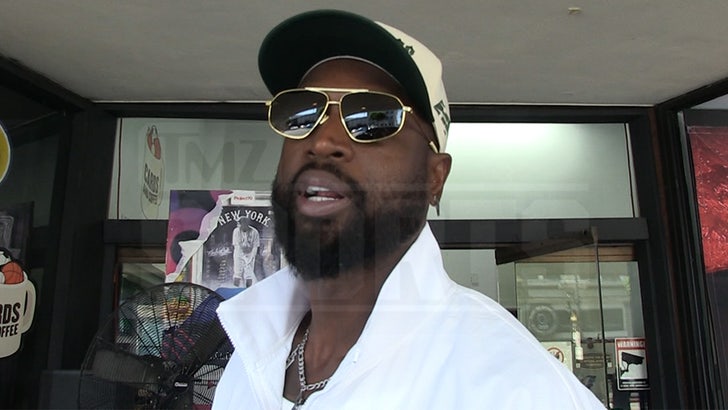 Listen up, future NBA rookies … Dwyane Wade is offering some advice heading into Thursday night's draft — telling TMZ Sports every guy who's about to head to the Association NEEDS to make their finances a priority.
Wade doled out the guidance in front of Dash Radio in Hollywood this week … saying it's absolutely critical for rookies to be able to manage their money effectively.
In fact, the future Hall of Famer said it's the No. 1 thing he knows now that he wishes he had known way back when he was getting drafted into the NBA in 2003.
"Try to get you somebody in your life that really knows finances," the 41-year-old said. "Somebody who, hopefully, you can build a relationship with. Hopefully, you can build a trust with eventually."
Wade took his counsel a step further … saying the guys should do everything they can to learn about their upcoming NBA checks on their own as well.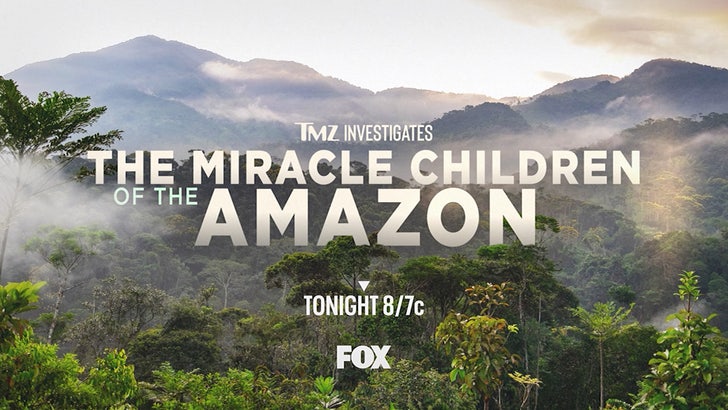 Of course, Wade is one of the best people rookies can hear the tips from … he played in the league for 16 seasons — and piled up nearly $200 MILLION in contracts alone.
Draft night kicks off at 8 PM ET … and Wade also gave youngsters advice on how to handle the evening — and, yeah, it involves taking a whole lot of pictures!!!
Source: Read Full Article