Duchess Kate & William did Zoom calls with servicemen & women overseas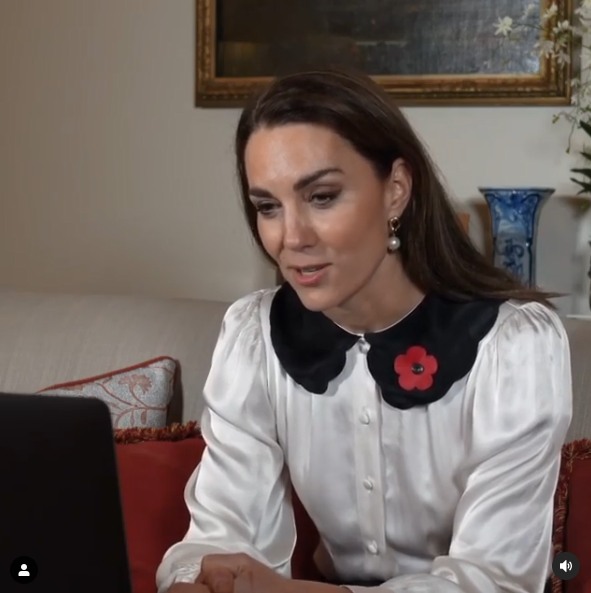 There are still some questions, in my mind, about who leaked the initial story about the palace snubbing Prince Harry's request to have a wreath laid at the Cenotaph in his name. The original story appeared in the Sunday Times, and it was carefully worded. Was the original sourcing from courtiers at Buckingham Palace? Perhaps, especially given the pains those sources took to say that the Queen had not been informed (which I don't believe). But the cruelty of the story – denying Harry's request, then leaking it – definitely had a Cambridge flavor to it, right? Did Willileaks strike again, and did he simply do a better job of covering his trail?
I'm also asking if William and Kate are responsible for the Harry-wreath debacle because they're sort of acting like they are? They did separate Zoom calls with servicemen and servicewomen overseas, and there was a lot of talk about the support they get from the Royal British Legion. You know, the same British Royal Legion which made a $1400 wreath for Prince Harry and the royals refused to place it at the Cenotaph? It certainly feels like William and Kate are trying to crash every one of "Harry's things" and claim them as their own.
Anyway, you can see Will and Kate's videos below. I didn't even watch William's honestly. I did watch Kate's, just to hear her fake posh accent. Kate's tragic '80s-style silk-satin blouse with a Peter Pan collar is from Ghost. The shoulders are notably awful too.
— The Duke and Duchess of Cambridge (@KensingtonRoyal) November 10, 2020
— The Duke and Duchess of Cambridge (@KensingtonRoyal) November 10, 2020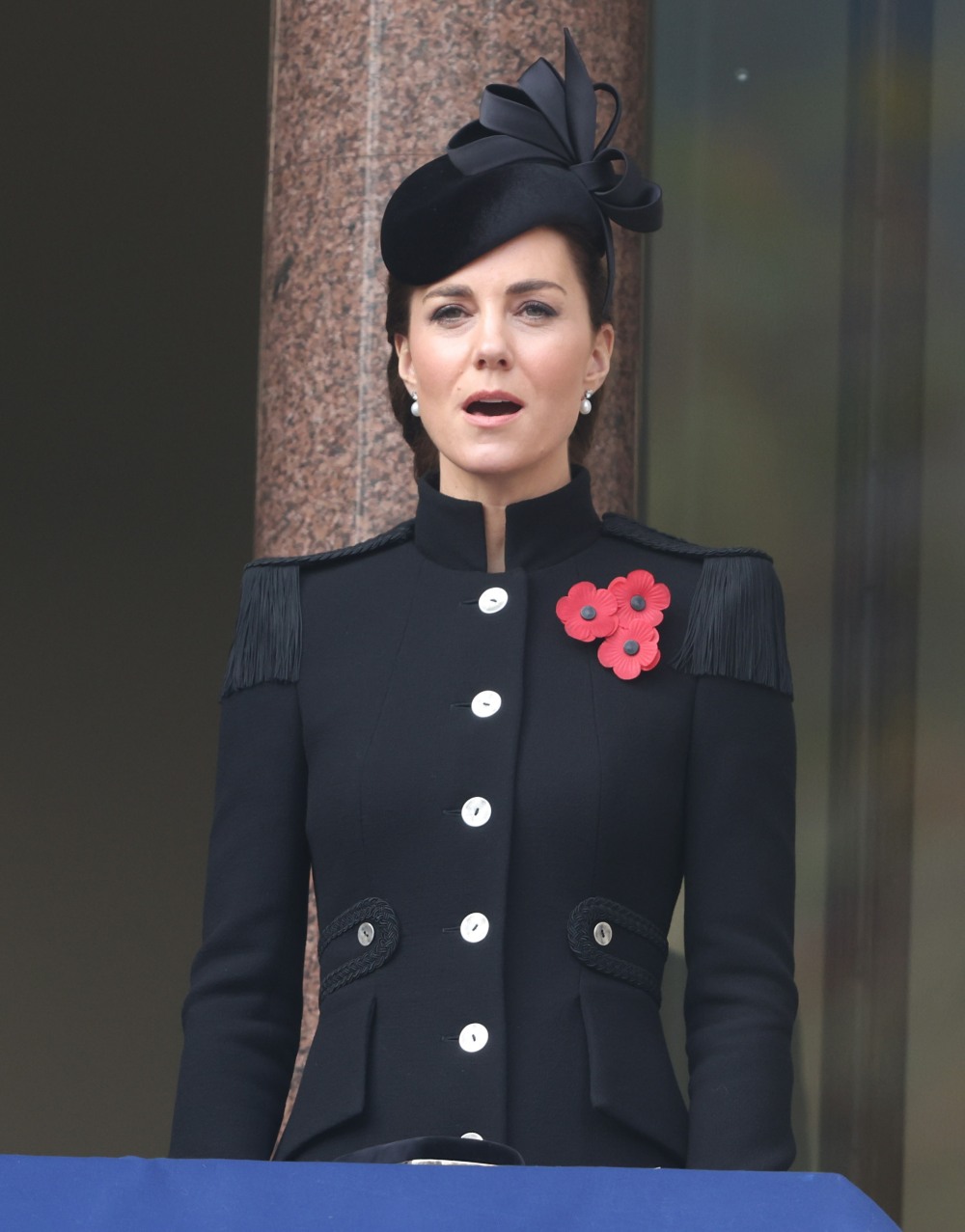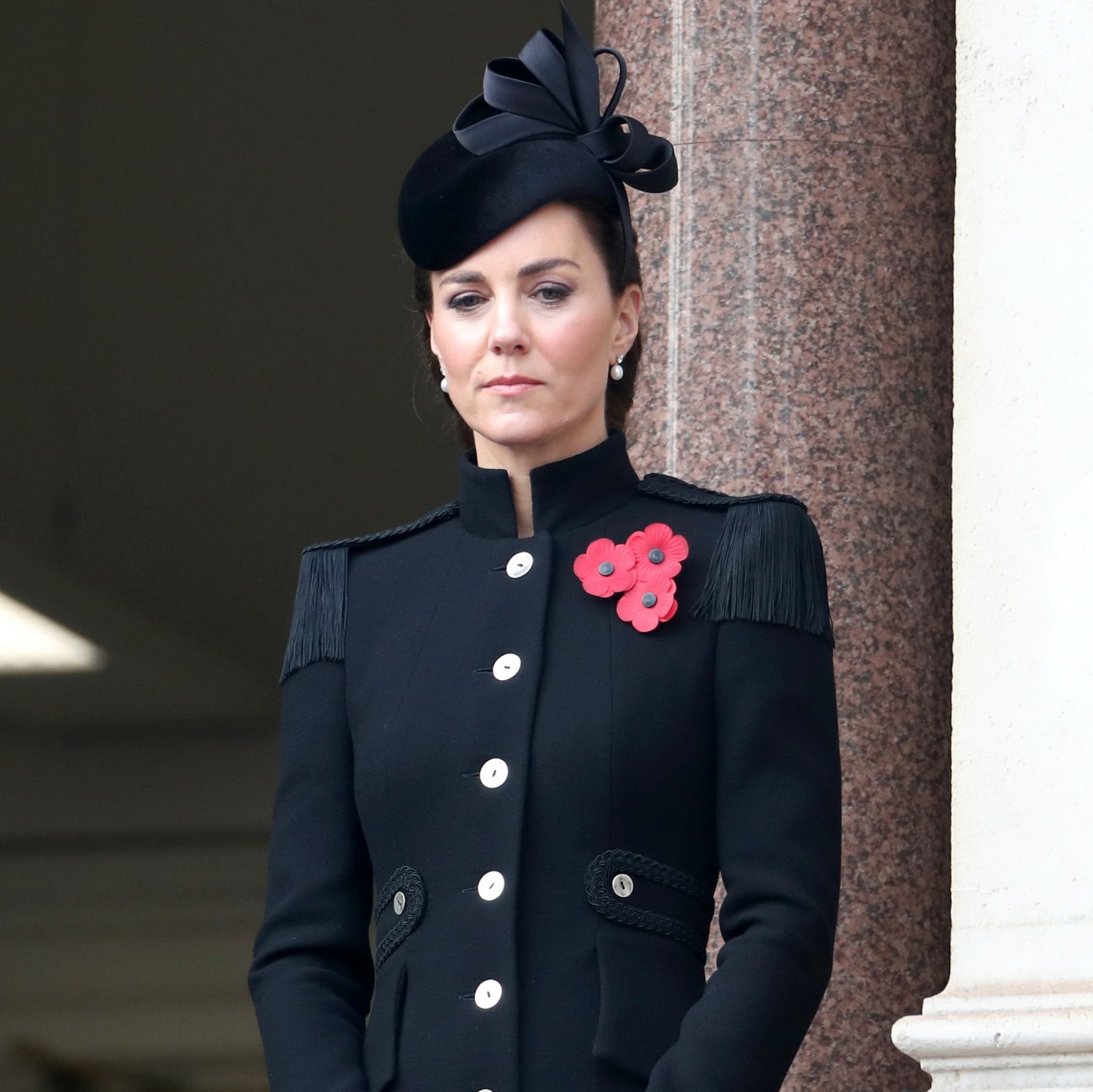 Photos courtesy of Avalon Red, Kensington Palace.
Source: Read Full Article