Drake Drops '8AM in Charlotte' From 'Dogs' Album, Adonis Stars in Music Video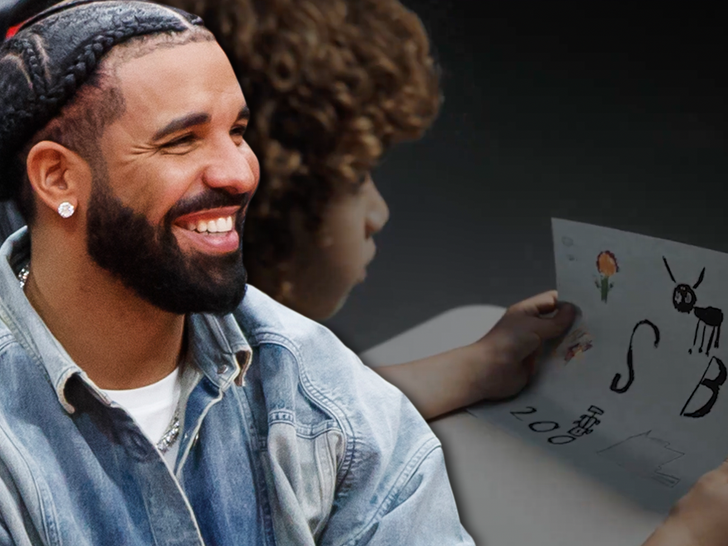 Drake's son Adonis is all over his dad's new video for "8AM in Charlotte" — in addition to being featured, he drew the cover art, but it seems he got paid bupkis for his hard work!!!
The new vid kicks off Drake's "For All the Dogs" rollout, which finally drops tomorrow after several delays.
Adonis gave a full explanation of the goat he drew for the new illustration, similar to the one he crafted for the 'Dogs' cover art — the goat symbolizes a "Daddy Goat" AKA his father being the greatest of all time … an opinion that got no pushback from Drake!!!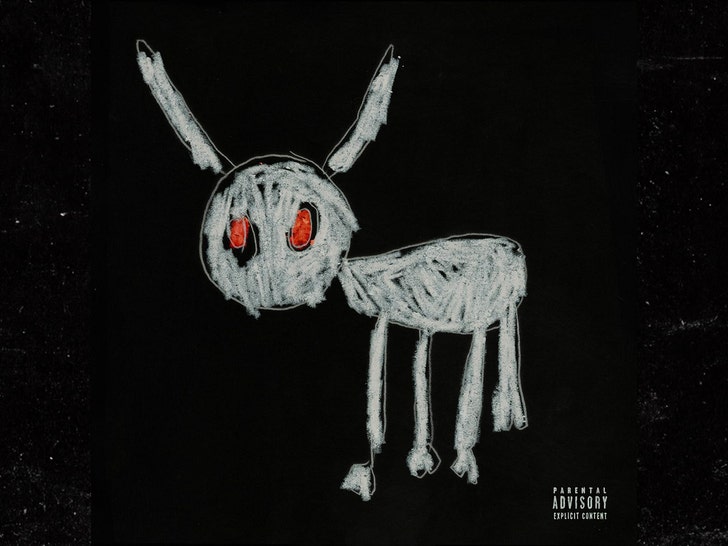 When Drake teased him about his payment for the drawing, Adonis showed he's no stranger to sarcasm at just 5 years old, dropping an "Oh, please!" on Dad to his face!!!
Who knows, the paintings could be worth millions down the line, especially if Drake's album lives up to the hype.
Waiting for your permission to load the Instagram Media.
Despite Halle Berry's opposition to her image being used for promotion … Drake and SZA's "Slime You Out" hit number 1, so his 'Dogs' album is off to a typical Drake start.
Source: Read Full Article