Donald Trump will probably loot disaster relief funds to build his dumbass wall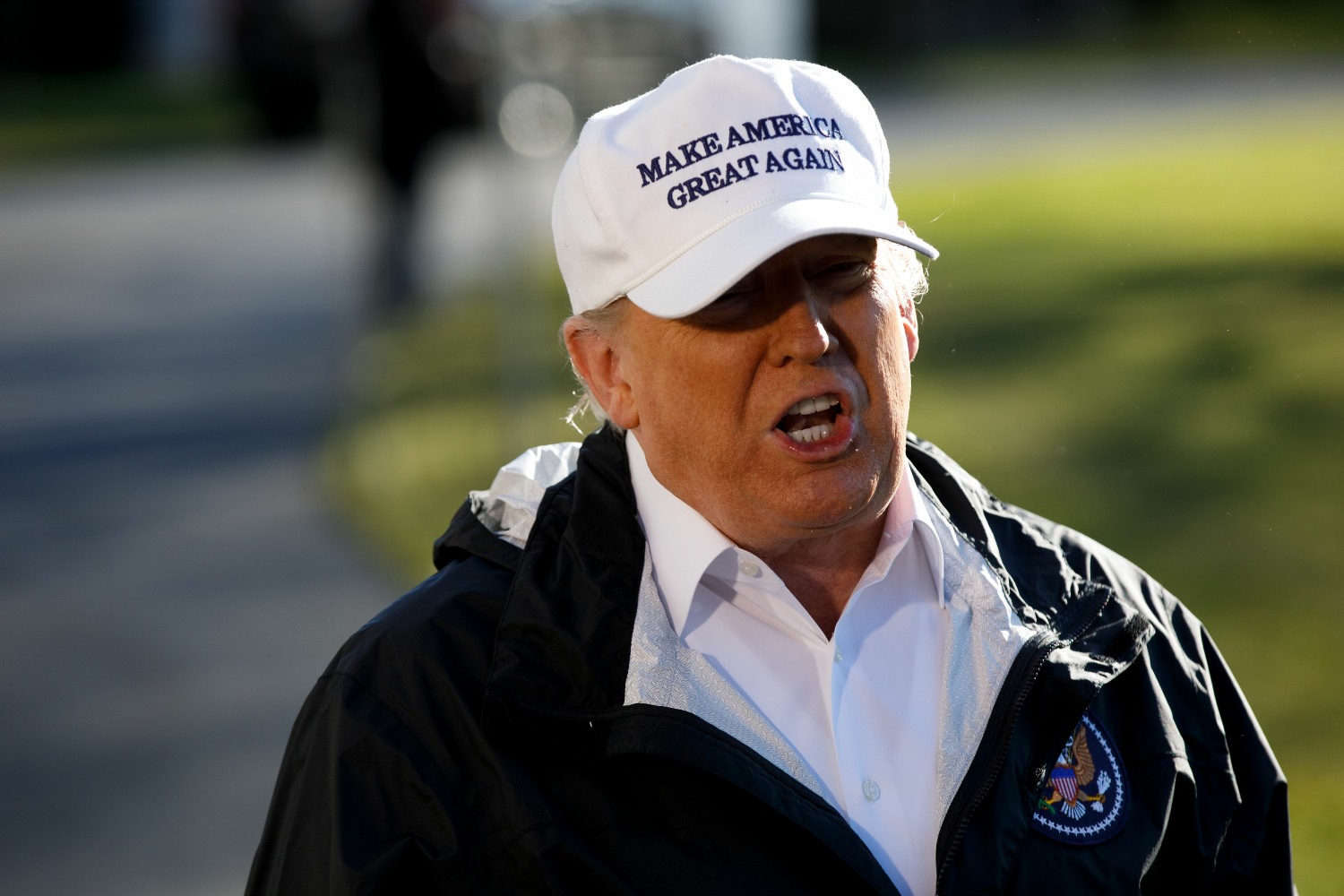 Pick your depressing story of the week. It's like Bandersnatch, only we're all going to die in a flurry of Donald Trump's Fascism For Morons. The government shutdown is still happening, even though there are Republicans in Congress trying to work on ending it. Trump doesn't want the shutdown to end, and he has no understanding of the 800,000 federal workers who are going without a paycheck. The government even made a little flyer for furloughed workers to advise them on how to make a little money, from dog walking to selling all of their belongings. We're probably not going to get out of the shutdown before Trump declares a national emergency and then loots the funds from other agencies to build his fakakta wall.
President Donald Trump has been briefed on a plan that would use the Army Corps of Engineers and a portion of $13.9 billion of Army Corps funding to build 315 miles of barrier along the U.S.-Mexico border, according to three U.S. officials familiar with the briefing.

The money was set aside to fund projects all over the country including storm-damaged areas of Puerto Rico through fiscal year 2020, but the checks have not been written yet and, under an emergency declaration, the president could take the money from these civil works projects and use it to build the border wall, said officials familiar with the briefing and two congressional sources. The plan could be implemented if Trump declares a national emergency in order to build the wall and would use more money and build more miles than the administration has requested from Congress. The president had requested $5.7 billion for a wall stretching 234 miles.

Under the proposal, the officials said, Trump could dip into the $2.4 billion allocated to projects in California, including flood prevention and protection projects along the Yuba River Basin and the Folsom Dam, as well as the $2.5 billion set aside for reconstruction projects in Puerto Rico, which is still recovering from Hurricane Maria. Senior Defense Department officials discussed the proposal with Trump during his Thursday flight to the southern border, according to officials familiar with the briefing.
[From NBC News]
Some were worried that Trump would declare a national emergency and seize emergency powers during his primetime speech this week, but he didn't and he still hasn't. Is that what's in store this weekend? Probably, I don't even know.
And finally, people in the White House are on Death/Retirement Watch for Ruth Bader Ginsburg. Trumpers are apparently telling people that there could be another SCOTUS seat opening up. Ugh.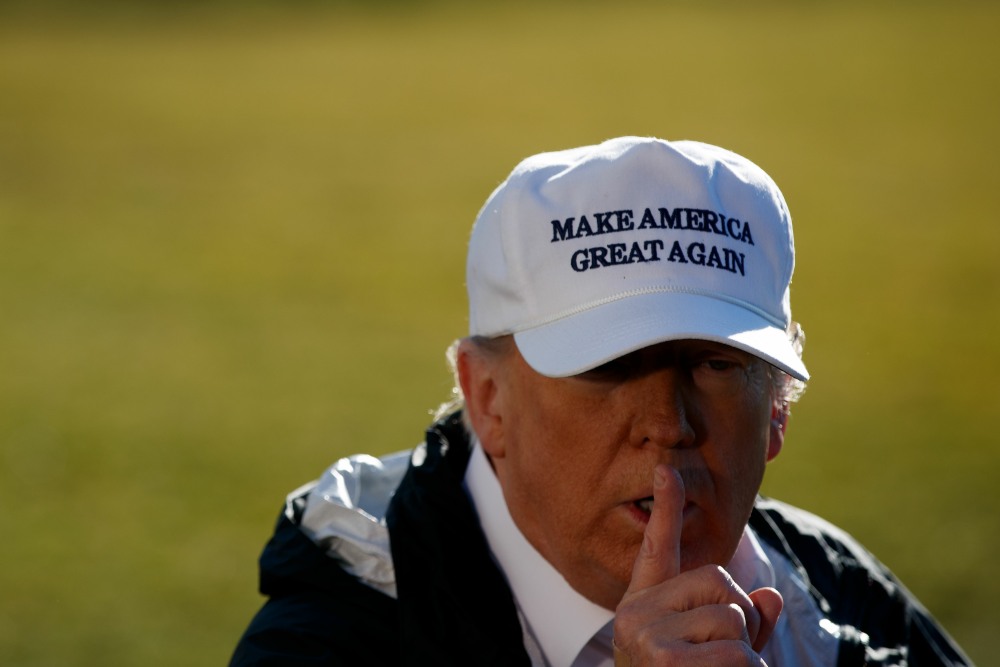 Photos courtesy of Avalon Red.
Source: Read Full Article