Dan Wootton has (finally) been suspended from his Daily Mail columnist job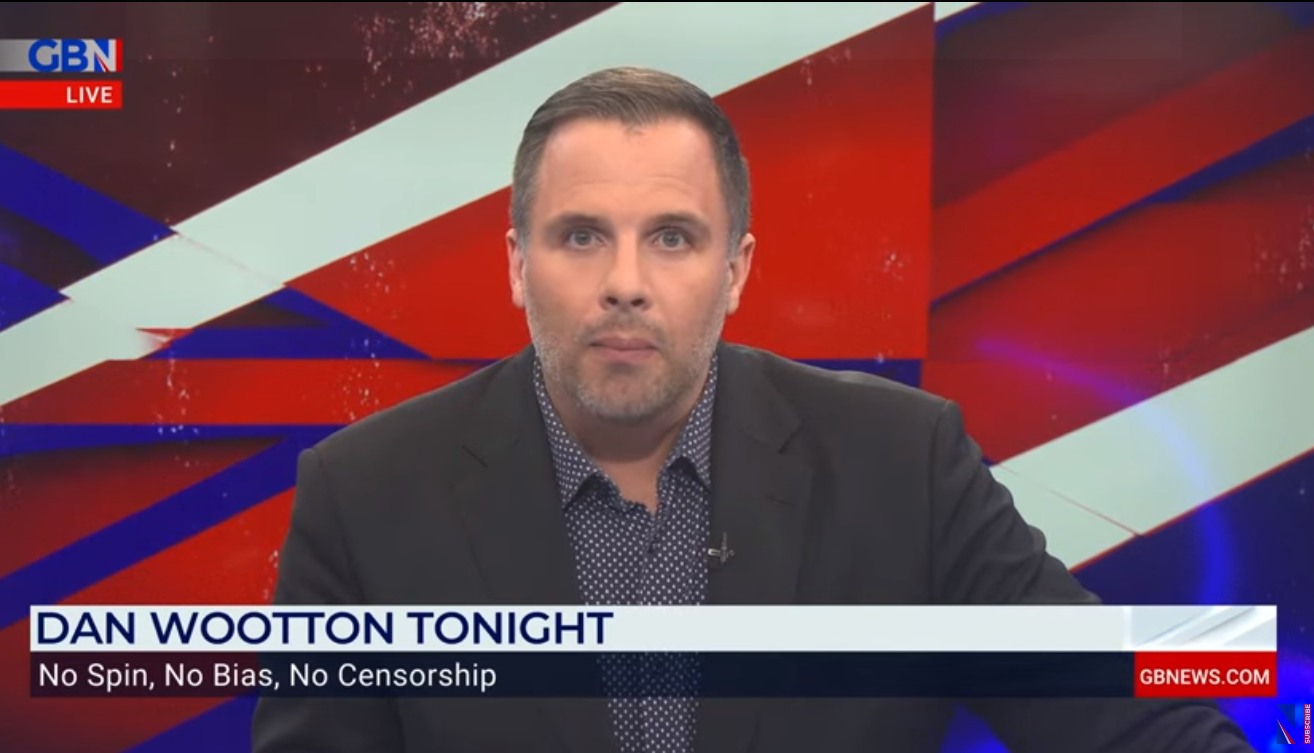 Byline Times has now run seven different pieces in their seemingly unending series about Dan Wootton, the current GB News personality and former tabloid writer and editor. Most of Byline's reporting is from the period of time when Wootton was a powerful gossip columnist and editor for The Sun. In 2020, he was finally pushed out of The Sun, which is when he moved over to GB News and the Daily Mail. Byline has extensive evidence and sourcing to back up their claims that Wootton is a serial blackmailer, a serial sexual harasser, a credibly accused sexual predator and one of the biggest bullies in British media. Even the details about his catfishing operation are ludicrously sleazy. With each passing day, Byline gathers more evidence and with each passing day, there's been little to no movement from Wootton's employers. Until now – Wootton has been suspended from the Mail:
Dan Wootton has been suspended by MailOnline after allegations emerged that he used a pseudonym to secretly offer his colleagues tens of thousands of pounds in return for sexual material. The GB News presenter has had a lucrative job writing a twice-weekly column for MailOnline since 2021 but it has not appeared since the allegations were made public by his ex-boyfriend last month.

Wootton is also under investigation by his former employers at Rupert Murdoch's News UK, where he worked for more than a decade as a celebrity journalist. The company has hired an external law firm to investigate claims Wootton targeted current and former Sun employees with offers of money in return for explicit images.

A spokesperson for DMG media, the parent company of MailOnline, confirmed Wootton would not be working for them for the foreseeable future. They said: "We are continuing to consider a series of allegations which Dan Wootton – who has written columns for MailOnline since 2021 as one of several outside freelance contributors – has strenuously denied. The allegations are obviously serious but also complex and historic and there is an independent investigation under way at the media group which employed him during the relevant period. In the meantime, his freelance column with MailOnline has been paused."

The spokesperson did not immediately clarify whether Wootton would continue to be paid by MailOnline. The journalist is running a crowdfunder to pay for his legal fees.

Wootton continues to present a nightly primetime show on the rightwing GB News channel, rallying supporters against a supposed leftwing plot to have him cancelled. In a statement two weeks ago he accepted having made mistakes in his past but denied criminal wrongdoing.

Wootton's lawyer has since told the Guardian Wootton denies many of the allegations that have been levelled against him by his ex-boyfriend and reporting in Byline Times.

The lawyer said: "For the avoidance of further doubt, our client did not at any time contact current or former colleagues at the Sun with offers of money in return for sexually explicit images, he did not engage in inappropriate behaviour in the workplace, and he did not misuse News UK funds."
[From The Guardian]
When the Sun/News Group Newspapers announced that they were investigating Wootton's time within Murdoch's papers, they made a point of saying that they hired someone (likely a law firm) to conduct the investigation as a neutral third-party. This is the same thing the Murdochs had to do at Fox News when the Roger Ailes mess exploded, and it's actually an incredibly effective method of getting victims to come forward to speak to someone seen as a neutral arbiter. It does not sound like the Mail is doing the same. It sounds like the Mail is fake-suspending Wootton until the heat dies down and then they'll bring him back in a few months, just in time to foam at the mouth about How Woke Barbie Is All Woke Meghan's Fault (you know he's itching to write that column).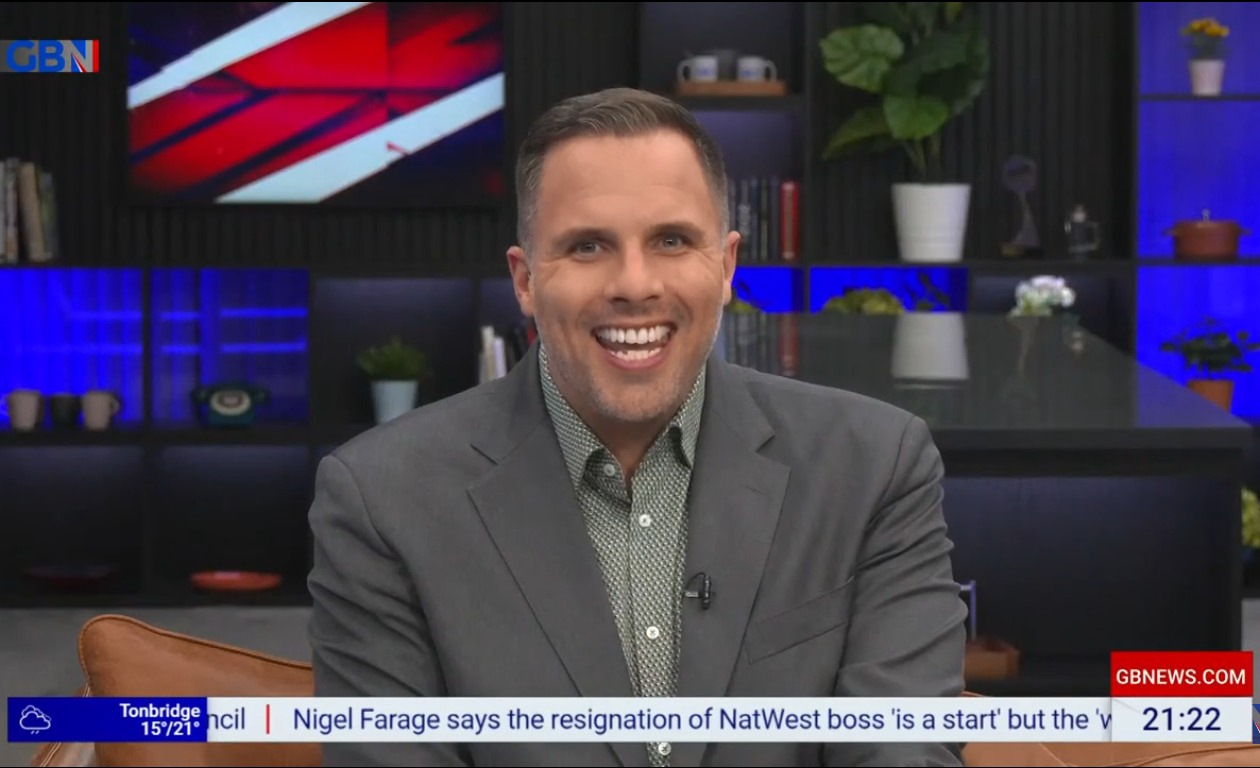 Screenshots courtesy of GB News.
Source: Read Full Article