Clemson Hoops Star Brevin Galloway Undergoes Surgery After Testes 'Exploded'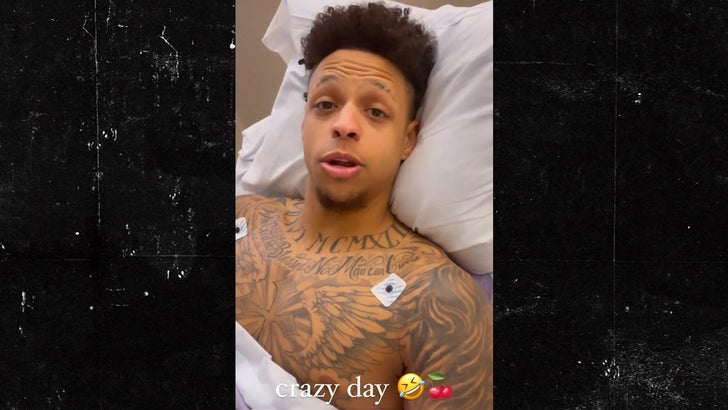 Well, this is new … Clemson men's basketball star Brevin Galloway revealed he experienced a different type of groin injury this week — saying he was rushed to the doctor on Thursday after "my balls and my nut sack were exploded."
For real.
The Tigers' senior guard said the horrifying swelling of his testes occurred after he had finished a morning gym session followed by an afternoon siesta.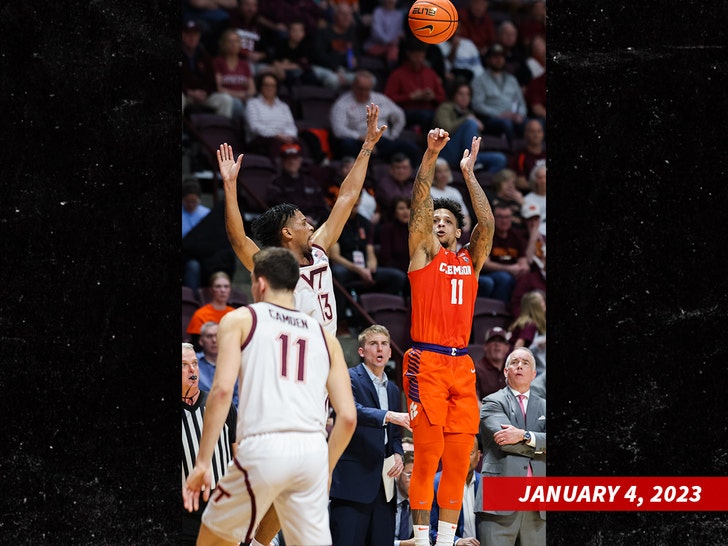 "This morning, I went to lift, I came back, I took a nap, I woke up from my nap — my balls and my nut sack were exploded!" Galloway said in an Instagram video.
BG said he underwent immediate surgery … and, thankfully, after about three hours under the knife, everything down under is now back to "normal" size.
"I don't know what happened to my balls," he said. "I guess they were trying to be like basketballs, but we made it."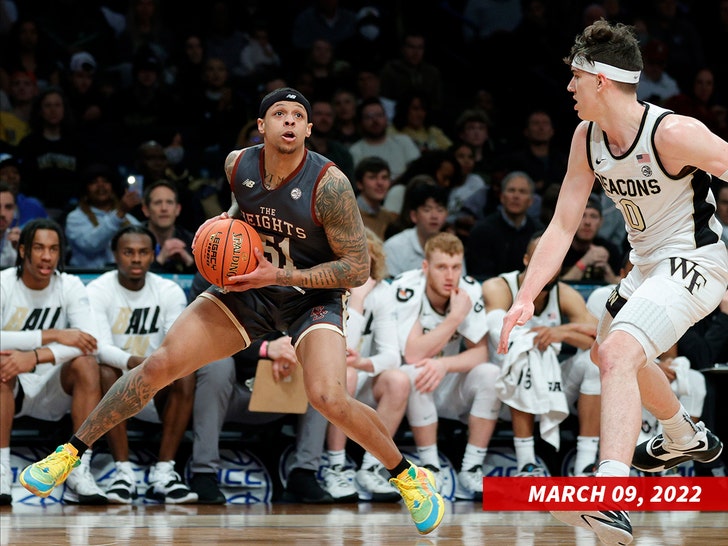 Even though Galloway was all smiles when describing the episode, he later said the testicular torsion he experienced was bad … and he "couldn't breathe without pain." He called it a 10/10 bad on the pain scale.
Galloway — who averages 10.6 points and 2.6 assists per game — is now expected to miss a couple games while recovering … but he's eyeing Feb. 4 as a potential date for his return.
Source: Read Full Article