Christina Haack Posts Spoilers for 'Christina in the Country' and Fans Can't Wait to See the New HGTV Show
Christina Haack recently shared some spoilers for Christina in the Country that has fans very excited to watch the new show. Here's what Haack revealed about the upcoming HGTV series and what fans are saying about it.
[WARNING: This article contains spoilers for Christina in the Country season 1]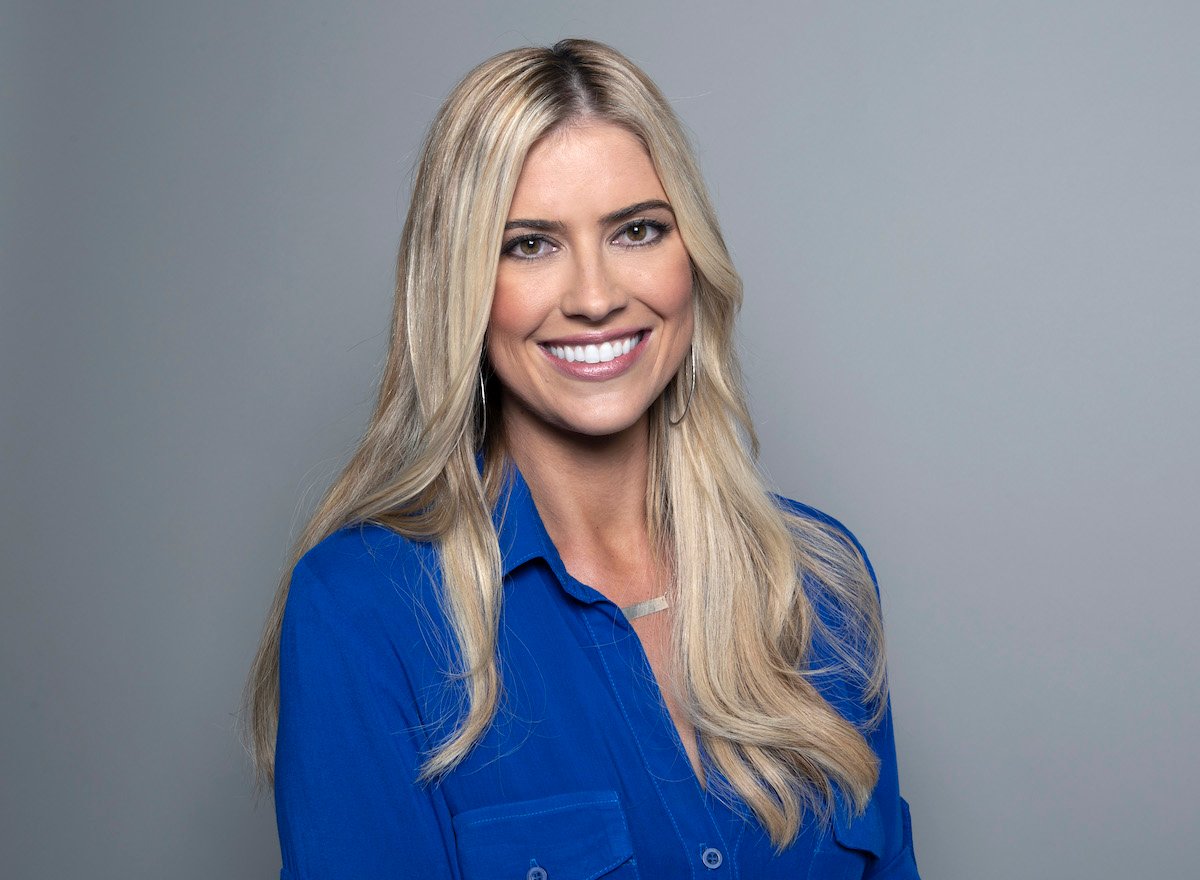 Christina Haack previously shared that she is producing and starring in a new show for HGTV called 'Christina in the Country' 
Flip or Flop star Christina Haack currently has two shows in the works for HGTV. She is filming season 4 of Christina on the Coast in California and the first season of Christina in the Country in Tennessee.
The house designer revealed her new HGTV series in an April 7 Instagram post. Haack wrote that Christina in the Country would air in "late 2022," and she is also working on season 4 of her other spinoff show.
"Excited to share what we've been working on behind the scenes. 'Christina In The Country' has officially been picked up by @hgtv for 6 episodes," she wrote. "Now I have the best of both worlds…the coast and the country! Our team has some incredible projects in the works out in Tennessee!"
Not only is Haack starring in the two Flip or Flop spinoff shows, but she is also co-producing both series. On March 25, she shared an Instagram post revealing that she and her new husband, Joshua Hall, launched their own production company, Unbroken Productions. 
"Having my own production company to produce what I want has always been a huge dream! I love that I have the most hard working / creative partner in Josh and we have this amazing team to create content with," Haack wrote. "I am so grateful for this new opportunity. We can't wait to co-produce Christina on the coast season 4 for @hgtv as well as some brand new shows!!"
https://www.instagram.com/p/CeHOTn-uvs7/
Christina Haack revealed that her new sister-in-law will star in the first episode of 'Christina in the Country'
On May 28, Christina Haack shared a major spoiler for the premiere episode of the debut season of her upcoming new show Christina in the Country.
The HGTV star posted an Instagram photo of herself with her husband, Joshua Hall, sitting across a restaurant table from Hall's sister and her husband. Haack and Hall got engaged in September 2021, and media outlets reported in April that the couple had secretly gotten married in a private ceremony. 
"Double date night with my gorgeous sister-in-law," Haack captioned the photo. "Stacie and Joel are episode number 1 of Christina in the Country. So fun getting to all work on their home together, it's gonna be a beautiful transformation! 🤍"
Fans are looking forward to the new HGTV show
Many of Christina Haack's fans enjoyed getting a taste of what Christina in the Country will look like, and they can't wait to see the new HGTV series. They took to the comments section of her Instagram post to express their excitement.
"How exciting! Can't wait til they air!!!" one fan wrote. "You do beautiful work and smart design also!❤️🙌👏😍"
One fan commented, "Can't wait for the new show!!! Yay!!!❤️❤️❤️" while another wrote, "So excited for the new show!"
And one fan commented, "Great pic. Looking forward to seeing the episode."
Source: Read Full Article