Chrissy Teigen and John Legend Say They're Teaming Up To Cook Thanksgiving Meal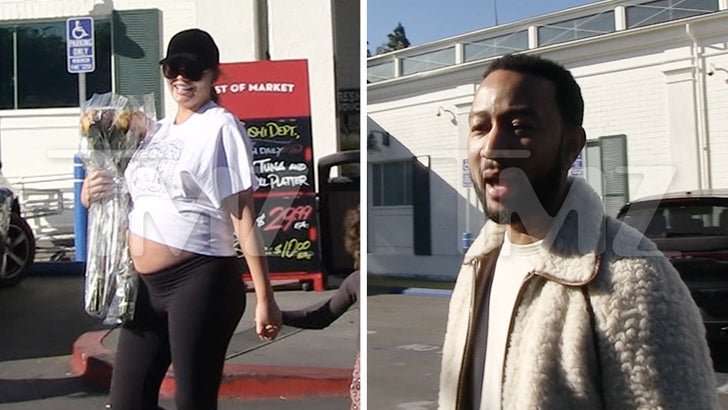 Chrissy Teigen and John Legend are partners in more ways than one … telling us they're both going to hit the kitchen … cooking up a storm for Thanksgiving!
We got Chrissy and John at Bristol Farms Wednesday, as they were stocking up on all of the ingredients for what sounds like a delicious Turkey Day feast.
Chrissy says they're cookin' for lots of friends and fam … and to make everyone happy she's whippin' up a bunch of dishes.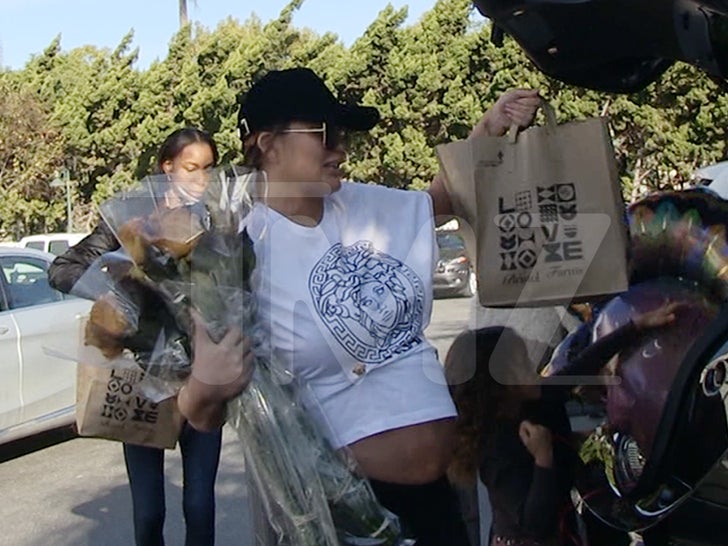 John's no slouch when it comes to Thanksgiving either … he says he's going to deep fry a turkey and prepare some macaroni and cheese to boot.
Take notice, guys … Thanksgiving isn't just for watching football and waiting for the food to hit the table … at least not at Chrissy and John's house.
Of course, not everyone knows what they're doing in the kitchen … our photog included … and THAT can make Thanksgiving a daunting proposition.
Have no fear, Chrissy has some recommendations for those who would rather leave the turkey honors to someone else.
Source: Read Full Article