Cher on her relationship with Alexander Edwards: I don't give a f what anyone thinks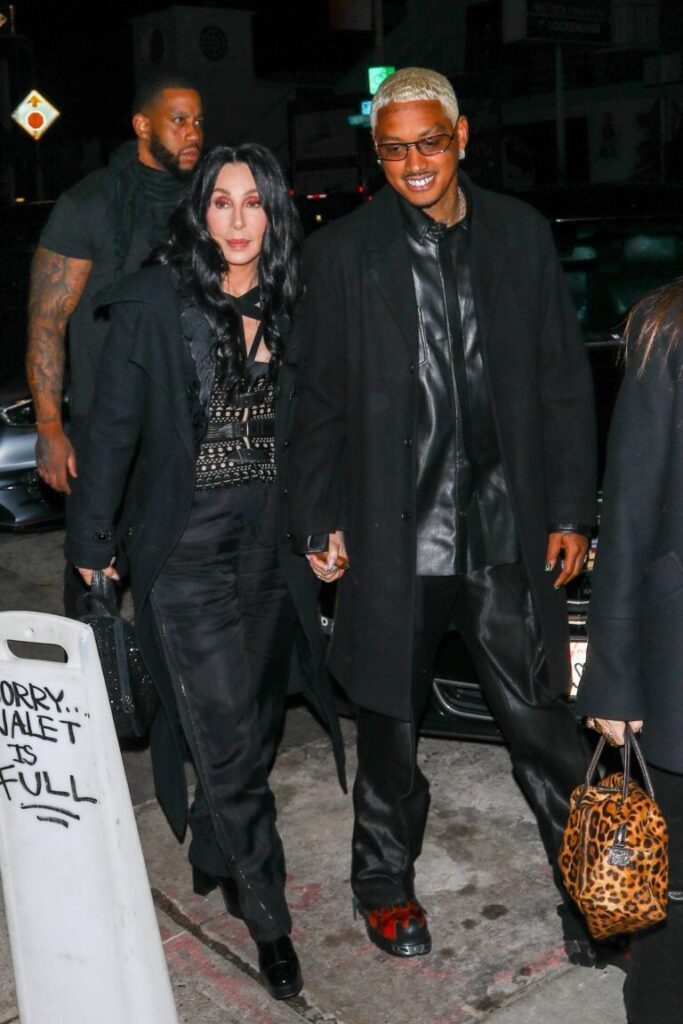 On Friday I wrote about Cher and Alexander "AE" Edwards. I actually said I didn't care about Cher and AE's 40-year age gap because I'm not usually bothered by age gaps. I also respect that AE has a good job at Def Jam and don't think he's using her for ulterior motives. I'm sure he's pleased as punch to have landed THE Cher, as he should be. My *objection* was how he treated Amber Rose. And not just that he cheated on her while she was raising their infant son, but how he wore his infidelity like a badge of honor. I found it distasteful. However, much like you all, Cher doesn't care what I or anyone else has to say about her relationship. She's thrilled to be with AE and doesn't give a flying f*** what people have to say about it.
After sparking romance rumors with Alexander "A.E." Edwards, Cher seemingly addressed the unexpected relationship on social media.

Late on Nov. 5, she posted a photo of the music producer, captioning it, "Alexander" and including a red heart emoji. The Grammy winner also dropped some cryptic answers while participating in a Q&A on the social media platform.

When asked if the man in the photo was her "new man," Cher slyly replied with a smiley face with hearts emoji. She replied to another fan with the same emoji after they tweeted, "Good for you. Enjoy what you're doing and who you're with and FK everyone else. You deserve to be happy."

When another fan wrote that he "better be treating you like the queen you are," Cher seemingly confirmed that was case writing, "LIKE A [crown emoji].

Some fans expressed criticism over the pair's age difference. Cher is 78 and Edwards is 36. "I'm Not Defending us," she tweeted on Nov. 6. "Haters are Gonna Hate…Doesn' Matter That & Not Bothering Anyone."

Cher also clapped back after a Twitter user questioned Edwards' "motives and intentions," responding, "Haven't You Got Anything Else 2 Do!? Let Me Explain…I DONT GIVE A [plane emoji] FK WHAT ANYONE THINKS."
[From Yahoo!]
Cher is 76 years old, she knows what she's doing. And she should have the confidence to throw a middle finger to those questioning her relationships, me included. She's having the time of her life and being treated the way she wants. Cher has rarely had conventional relationships so again, I know she went into this one with her eyes open. She's getting hers. And as she said in her post, they aren't bothering anyone. Like I said on Friday, she and AE probably have their arrangement figured out and she's clearly happy with it so live on, Cher. But I'm going to need to get f**cked because I still don't care for this guy.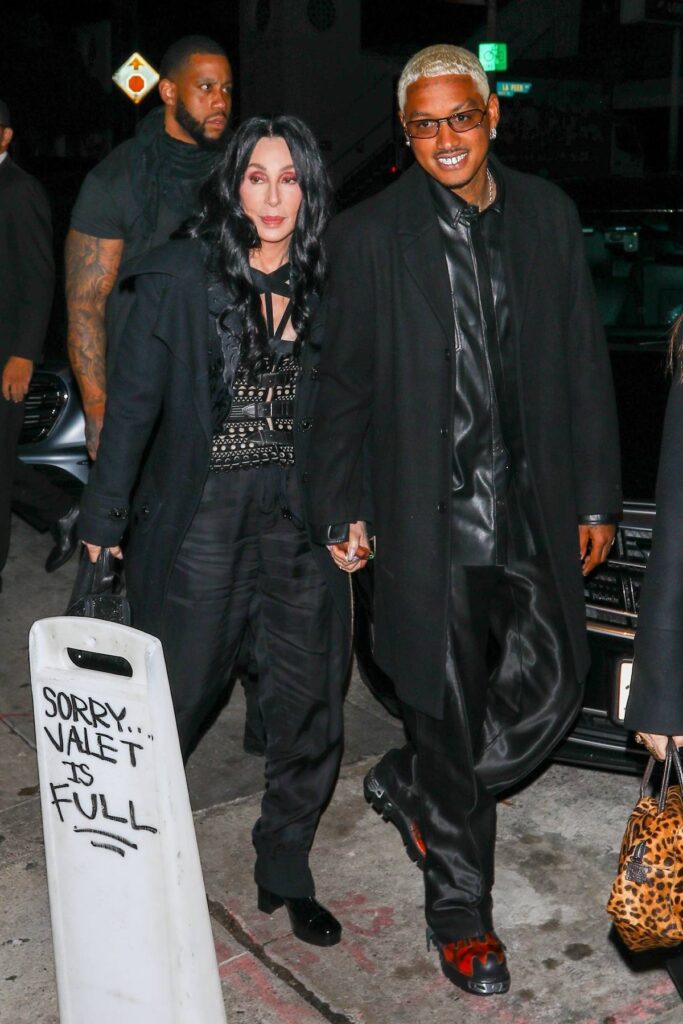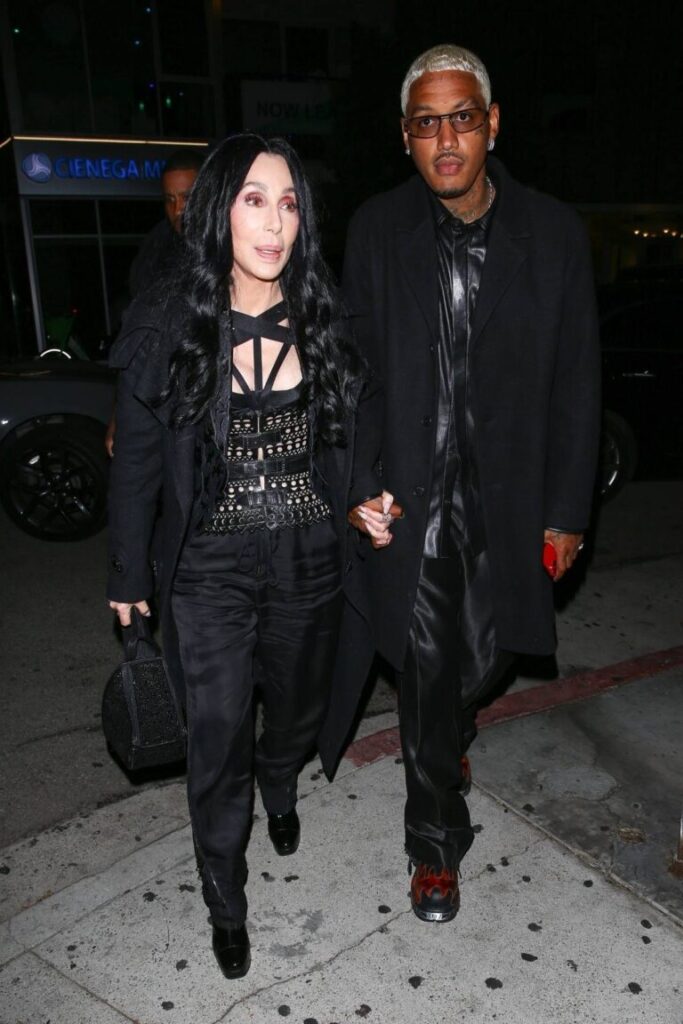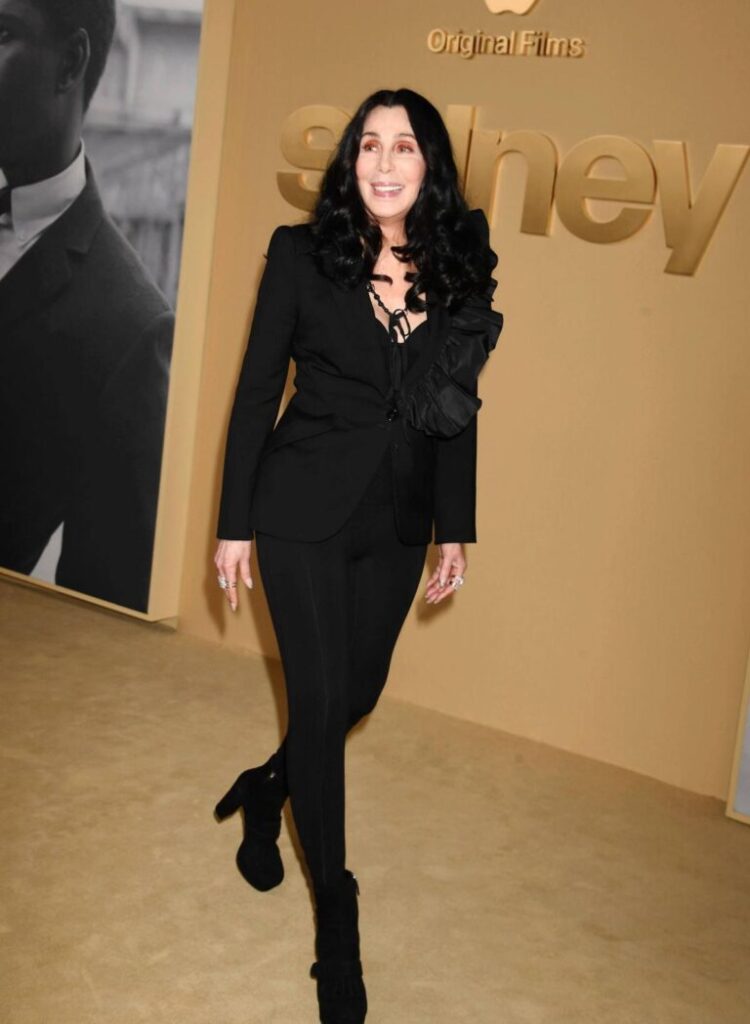 Photo credit: Backgrid and Cover Images
Source: Read Full Article