Charlotte Sena Found Safe All Because Alleged Kidnapper Made One 'Critical' Mistake!
After searching high and low for Charlotte Sena, the little girl was luckily found safe… because her alleged kidnapper made a crucial mistake!
As we reported on Monday, the 9-year-old went missing during a family camping trip at Moreau Lake State Park in New York on Saturday evening. She was riding bikes with her friends before opting to go on one final loop by herself, but after 15 minutes of not returning, her parents started looking. Eventually, the whole campsite was on the search for the fourth grader, with both local and state police, as well as forest rangers and a whole lot of search equipment in the mix.
The following day, authorities issued an Amber Alert, declaring Charlotte could be in "imminent danger of serious harm and/or death," while New York State Governor Kathy Hochul promised in a press release:
"We are leaving no stone, no branch, no table, no cabin unturned, untouched, unexamined in our search to find Charlotte. I promised her parents we will find her daughter. She's all of our daughters. Their family needs love. They need prayers."
To Charlotte's parents' — and the whole nation's relief — the child was found safe on Monday, with the New York State Police detailing, "a suspect is in custody." We now know who that man is, and how this whole situation was able to be turned around.
During a Monday night press conference, Hochul explained that prior to authorities finding Charlotte, a man drove up to the Sena residence to place the worst kind of note in their mailbox: a ransom note. But what that man seemingly didn't know is that the Greenfield home was being guarded by cops. She explained:
"He drove up to the family's mailbox assuming they were not at home. opens the mailbox, enters the ransom note, leaving a critical piece of information behind."
That "critical piece of information"?? His fingerprints! Officers were able to lift prints off the ransom note which matched a 1999 driving while intoxicated arrest: Craig Nelson Ross Jr.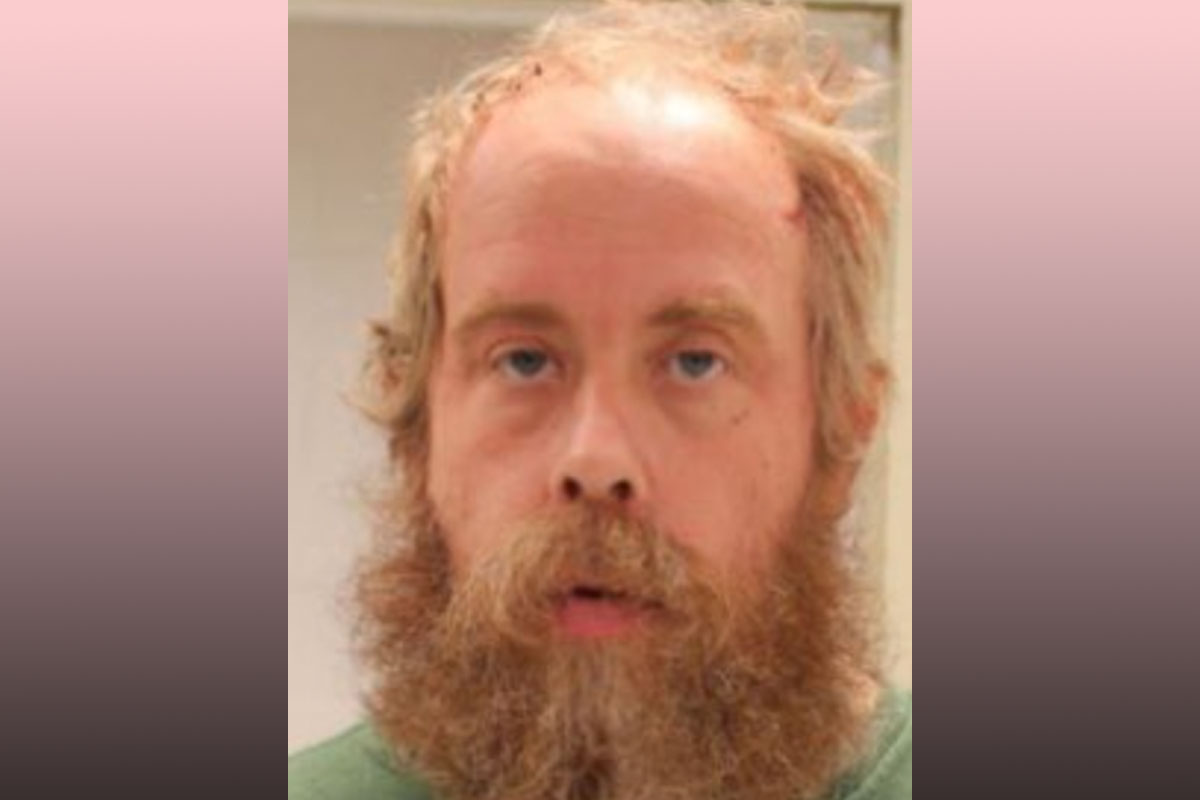 Cops soon raided multiple properties linked to Ross, before ultimately finding him in a camper near Milton, NY, where little Charlotte was located in a kitchen cabinet! Hochul said the 9-year-old was "in good health," and that "she knew she was being rescued, she knew she was in safe hands."
Still, the child was taken to a nearby hospital for evaluation, as Ross was charged with first-degree kidnapping and is being held at the Saratoga County Sheriff's Office. See the full press conference (below):
It's not clear exactly what his motives were, but we're so glad whatever he had planned wasn't given the time to play out.
Thank goodness Charlotte is back with her family!!
Source: Read Full Article