Bill Belichick Praises Taylor Swift's Toughness After Attending Rainy Concert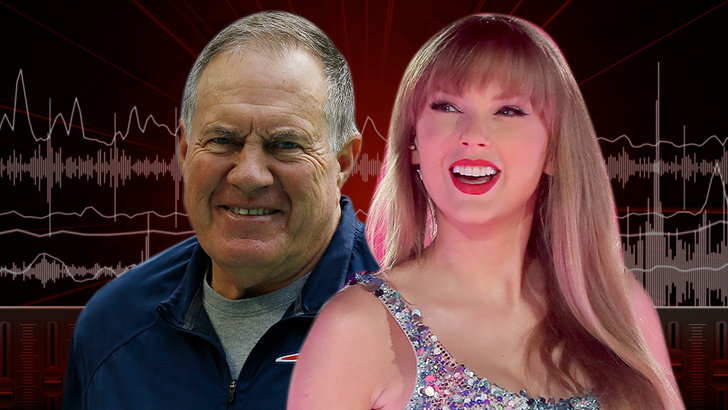 Bill Belichick might be telling his locker room to be more like Taylor Swift … 'cause the legendary Patriots coach can't get enough of the pop superstar's toughness after seeing her perform!!
Belichick raved about T-Swift during his appearance on WEEI's "Greg Hill Show" on Monday … admitting while he's usually a Bruce Springsteen kinda guy, he had to hit up Gillette Stadium when the "Eras" tour rolled through earlier this year.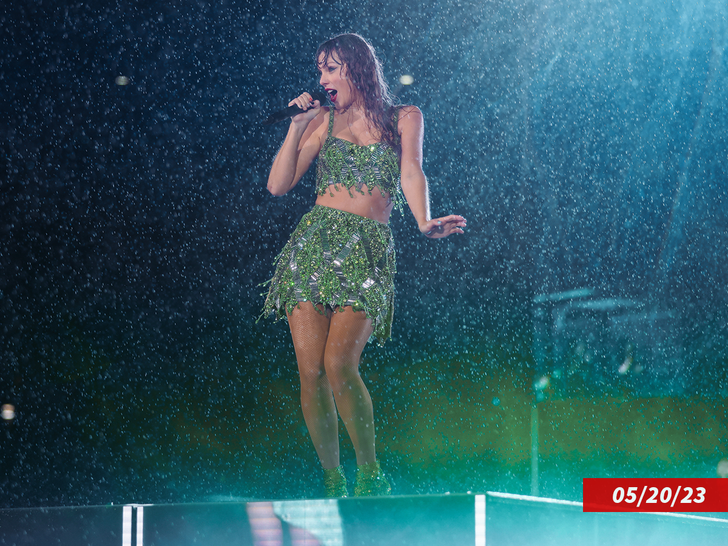 "I saw a little bit of Taylor," BB said … stopping short of calling himself a full-blown "Swiftie," but praising the 12-time Grammy winner for putting on a helluva show, despite the heavy rainfall that night.
"That was pretty impressive. She's tough, man. She just stood out there and played right through it."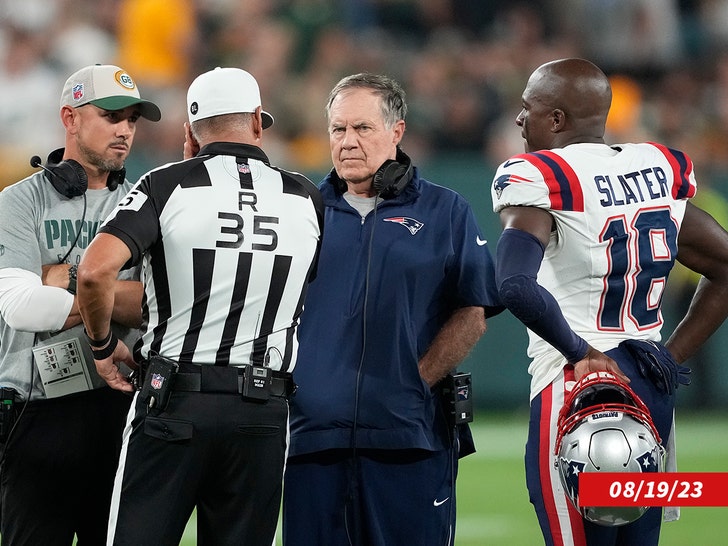 In fact, Bill even mentions how he can relate to one song in particular … and who knows, he may need to use the mantra during games this upcoming season.
"I'm definitely on the 'You gotta calm down,' that's pretty good. 'You gotta calm down.' There's a lot of times when that's very appropriate. 'You just gotta calm down.'"
In other words, Belichick has learned over the course of his Hall of Fame career that stressin' and obsessin' 'bout other teams is no fun.
Source: Read Full Article