Ariana Madix Was 'Not Eating & Not Sleeping' At Height Of Scandoval!
Ariana Madix is getting real about how huge a toll the Scandoval took on her.
The 38-year-old reality star was betrayed when her longtime boyfriend Tom Sandoval's months-long affair with her best friend and Vanderpump Rules co-star Rachel Leviss was exposed back in March. Although the Bravolebrity thrived after Scandoval — getting loads of brand deals, starring in a new movie, and competing in the current season of Dancing With the Stars — she still struggled with the pain of the betrayal behind the scenes.
In fact, she told Us Weekly on Wednesday she logged off social media as she attempted to process what happened. But while working through all of her emotions offline at the height of the controversy, Ariana revealed she was not doing well both physically and mentally:
"I was off social media initially, so friends filled me in here and there. I was like, 'This is crazy,' but it was also happening in the midst of not eating and not sleeping. It was a weird juxtaposition of emotions and feelings."
Oof. Ariana has been vocal about struggling with her mental health and an eating disorder in the past, so this must have been a scary and tough time for her — all while grieving the end of a friendship and 9-year relationship.
Months later, though, Ariana seems to be in a better place, all thanks to therapy! Looking back, the Fancy AF Cocktails author recognized things would've been "so much worse" for her without it:
"Therapy helped 100 percent. Some of the work I was doing in therapy right before all of this set me up to be in a much better position. It could've been so much worse."
Ultimately, the cheating scandal made her realize she could go through "hard things" and be fine in the end:
"The worst-case scenario literally did happen, and I was OK. Like, look — you can handle what's thrown at you."
Yes, girl!!! When asked what advice current-day Ariana would have given herself when she started on VPR years ago, she made it clear she would have never gotten involved with her "abusive" cheater ex! The television personality stated:
"Don't date abusive men who won't let you shine and be on a TV show — because that's what was going on and why I didn't want to be on camera."
DAMN! Fortunately, Ariana seems to have a guy who will let her "shine" now! She has been dating Daniel Wai over the past few months, and things seem to be going very well between them. Ariana said of her "incredibly supportive" boyfriend:
"He sacrifices his sleep and time to help me with anything I need, and then he takes a red-eye back and goes straight to work. He'll clean up things that are left out and little things you don't really think about. When I come home from the show and everything's clean and there's food in the fridge that he made, it's like, "Wow, that's so nice."
He sounds like a keeper to us!
We're glad to hear Ariana is shining and thriving right now, especially after experiencing such a hard time in her life! All because of Rachel and Sandoval's actions! Reactions, Perezcious readers? Let us know in the comments below.
Related Posts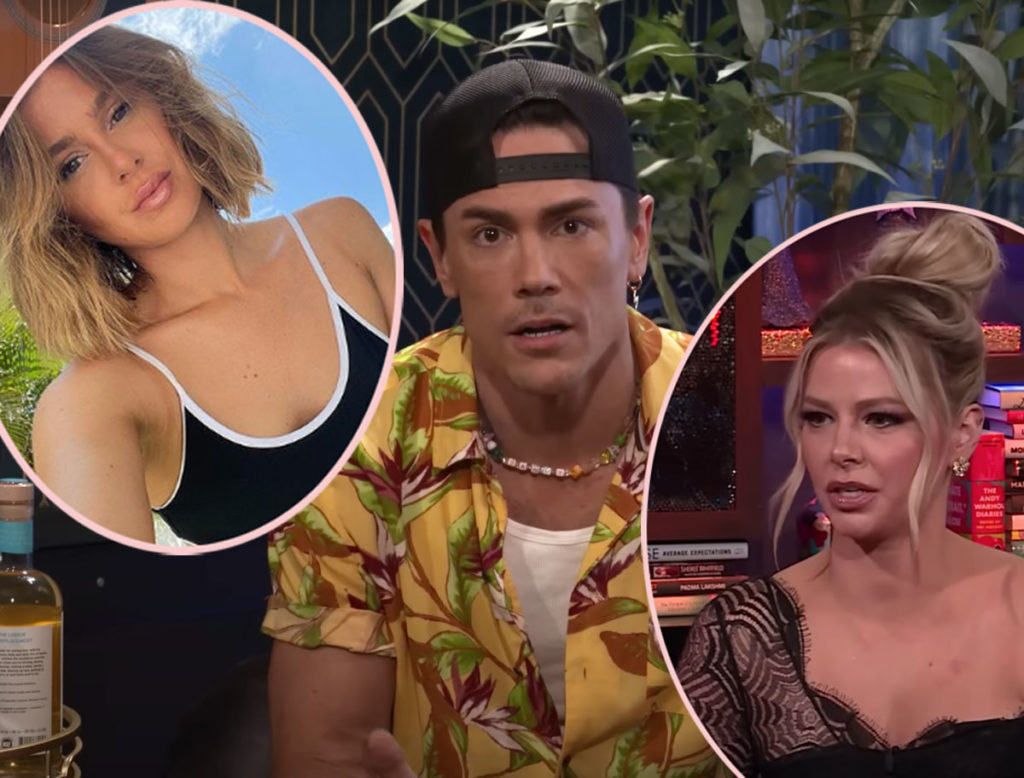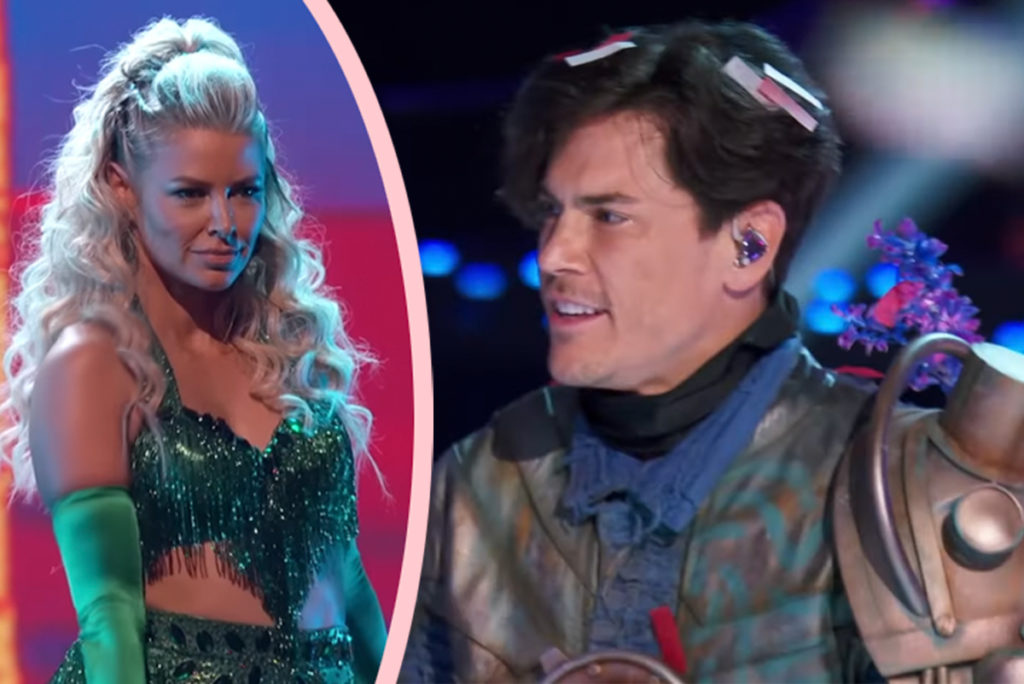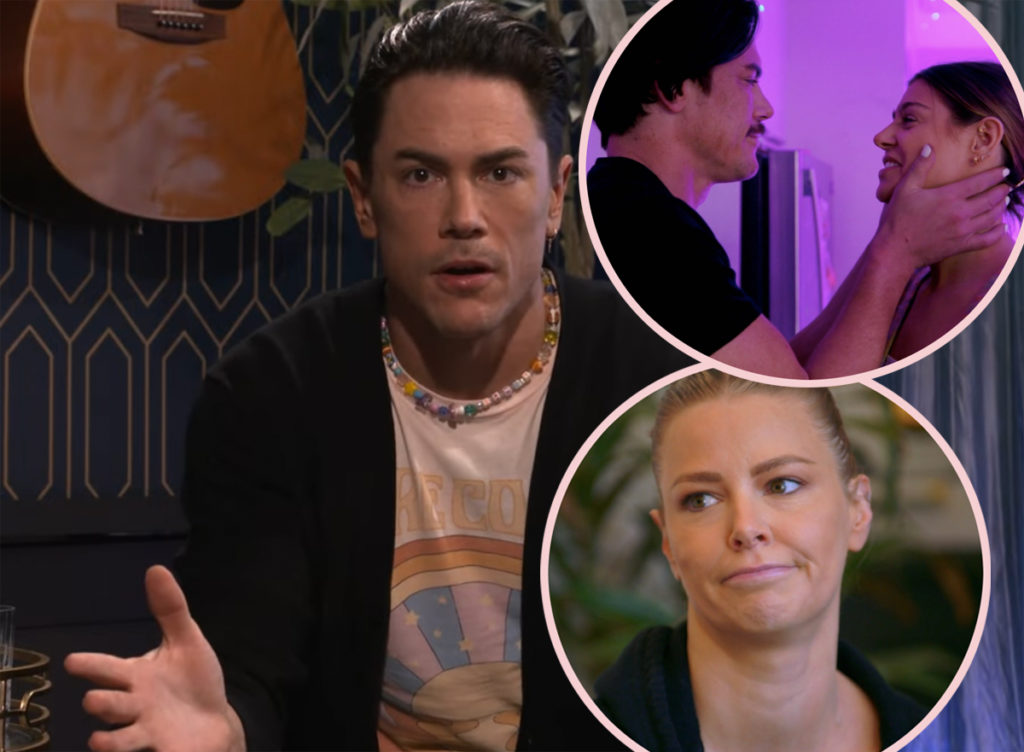 Source: Read Full Article