Ariana Grande is being advised to 'take things slower' with Ethan Slater?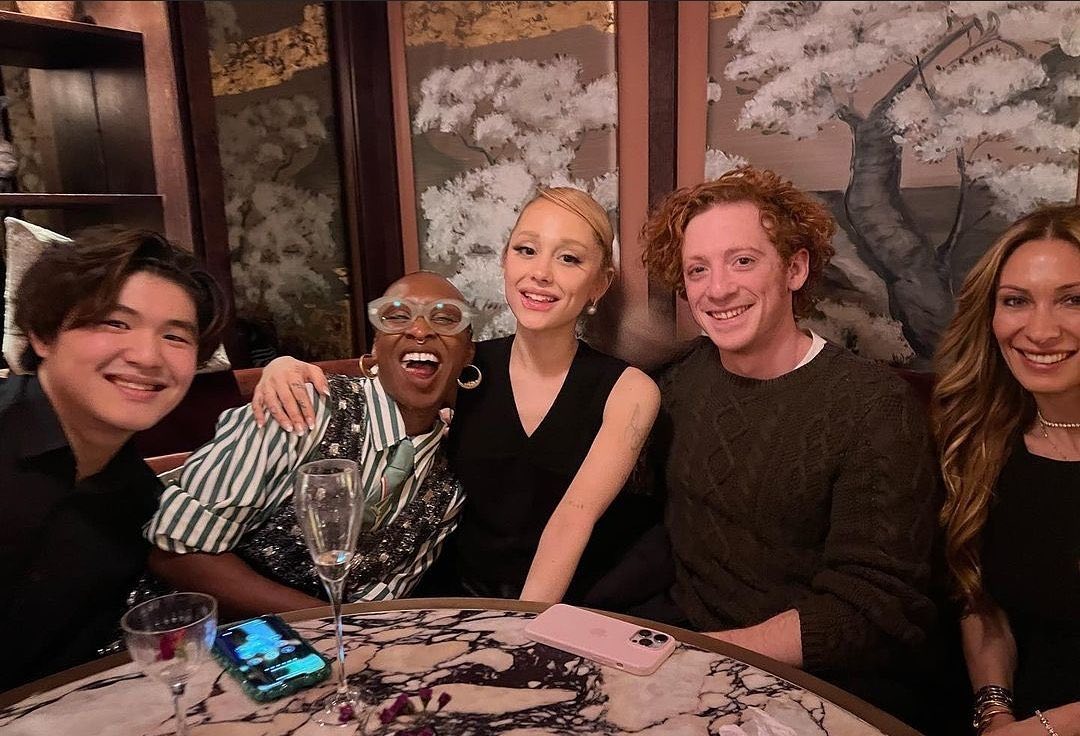 Following Ariana Grande's appearance at the Wimbledon men's final, she served up two full weeks of homewrecker drama. She announced her split from her first husband Dalton Gomez, then within days, Team Grande leaked the news of her relationship with Ethan Slater, her Wicked costar and a man with a wife and baby at home. Last week was a full-on briefing war between Ariana's team and Ethan's estranged wife Lilly Jay, who was seemingly calling up every outlet to get her side out there, and even going on the record with Page Six about how Ariana isn't a "girl's girl" and the real drama was between Ari and Dalton. While it was messy as hell, I didn't blame Lilly for wanting her side out there, and she really did some damage to Ethan and Ariana. She refused to go away quietly or let Ariana's team bulldoze her into submission.
Then, last Saturday, TMZ got the tip from Team Grande that Ariana is giving Ethan some space to figure out his divorce drama with Lilly. That came out around the same time that People Magazine reported that Ethan had returned home to New York and was "seen" FaceTimeing Ariana as he walked down the street. Many people are wondering if Ariana and Ethan are already over, especially since their affair blew up so spectacularly and Ari's image really took a hit. There hasn't been any briefing war this week – Ari has been silent since she flew back to LA, and I assume Ethan is still in New York. While we wait for Team Grande to leak the situation to TMZ or People (or both), enjoy this piece from Us Weekly:
Ariana Grande and Ethan Slater are still an item — but don't expect to see them hitting the red carpet together anytime soon.

"Ariana's been told it's too soon to go public with him and to take things slower," an insider exclusively told Us Weekly of Grande, 30. "She's very aware of how she's perceived by her fans, and she's trying to be mature. [But] if it were up to her, she'd be seen with him tomorrow."

Grande and her husband, Dalton Gomez, split in January after nearly two years of marriage. Last month, a source told Us that Slater, 31, and wife Lilly Jay were already separated when he began dating Grande. While some sources insist that there was no overlap between the relationships, the first insider tells Us that Grande and Slater's inner circles advised them to "be respectful" because there is a family involved. Slater and Jay, 31, welcomed a son in August 2022.

"Things are heating up behind the scenes," the insider says. "Publicly, they're backing off, but [in reality], they're not."
[From Us Weekly]
Do you think this is for real? Do you think Ariana is still interested, even though she blew up his life and got him to file for divorce from Lilly? Like, what looks worse? Ariana dumping Ethan right after he filed for divorce, or Ariana staying with Ethan for eight months and then dumping him when his divorce comes through?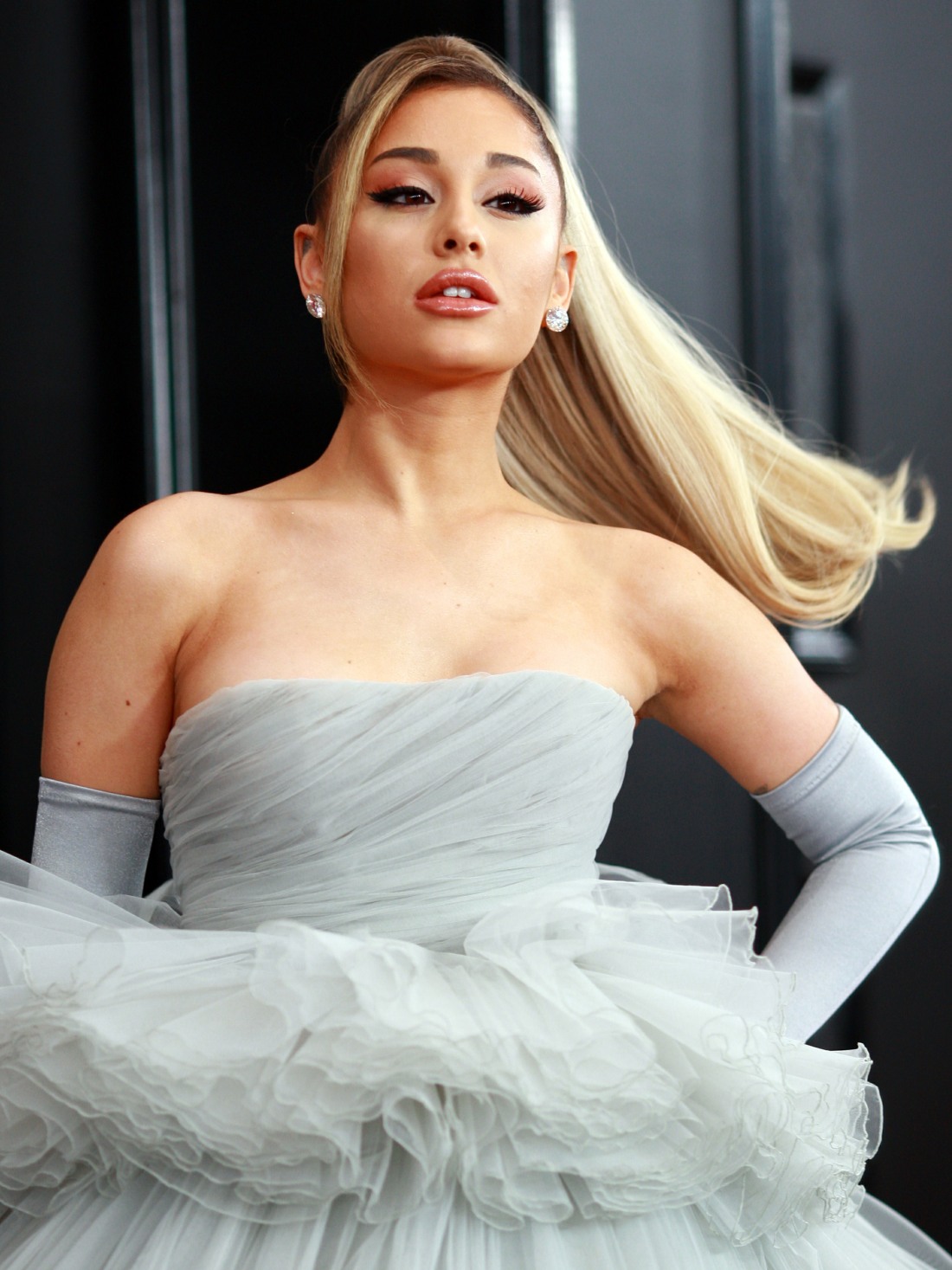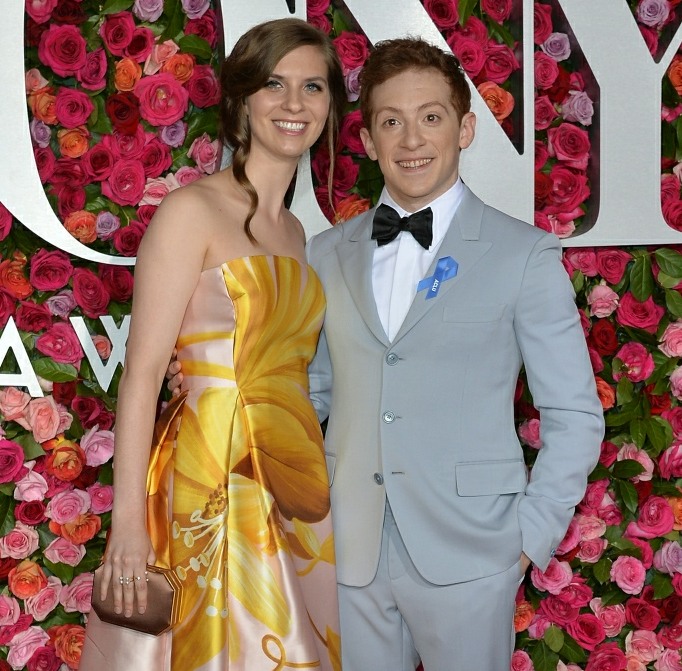 Photos courtesy of Cover Images, Instagram.
Source: Read Full Article