Are Naomi Campbell & Linda Evangelista Feuding?!
OMG! Two iconic supermodels are feuding! And they've shockingly been able to hide it for weeks despite being in the press a TON!
The latest rumor on the street is that Naomi Campbell and Linda Evangelista, two of the OG supermodels of the '90s, have been fighting.
Tensions first became noticeable while they were filming their new docuseries The Super Models for Apple TV+. According to Page Six insiders, one scene in particular showed off their frosty vibe. In the scene, Linda arrives at a photo studio where the rest of the women, including Cindy Crawford and Christy Turlington, were prepping for a shoot. While she greeted them with smiles and kisses, Linda and Naomi only shared a quick hug and a very stiff, "Nice to see you." Oof!
An insider who reportedly knows the dynamic of the group went on to claim the doc didn't do their true relationships justice, revealing on Saturday:
"Cindy was always on the outskirts (of the group). Christy is so even and stable. And then you have these two polar personalities: Campbell and Evangelista. These are four different women who have known each other since they were teenagers. Their relationships are interesting. They are like sisters, with the good and the bad that comes with that. They know how to push their buttons and what gets to them. And of course, some of the personalities are larger than others."
A fashion stylist added:
"There's always some drama going on."
Jeez! Guess they've hit a rough patch!
Things got more noticeable when they took the stage together at the Vogue World event last week in London. After the event, the 53-year-old beauty mogul tagged everyone (even the Vogue IG account and British Vogue's editor-in-chief Edward Enninful) but totally snubbed Evangelista!
https://www.instagram.com/p/CxOlSEsswU8/
A post shared by Dr .????Naomi Campbell (@naomi)
While it's unclear what happened between the pair, buttons were apparently pushed! They won't even sit next to each other anymore!
While at the Fendi fashion show in Milan last Wednesday (the day their series premiered), the duo was seated very far apart from each other (see HERE). And as of Sunday, they've each unfollowed the other on Instagram!
Oh no! That's probably the best proof we have that something's going on! But sources close to Campbell denied that she ever even followed the 58-year-old and insisted she had nothing to do with the show's seating. Hmm.
What do you think happened?! Sound OFF (below)!
Related Posts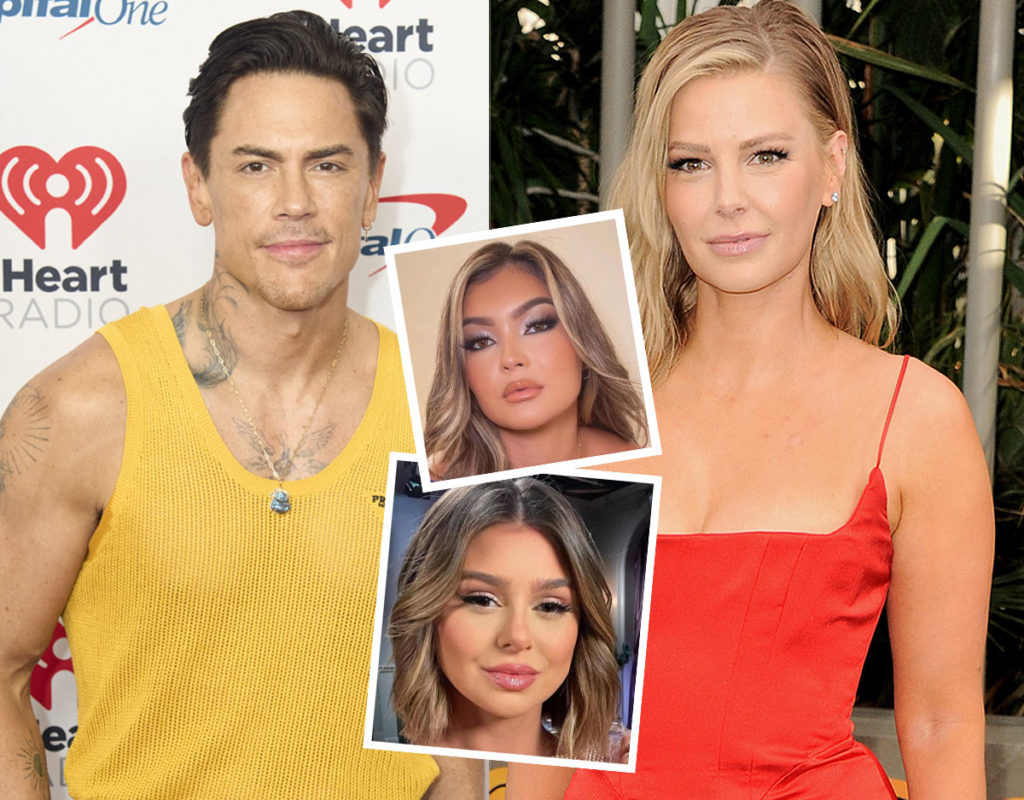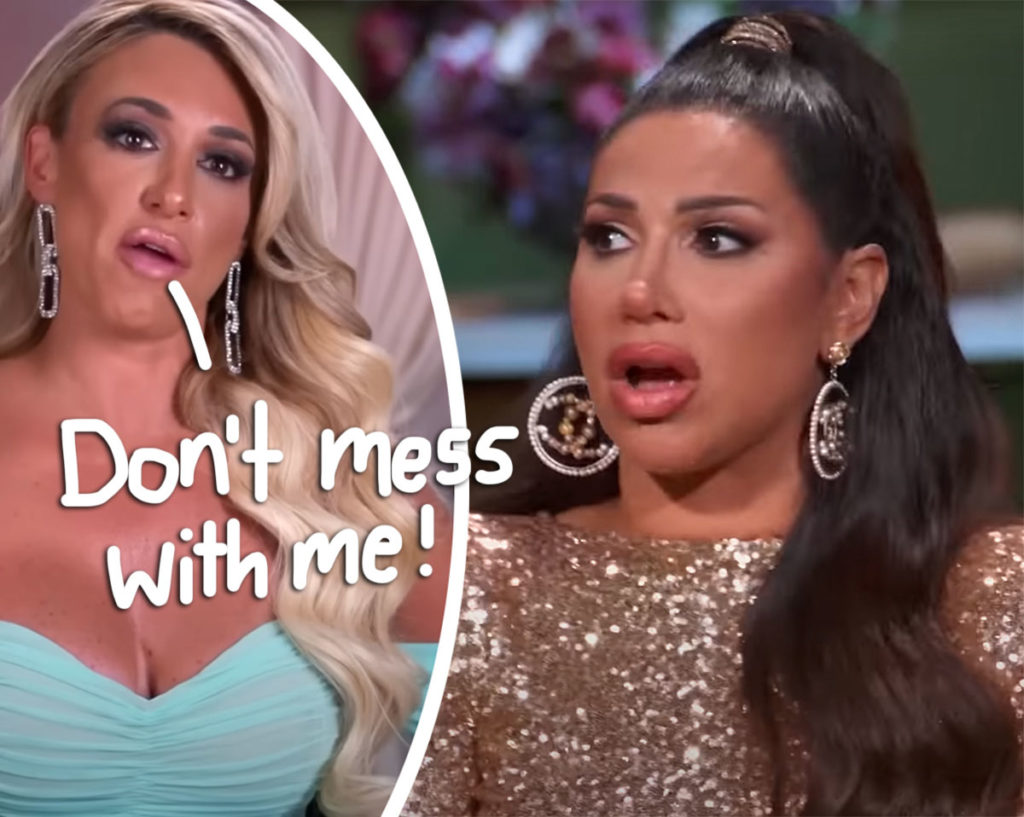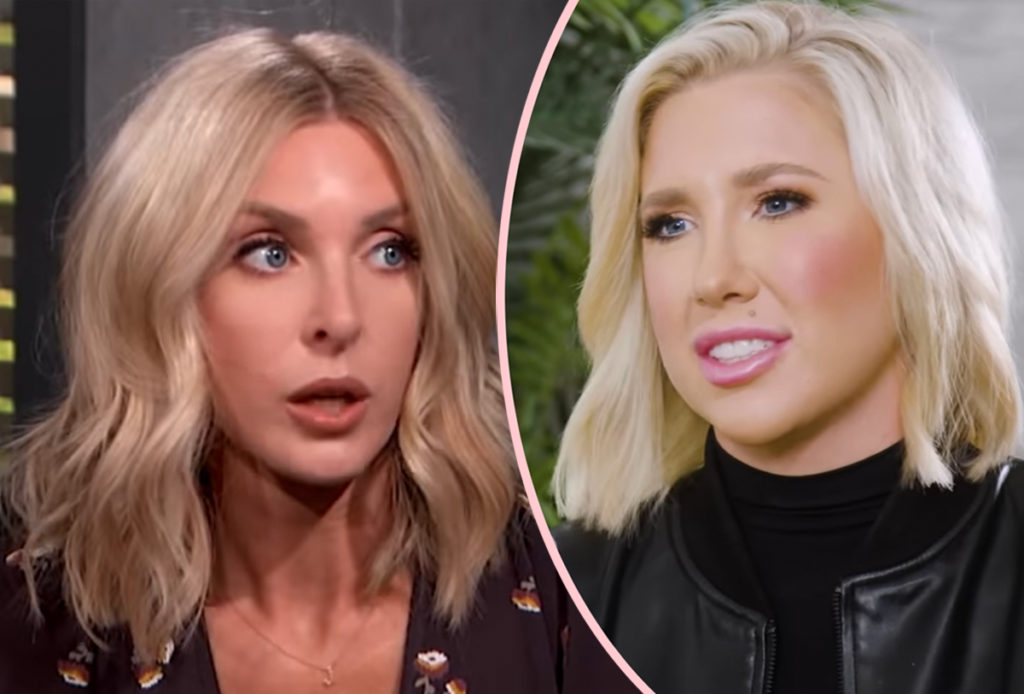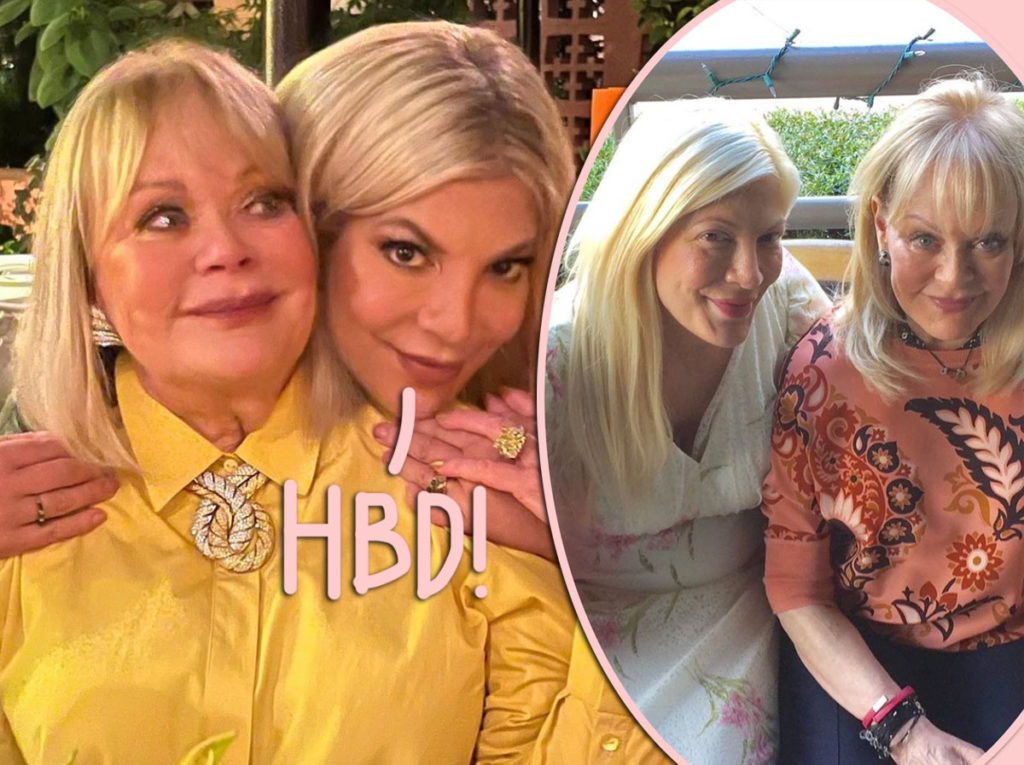 Source: Read Full Article