Anna Kendrick EMAILED The Woman Her Ex Was Cheating With – And She Actually Responded!
Anna Kendrick has a lot more to say about how she managed to get out of a "toxic" relationship.
On Monday's episode of the Armchair Expert podcast, the Pitch Perfect alum opened up about getting out of a problematic relationship with an unnamed ex after she discovered he'd been cheating! And it turns out she not only confronted her beau but also reached out to the other woman! Wow!
To get you caught up, Anna and a boyfriend of six years — they'd made embryos together, so things were really serious! — hit a bump in the road when she would try to bring up problems in their relationship. Unable to admit anything was wrong, her boyfriend would start to "scream" at her, which caused her to start "sobbing." Terrible!
Eventually, she discovered the root cause of their issues: her man (whom she considered her "husband" though they weren't married) admitted to having feelings for another woman. They tried to salvage their romance by going to couples therapy, but it didn't solve much. And then she realized why — it wasn't just some passing crush. It was full-on cheating and it had been happening a LONG time! Speaking candidly with hosts Dax Shepard and Monica Padman, the actress explained:
" was exposed to year-long text exchange and went, 'Oh, I was right about everything. Oh, OK.' It was actually way worse than I even thought."
This was a bittersweet revelation for her. On the one hand, it was gut-wrenching. She'd done so much work to stay in this relationship only to find out her partner wasn't being honest! But on the other hand, it was also validation. For so long when Anna would confront her ex about him having an alleged affair, he'd snap at her and try to make her feel crazy, she recalled:
"He is screaming at me, 'It was passing crush, you're so insecure, I never saw a relationship with this girl, I even told my best friend I never saw a relationship with this girl.'"
Yet she says in the text messages she found, her ex told the mystery woman he wanted to "blow up" his life for her after one week of "f**king." Damn. Not only did the Noelle alum confront her ex, but she also went directly to the source. Yes, she contacted the other woman!! The Simple Favor star revealed:
"I ended up emailing this young woman. And saying, 'I just think it's fair that you know that I know. I don't put this at your doorstep. You made a mistake, but you're 25. We've all done stupid s**t. I very much lay this at his doorstep. I don't know why we would ever be in a room together, but if we were I just kind of need you to know. If I were you I wouldn't want to talk to me, but if you ever wanted to talk I'm more than willing.'"
So mature of her not to blast the girl! But here's the even crazier part: the woman responded! Anna added:
"To her eternal credit, she was like, 'Yes, can I call you?' We talked on the phone for about an hour and she was just like, 'I'm so embarrassed, and I'm so sorry. This was a mistake.'"
While she never named the mistress (or the boyfriend for that matter, though fans can probably figure it out based on the timeframe she gave — and it couldn't have been Edgar Wright or Bill Hader so…), Anna said the conversation made her feel so much better about the split and gave her the opportunity to start moving on:
"It gets hard to forgive myself because I should've just been like, 'Get the f**k out of my house.' But I think that I would've always wondered, 'Was that fair?' 'Was I being unreasonable?' had I not gotten to this capital T truth. Even though I had seen it in black and white, it was infinitely more valuable to me and it landed finally in my body hearing it."
She added:
"My whole body just went, 'You can grieve. You're not crazy. You're safe. You can grieve. You can eat nachos. You can have a glass of wine.' It was like my whole body got whatever it needed. It at least stopped that total panicked state that I'd kind of been in for a year."
Whoa. When you're being gaslit, the only remedy is the truth — even if it's bad.
This isn't the first time the performer has opened up about being the victim of "emotional abuse and psychological abuse" in this relationship. While promoting her new film, Alice, Darling, which premiered late last month, she told People:
"I was coming out of a personal experience with emotional abuse and psychological abuse. I think my rep sent it to me, because he knew what I'd been dealing with and sent it along. Because he was like, 'This sort of speaks to everything that you've been talking to me about.'"
The movie had a major impact on her ability to heal and process what had happened to her, she continued:
"It felt really distinct in that I had, frankly, seen a lot of movies about abusive or toxic relationships, and it didn't really look like what was happening to me. It kind of helped me normalize and minimize what was happening to me, because I thought, 'Well, if I was in an abusive relationship, it would look like that.'"
We're so sorry she faced this, but we are so glad to hear she is doing much better now! Thoughts? Would you reach out to your partner's mistress in a situation like this? Sound OFF (below)!
Related Posts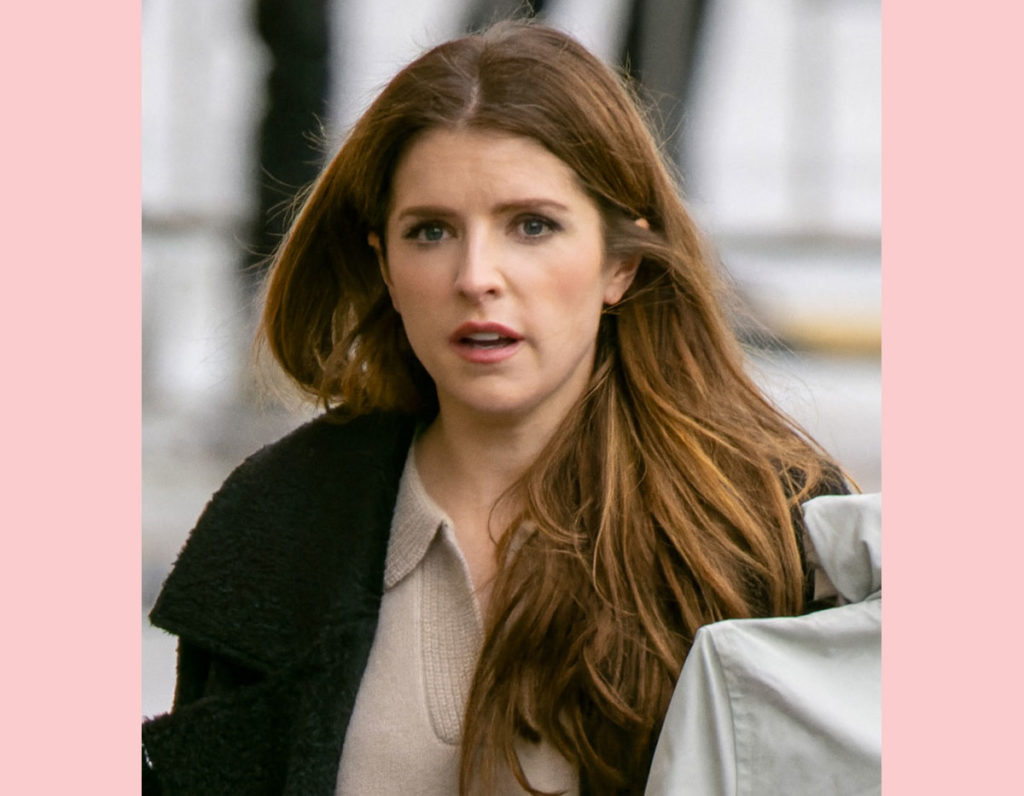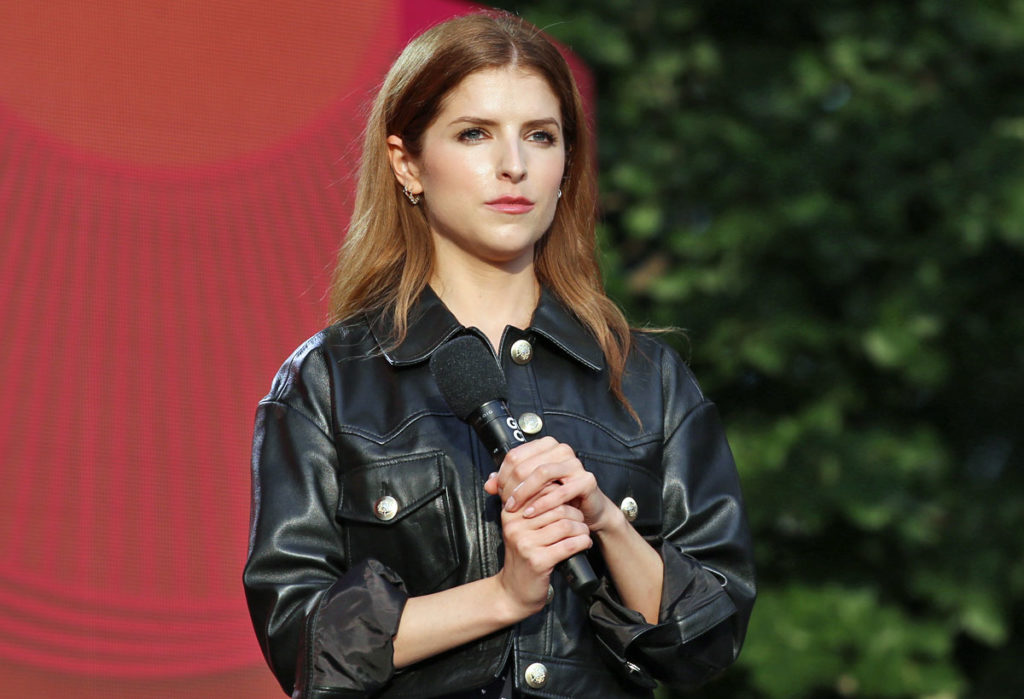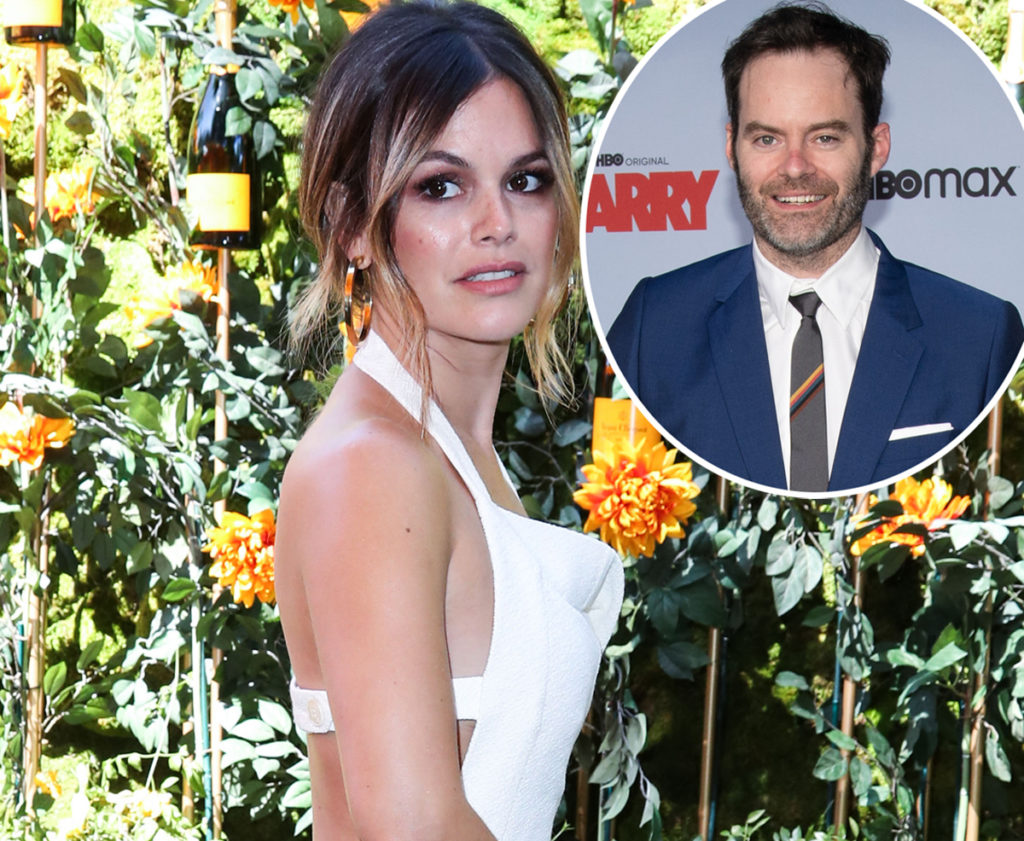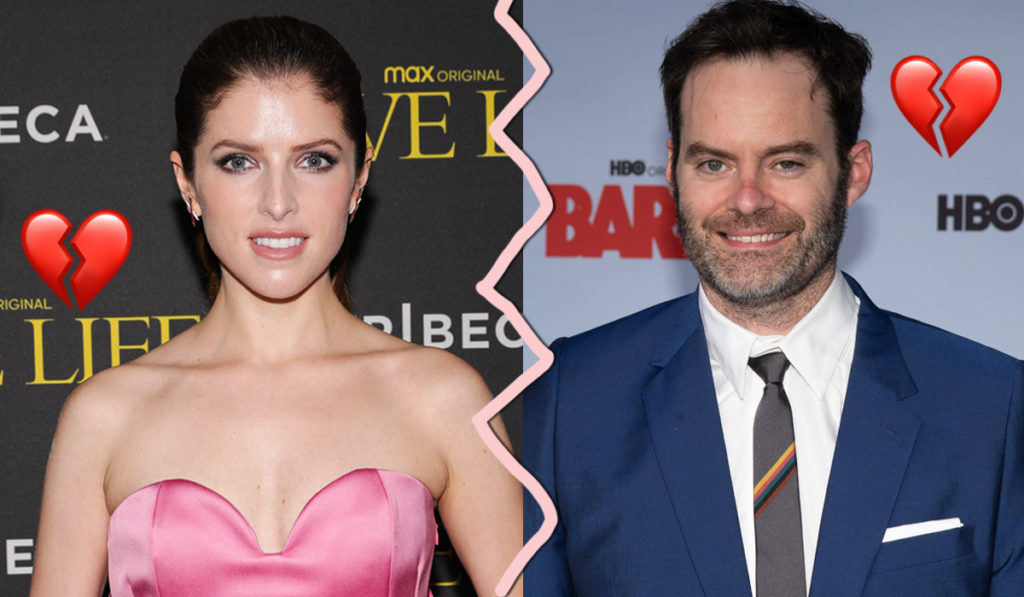 Source: Read Full Article