America Ferrera: People think breastfeeding moms shouldn't be in public
America Ferrer appeared on Busy Tonight to promote both the final installment of How To Train Your Dragon, and her show Superstore that is finally airing a new episode this Thursday. I like Superstore, as I've mentioned. Most of this season has centered around the pregnancies of two of the main characters – America's Amy and Lauren Ash's Dina. America's own pregnancy was the impetus for her character's. America gave birth to her first child, Sebastian, last May. During her discussion, America talked about how unwelcoming the world is to new mothers:
I know you had your own struggles breast-feeding your son in public
I had no problem with it at all. He was like six or seven weeks when I'd been holed up in my apartment in New York. So we went to The Met… introduce him to Van Gogh or whatever. We get there and I'm like surely The Met will have a pumping room for mothers, it's so civilized. There was nowhere, not even a bench for me to feed my six-week old baby. And so we went down to the cafeteria and I start feeding him and I got all these looks. And I just thought, oh, people think moms, new moms and breastfeeding moms and babies shouldn't be in public. Like, we should lock ourselves away and 'you don't belong here.' And I'm like, this is insane. So I just whipped it out wherever I wanted to. I didn't struggle with it because I'll do what I want where I want because I think our bodies are amazing and women are amazing. Never mind not being ashamed of what we are and what we are capable of, be let's be celebrated and let's start changing this b-lls—t culture, like our bodies can only be exposed when they're being sexualized and enjoyed by men.
For the record, I agree with America. However, I was embarrassed feeding my baby in public, but seeing someone else feed a baby in public never made me uncomfortable. I'd do it when needed, but when I received disapproving looks, I felt I was in the wrong, not them. I wish I'd had America's outlook. I'd always cover us in an elaborate system of blankets and towels. I once fed my baby daughter in downtown New Orleans in the middle of July and could've caused heat stroke from all the coverups, the poor thing was sweating. I wish I'd been more worried about her comfort than those around me. And hell-to-the-yes that we should start celebrating our bodies for what they are capable of and not just how they are enjoyed by men. Just think about how far we could propel the body positivity movement if we took over that conversation.
Also in the clip, America talked about her Superstore character returning to work 48 hours after giving birth because she wasn't covered by the store's health care. The episode is both really funny and heartbreaking. As America said, to most of us, the thought of going back to work 48 hours post-delivery is insane, but she was flooded with women reaching out to her who had done just that. Even though the show is a comedy, many storylines carry an undercurrent of unfortunate truth. Superstore just got picked up for season five on Monday, so good news for those of us who watch it.
— Superstore (@NBCSuperstore) March 4, 2019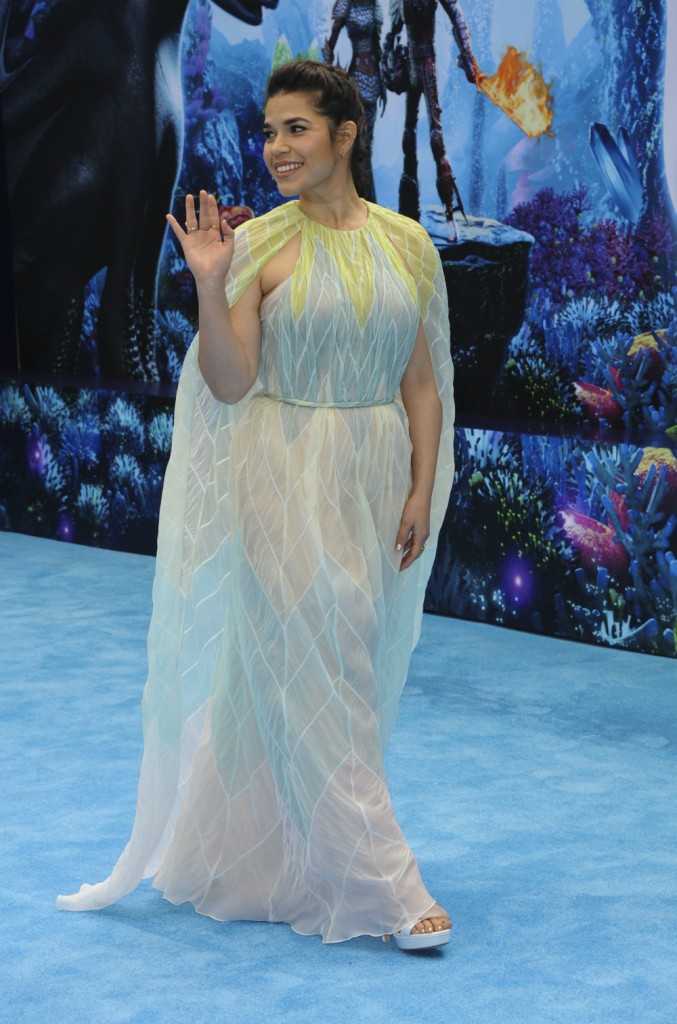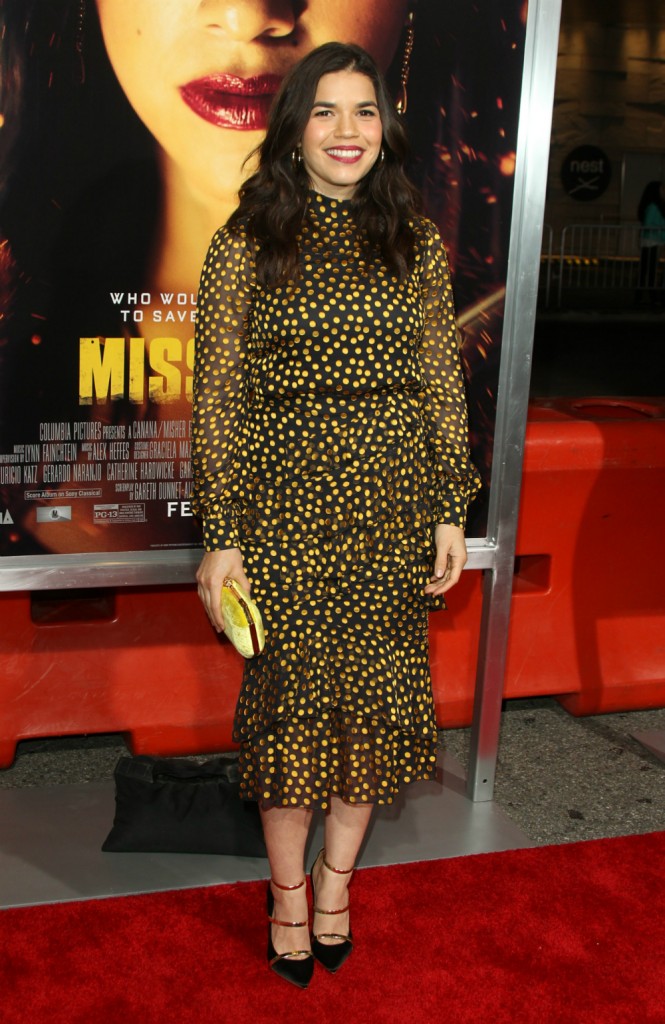 Photo credit: WENN Photos, YouTube and Twitter
Source: Read Full Article