AEW's Anthony Bowens Thrilled With Reactions After 'I'm Gay' Moment At Rampage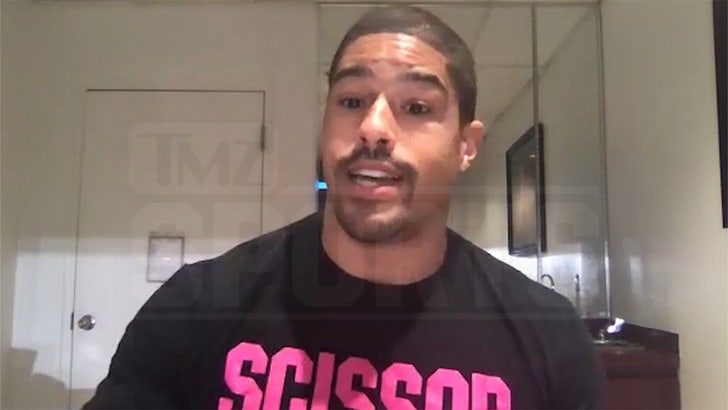 AEW star Anthony Bowens says the outpouring of support he's received following his viral "I'm gay" moment at Rampage last week has been incredible … telling TMZ Sports he hopes it serves as inspiration for those who fear being themselves.
Bowens — who came out in 2017 — had fans going wild after making a joke about his sexuality in the ring in a response to Harley Cameron … after she claimed she could tell the Acclaimed tag-team member was into her.
"Very, very serious question," Bowens responded to the Australian commentator. "Did you get kicked too many times in the head by a kangaroo when you were a kid?? Because I don't know if you can see my gear, lady … I'm gay!!"
Waiting for your permission to load the Instagram Media.
The whole crowd erupted in encouragement … chanting "He's gay!!"
We spoke with Bowens about how special it was to be his true self inside the ring and get that sort of response from the fans … and he said the whole experience was surreal.
"I wish I could go back and tell 17, 18, 19-year-old Anthony Bowens that everything would be okay, because I spent a lot of time, a lot of fear, a lot of anxiety of what my career would be if I ever came out," Bowens tells us.
"And to fast forward and to have that moment and to have that reaction I did — I've been getting messages every single day from people all over the world, from other athletes thanking me just for simply saying it."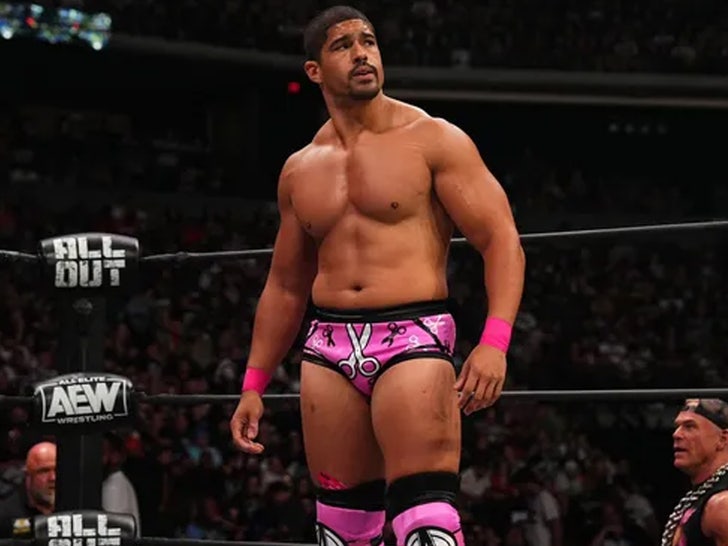 "People, a lot of times, either just insinuate it or maybe make it a joke — I was like, screw it!! You just gotta say it sometimes."
Even though the exchange was silly, it is a major step in the right direction for the LGBTQ+ community … and Bowens understands the gravity of the situation.
"I think it struck a chord with a lot of people and I couldn't be any more thrilled."
Bowens sends a special message to his young fans who look up to him … and he hopes to continue to pave a path for the next generation.
Source: Read Full Article