What Is "Hanbang" Skin Care? This K-Beauty Trend Is Becoming Mainstream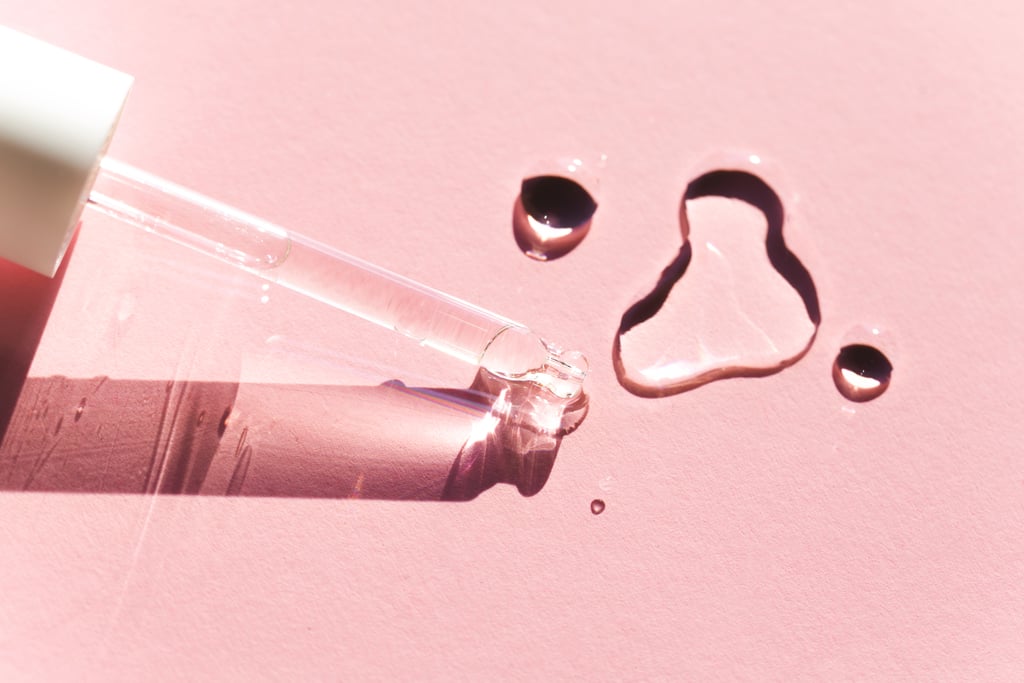 What Is "Hanbang" Skin Care? This K-Beauty Trend Is Becoming Mainstream

Essences and treatment ampoules infused with unconventional ingredients like snail slime. Meticulous 10-step regimens and "glass" skin. The beauty routines like "slugging" taking over TikTok. We've borrowed more than just a few skin-care trends from the Korean beauty space, and judging my our ongoing fascination of the K-beauty world and the abundance of practices, trends, and products still yet to make their way stateside, that's not slowing down anytime soon.
Given the worldwide emphasis on wellness over the last few years, it makes sense that the next wave of K-beauty skin care will be about "hanbang." For the unfamiliar, the term refers to ancient traditional Korean holistic medicine and focuses on using various herbal ingredients to balance the mind and body for total wellness. With skin care specifically, hanbang refers to the use of those same herbal ingredients in topical products for the skin, linking inner and outer health.
"Skin care is all about balancing your skin's needs to create a healthy barrier and glowing complexion, and hanbang's appoach to holistic health aligns with this completely," Charlotte Cho, co-founder of Soko Glam, told POPSUGAR. "After all, isn't skin health a vital part of your overall well being? Besides an alignment of values, hanbang's ingredients are highly efficacious when included in skin-care products, boasting anti-aging, antibacterial, and anti-redness properties."
If you're already a fan of K-beauty brands and the innovative products that come with, then you may already be using hanbang skin care without knowing it. "Hanbang ingredients, which are traditional herbal ingredients used in Korean medicines, have long been a staple in Korean life and I've loved seeing them being incorporated more and more into mainstream skin care."
Examples of these herbal ingredients include dark spot-fading licorice root (sounds familiar, right?), regenerative ginseng, free radical-fighting green tea, and rehmannia, which Cho calls "the hanbang world's secret anti-inflammatory agent."
"One of my favorite hanbang ingredients right now is houttuynia cordata, or heartleaf as it's also known," she said. "It's packed with antioxidants and anti-inflammatory properties. It also contains polysaccharides, which draws moisture into the skin and promotes a glowy look by keeping your complexion hydrated and smooth."
If you're ready to try this old-meets-new, wellness-meets-skin-care category of K-beauty products, keep scrolling to check out just a few of our favorites.
Source: Read Full Article