We Answered Every Beauty Question You Asked Google This Year, Because We Gotchu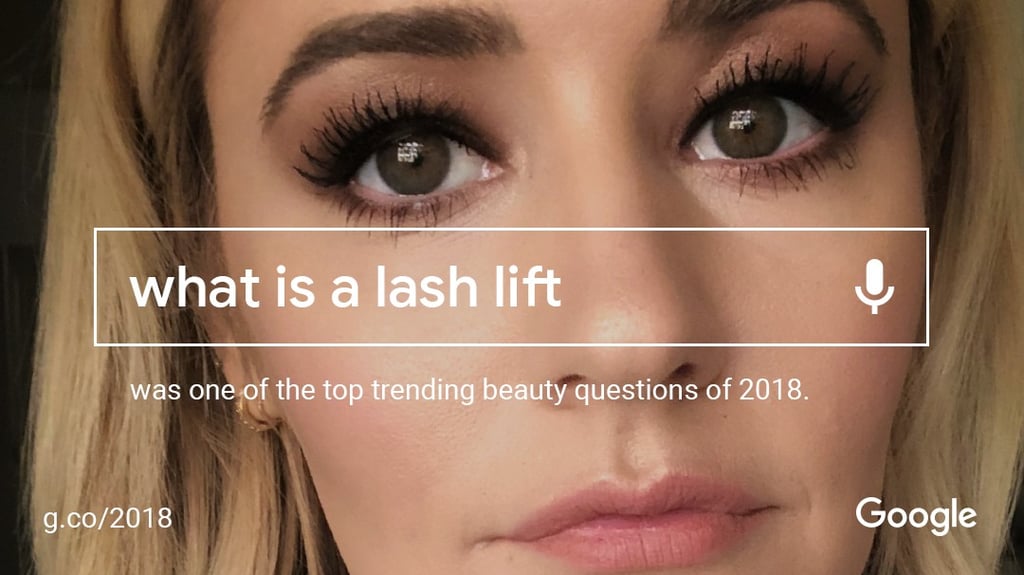 We Answered Every Beauty Question You Asked Google This Year, Because We Gotchu

What did we do before we could Google? (For some of you, an AskJeeves reference isn't lost.) But seriously, how did we find what ingredients were in our favorite beauty products? Or how long to wait to after getting a spray tan?
Or, for the year of 2018: how did we learn to apply magnetic lashes? Or if lash lifts were worth our time and money? How to find the best hair color for our skin tones? According to Google's annual Year in Search, those were just a few of the most-searched, buzzy beauty questions people found themselves puzzled over — but hopefully found plenty of answers to.
In the event your question went unanswered, we gotchu. Keep reading to learn which questions were the most asked on the Google this year, plus get a few answers and suggestions from us POPSUGAR beauty editors.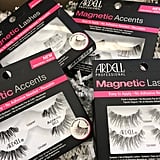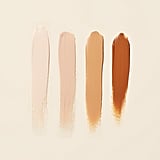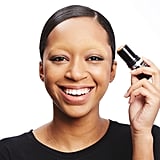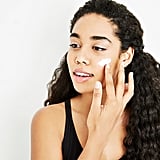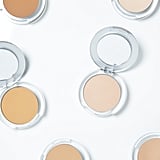 Source: Read Full Article