Try This DIY Face Mask to Get Meghan Markle's Glow-y Skin, Says Her Facialist
Listen, I'm not going to pretend that Meghan Markle was just magically born with perfect, pristine skin. She's a celebrity, with special celebrity privileges (e.g. money, her own facialist, really expensive silk pillowcases, and probably, like, unicorn tears). But I'm also not going to pretend that I don't want her skin for myself. So you can bet that I was pumped when her facialist, Nichola Joss, shared the best DIY face mask for getting Meghan's glowy skin. And yes, it's crazy cheap and easy.
Before she become the world's favorite royal, Meghan openly raved about her favorite beauty products for her celeb life, including Giorgio Armani Luminous Silk Foundation for sheer, natural-looking coverage, Laura Mercier Illuminating Primer for a lit-from-within glow, and Nars Orgasm Blush for a soft, pretty flush. And sure, she had her favorite skin-brightening serum and glow-y face oil.
(Psssst! Here are all of Meghan's favorite beauty products, below:)
But what if you don't have all the money in the world and still want to look, in the words of Gwen Stefani, like a wealthy girl? Then you take to the DIY masks. "At-home face masks are amazing, and I fully endorse them," said Joss in an interview with Refinery 29. "They're easy, free, and you have full control of the ingredients you're putting on your skin, which is why most of my clients love them."
Favorite DIY Mask #1
Her favorite mixture? Coconut oil ("it creates a soothing, paste-like consistency") mixed with turmeric ("it's calming and helps relieve inflammation and congestion"). According to Joss, the combination works to "brighten and hydrate the skin," without being too harsh.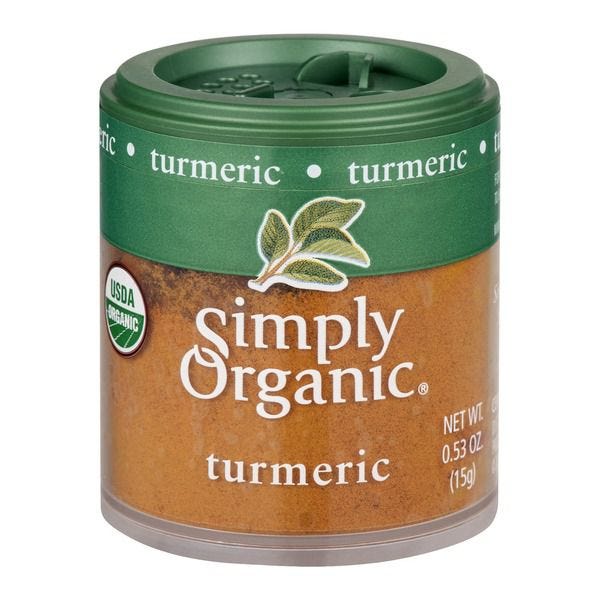 Though she doesn't give exact measurements, I recommend adding a teaspoon of turmeric to two tablespoons of coconut oil, mixing well, and then slathering over your face for 15 minutes before you hop in the shower.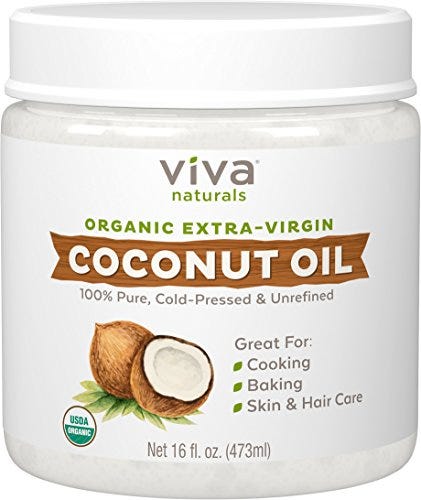 Favorite DIY Mask #2
If the idea of slapping coconut oil on your face sounds like a nightmare, try Joss's other favorite mask: a mix of oats ("a gentle physical exfoliant") and honey (a natural antibacterial), which helps zap acne, smooth skin, and soothe inflammation.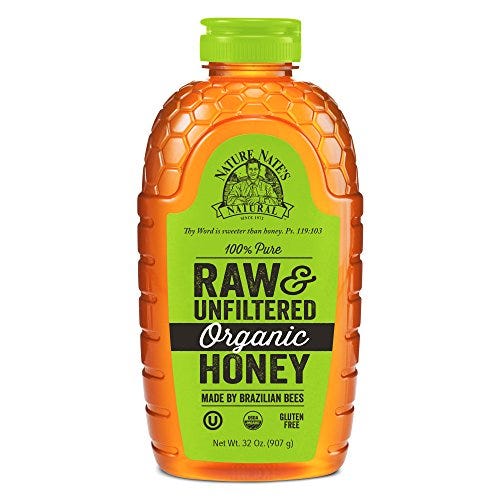 Just squeeze a dollop of honey with a quarter-cup oats, stir, then gently massage your damp skin.
The Results
I can't promise that by the end of these two masks, you'll look or feel like Meghan Markle, but, hey, it can't hurt, right? Now, please, get masking tonight, lest a foreign prince or princess deigns to betroth you tomorrow.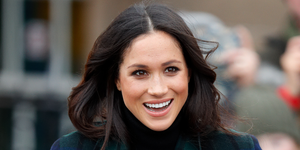 Source: Read Full Article