This Hair Oil Is Basically a Salon Blowout in a Bottle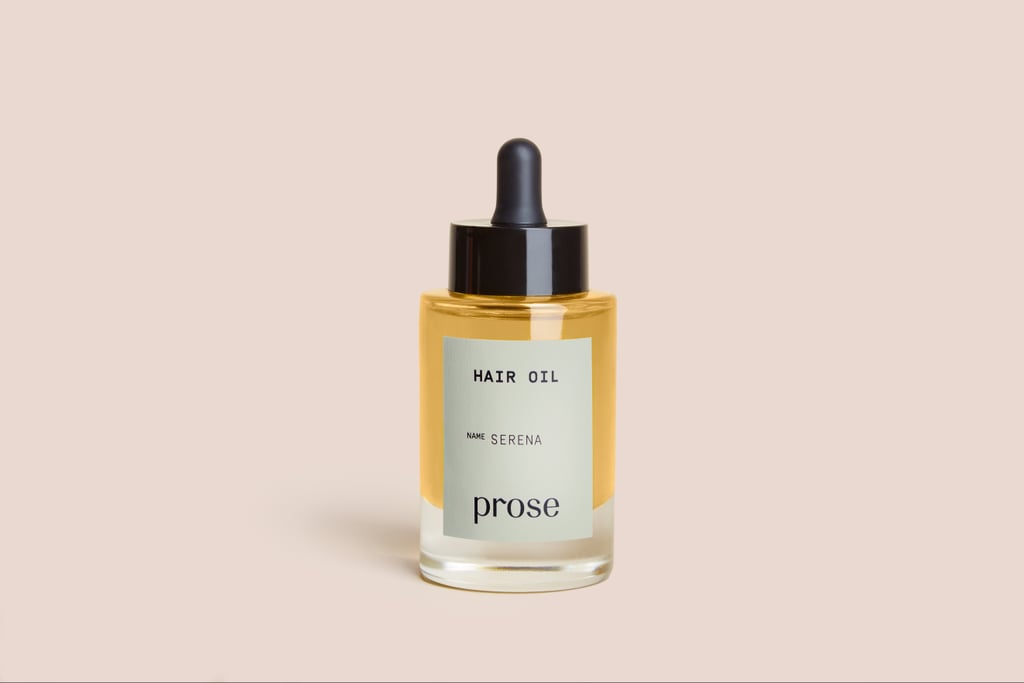 This Hair Oil Is Basically a Salon Blowout in a Bottle

Wild is one way to describe my hair. It's frizzy, it sheds, and my curls and kinks are never uniform. Because of my medium-coarse texture, I often hydrate it with emollient creams in hopes of maintaining a softer feel and more tamed style. It usually takes two or three products and a hot tool to get it smooth, so never in a million years did I think one product would be able to take away my frizz and tame my hair. Then I tried the Prose Hair Oil ($53).
It's a bespoke oil, one that you can customize from the questionnaire on the brand's site. The quiz started out by asking me questions about my hair and scalp and how I typically style it. The options for answering these questions were surprisingly detailed, even offering me "kinky and zig-zag" as a hair texture option. Then the survey delved deeper, asking me about my lifestyle (such as stress and diet) and the zip code where I'll be spending the next two months. This was important, as Prose used that information to figure out what environmental factors I would be facing — like how hard the water I would be showering in would be — into my formulation. Lastly, I filled in final details about my hair goals.
My oil arrived packaged safely in a box, labeled with my name. The box also contained a leaflet that showed the different ingredients that were blended together for my specific hair type. After shampooing, I put five drops into my palm, as the instructions stated, and finger-combed it into my hair. It was not nearly enough. I added more and more, five drops at a time, then brushed my hair and let it air-dry. It took about 20 drops to coat my hair from root to tip, which sounds like a lot but really wasn't considering how thick my hair is. It air-dried incredibly silky soft and smooth, defining every curl while still keeping down my frizz. When I ran a hair straightener across it — just to take away the curls that I didn't particularly want — it looked and felt as though I had it professionally styled.
I wasn't a believer in bespoke beauty for a while, but this hair oil blew my mind. It is essentially a blowout in a bottle.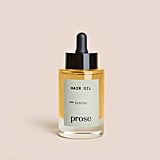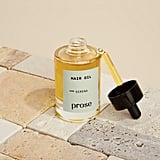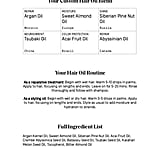 Source: Read Full Article