These Are Some Of The Best And Worst Ingredients For Your Skin
I don't know about you, but for me, the very epitome of self-care is staying home on a Friday night, cooking for myself, and applying a face mask. It's so rare that I'm able to schedule time just for me — so when I do, I make sure to take full advantage of the opportunity.
Of course, to fully treat myself, I know that it's important to make sure the ingredients I'm putting on my face (and cooking with!) are good for me. There's nothing more frustrating than learning a product you just applied to make yourself feel better is actually causing more harm than good.
In our busy, stressful lives, every little choice has the power to make a big difference. That's why the Power of Good initiative from bareMinerals, who we've partnered with, is so important. By offering clean beauty products that don't just make you look good but are also good for you, bareMinerals — the creator of clean — is taking the guesswork out of cosmetics. Now I can find my zen on Friday nights without worrying about what I'm putting on my skin.
To help everyone feel confident about the choices they are making when it comes to beauty products, we're cutting through the clutter and breaking down some of the best and worst ingredients for your skin.
Breaking Down What's Best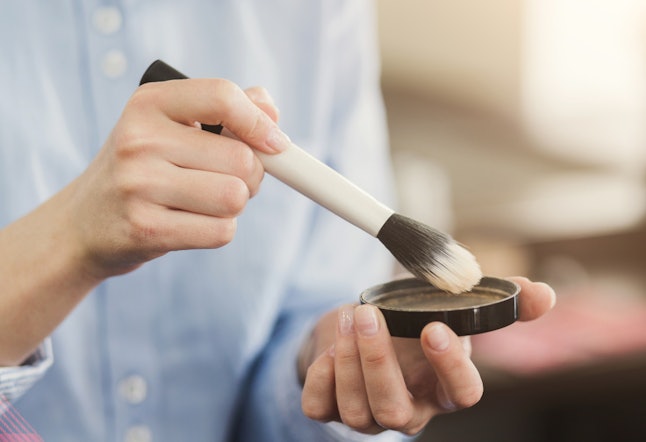 First things first: While it can be tempting to believe that one simple set of ingredients is best for everyone, the truth is, everyone had different needs, says Dr. Joshua Zeichner, Director of Cosmetic and Clinical Research for Dermatology at Mount Sinai Hospital. Different skin types respond best to different elements and constituents within products. To avoid potential irritation or acne breakouts, figuring out what's ideal for your skin — either on your own or by visiting a dermatologist — is the first step to determining the best products to use.
When it comes to base makeup, Zeichner recommends those with oily or acne-prone skin stick to mineral powders (may we suggest bareMinerals ORIGINAL Loose Powder Foundation SPF 15, which has only five clean mineral ingredients) or oil-free foundations (like bareMinerals Complexion Rescue Tinted Moisturizer Hydrating Gel Cream). For sun protection, if you have sensitive skin, relying on mineral sunscreen ingredients like zinc oxide, a physical blocker (compared to chemical blockers like oxybenzone), is the way to go.
There are plenty of other beneficial ingredients out there, too. Brands like bareMinerals, for instance, incorporate camellia extract (which supports skin collagen), mineral-rich salts (to purify and gently cleanse), papaya enzyme (a gentle exfoliator that helps brighten), and long-life herb (a leafy green that helps improve skin resilience to reduce visible signs of aging) into many of their products. And they take the power of good ingredients a step further by also committing to non-toxic and cruelty-free products, doubling down on clean, natural beauty.
What To Avoid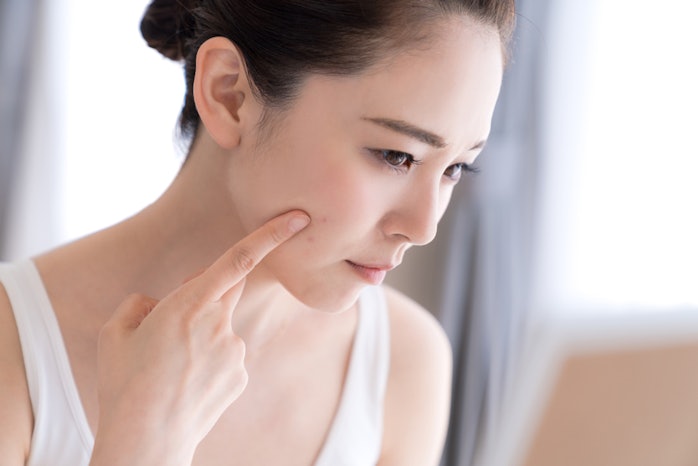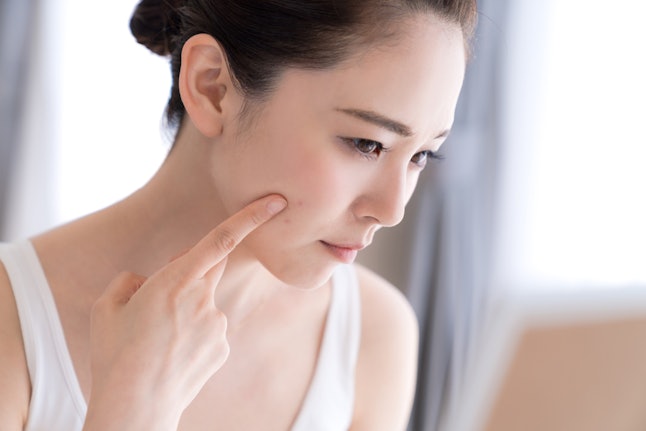 "There are two types of skin reactions that can occur from cosmetics," says Zeichner. "The first is an allergic reaction in which your immune system responds to an ingredient. The second is an irritant reaction in which an ingredient is directly caustic to the skin, leading to inflammation."
Preservatives and fragrances are the two most common causes of skin allergies, according to Zeichner, but some preservatives (like parabens) are more likely to cause allergic reactions than others. "If you have a paraben allergy, paraben-free products exist, so look for alternatives," says Zeichner. And "if you have history of sensitivity or skin allergies, stick to products listed as fragrance-free."
Some brands, like bareMinerals, take it a step further and prohibit a long list of potentially harmful ingredients: parabens, phthalates, formaldehyde, chemical sunscreen, triclosan, triclocarban, and microbeads, to name a few.
One important thing to keep in mind: Even some of the best ingredients for your skin can still cause irritation if you have a specific allergy. So "if a product is causing any redness, burning, stinging, or irritation, make sure to remove it right away," says Zeichner.
The Bottom Line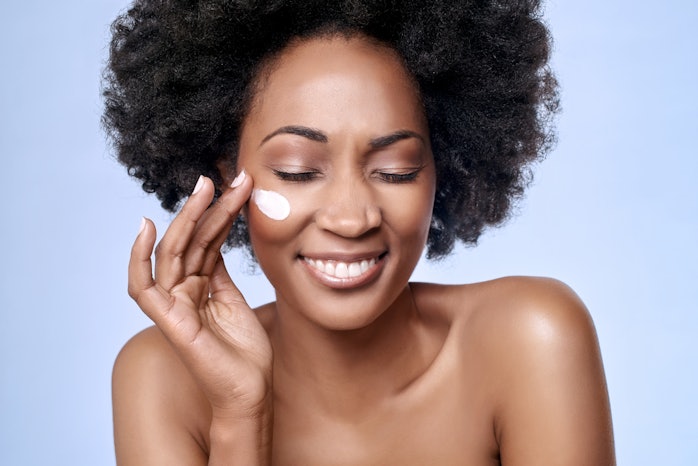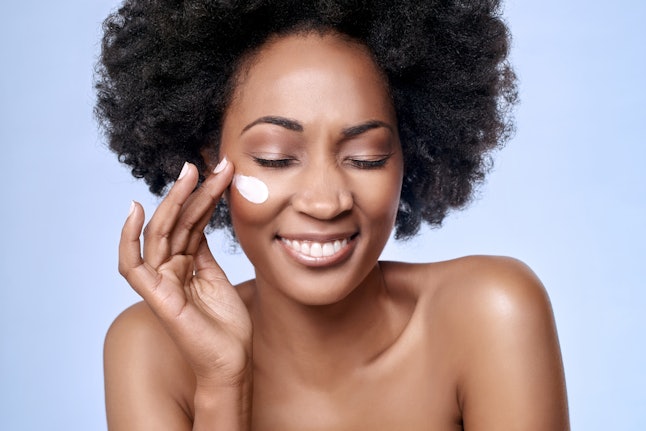 While this can all seem confusing, the first step to choosing the best products for your specific skin type is knowing what's actually in your products. Choosing a beauty brand that's transparent about their ingredients and that has a commitment to being full of what's beneficial and free of what's potentially harmful will set you on your way to creating a safe space for your face. After all, your skin deserves products that are clean without compromise.
This post is sponsored by bareMinerals.
Source: Read Full Article