The Best Halloween Costumes Ideas If You Have Colorful Hair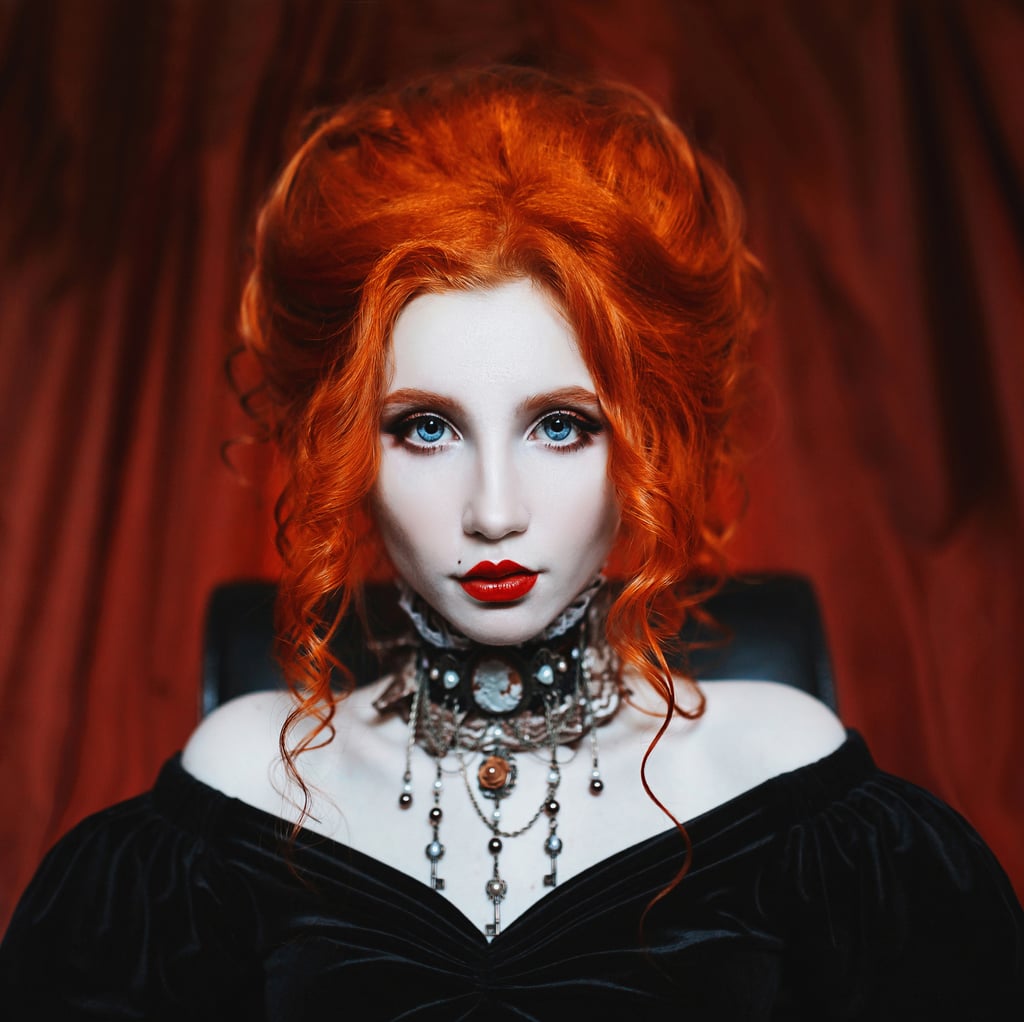 The Best Halloween Costumes Ideas If You Have Colorful Hair

Colorful hair can turn any good Halloween costume into a great one.
There are wigs and temporary hair dyes for every look.
We're recommending the best costume ideas based on different hair colors.
Whether you're a true horror fan or just a fan of dressing up, there is no doubt that Halloween is one of the best holidays of the year to let your creativity shine. Regardless of if you want to keep your costume simple or go all out, one of the easiest ways to have all eyes on you at your Halloween parties this year is to show off your colorful hair or wigs that just so happen (after some meticulous planning) to coordinate with your outfit.
Step out as a redhead with a "Little Mermaid"-inspired look or take your pink-splattered hair to the next level when you channel "Suicide Squad"'s Harley Quinn. Try out multicolored hair with a dreamy pastel twist or rock an edgy black-and-white Cruella de Vil style. The options are endless.
These Halloween hair-color ideas were made to make you the center of attention, so whether you want all eyes on your natural hue or are looking to spice things up with a totally new shade, you'll find inspiration that checks all the boxes. Take a look at the hottest Halloween hairstyles ahead, and get ready to have a good hair day on All Hallow's Eve (and beyond).
Source: Read Full Article