The 1 Reason You'll See Meghan Markle Wearing Red Lipstick, but Not Kate Middleton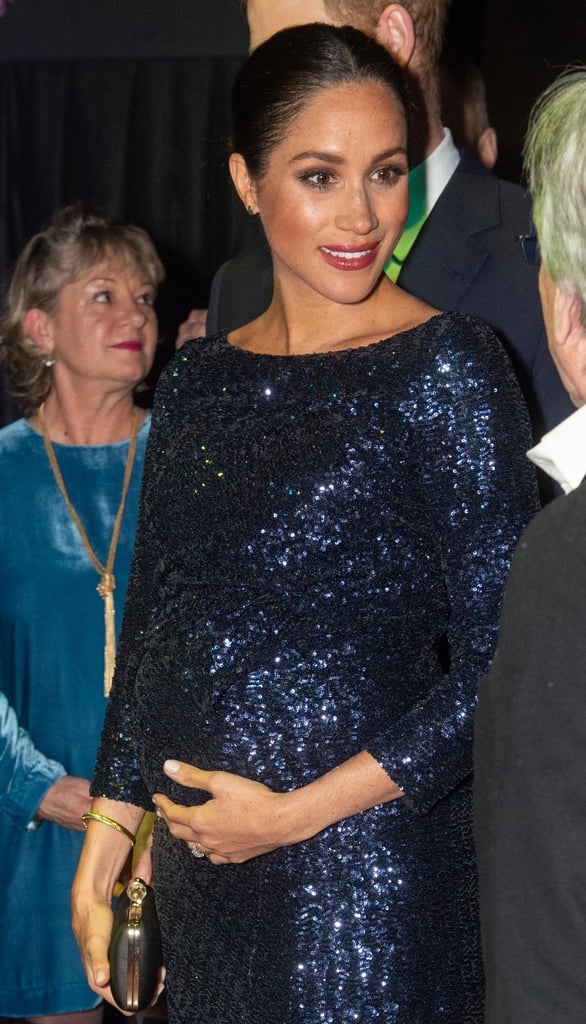 The 1 Reason You'll See Meghan Markle Wearing Red Lipstick, but Not Kate Middleton

When Meghan Markle stepped out wearing red lipstick, we audibly gasped. The duchess has come to our attention for many wonderful things with the organizations she works with, but for us beauty enthusiasts, one of the things we most love about her is that she's become a royal beauty "rule breaker."
Although both Markle and Kate Middleton have essentially the same job, they have very different roles to play. If Prince William becomes king and Middleton is given the title of queen, she has big shoes to fill, which inevitably comes with beauty rules. Whereas, it's highly unlikely that Prince Harry will ever become king due to all those in line for the thrown before him, so Markle will never have that same responsibility. Therefore, Markle doesn't have to adhere to such strict rules, including beauty ones.
Additionally, Markle's life was well-established before joining the royal family, as she'd had years to experiment with hair and makeup in the spotlight due to her acting roles on shows such as Suits. After joining the royal family, she'd already found her go-to hairstyles, like her buns and loose waves, as well as her signature makeup look of glowing skin and freckles, thanks to working with makeup artist Daniel Martin.
However, Markle will break out of her typical look on special occasions to try something a little more daring. Enter: red lipstick. The Duchess of Sussex wore a berry lip for her evening out with Prince Harry to Cirque du Soleil, proving that a duchess can look both royally polished and trendy.
Aside from royal guidelines, Middleton also prefers to emphasize her eye makeup. She sticks to what works for her: a smoky eye and a bouncy blowout, or an updo for royal engagements. They both have a signature style that works for them that leaves them feeling comfortable and confident, while adhering to "royal protocol."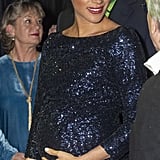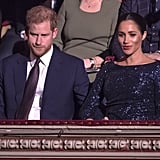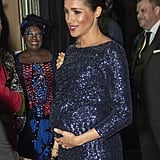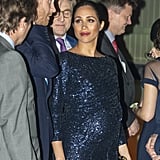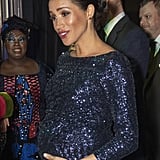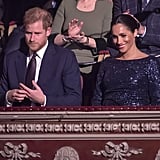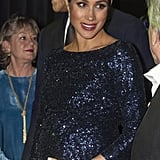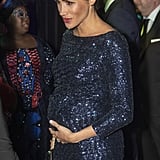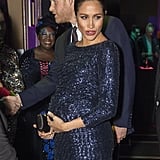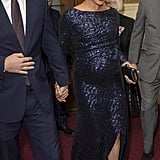 Source: Read Full Article