Skin Care Is Reaching New Heights With This Sunday Riley x United Airlines Collection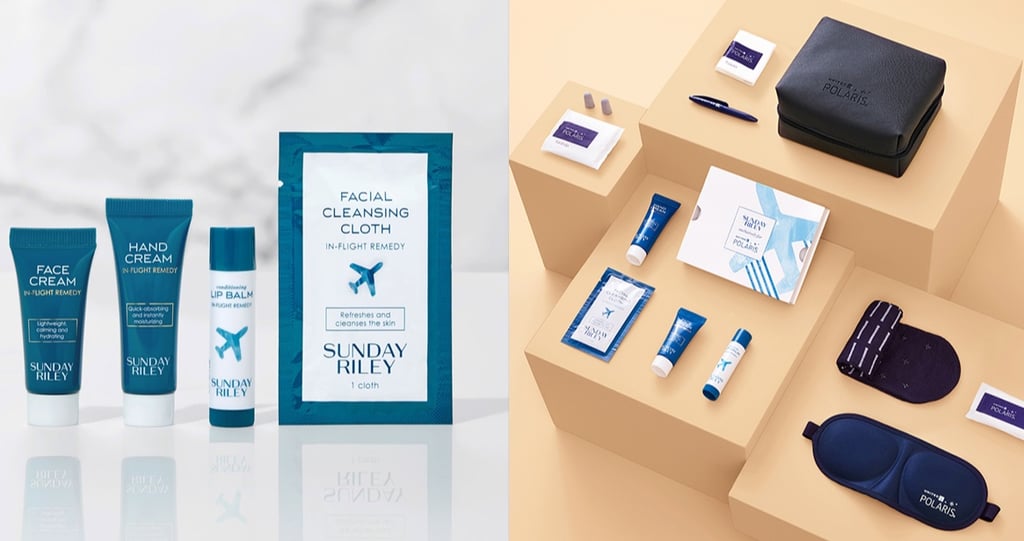 Skin Care Is Reaching New Heights With This Sunday Riley x United Airlines Collection

Whether you're jet-setting across the globe or just a few hours away, airplane cabins have an impact on your skin — flights zap the moisture straight from our faces, leaving us with duller complexions, tightness, and even irritation, dermatologist Kavita Mariwalla, MD told POPSUGAR. However, if your next trip was booked through United, you'll be equipped with the tools to combat flying's moisture-zapping effects, as the airline has teamed up with Sunday Riley for a line of in-flight skin care.
You can access the line in multiple ways: If you're flying United Polaris Business Class, expect a dopp kit that includes exclusive-to-United products like a hydrating lip balm, a lightweight and soothing face cream, a moisturizing hand cream, and a toner-drenched facial cleansing cloth. (United Premium Plus and Premium Transcon customers receive a variation of this amenity kit). The Lounges and United Clubs with showers will also be stocked with Sunday Riley products including hand cream, body wash, and even shampoo and conditioner.
"Sunday and her team really took the time to understand how travel and the aircraft environment affects our customers, and formulated an in-flight remedy that complements their journey with United from beginning to end," United's vice president of marketing Mark Krolick said in a press release. "By elevating the skincare products offered on our planes and in our lounges, we can continue to lift the experience customers have when traveling with United."
See the in-flight goodies, ahead.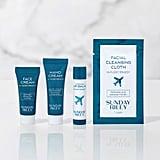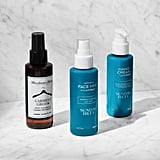 Source: Read Full Article