Rihanna Just Reimagined A Super Popular Fenty Beauty Item Into A Totally New Product
Rihanna is coming for that cash — just like she always does with her brand's cosmetics. The singer and beauty guru is dropping even more Fenty newness this week. Fenty Beauty's Fairy Bomb Shimmer Powders are launching in single serve, compact versions. While the pre-filled pom poms that were released as part of last summer's best-selling, Beach, Please! Collection allowed customers to layer their glimmer and glow with the Body Lava liquid luminizer, these highlighters pack an equally potent and powerful shimmer. You want that glow? You are gonna get that glow.
The Fairy Bomb Shimmer highlighter choices are Rose On Ice, 24Kray, and Coppa Chill. Translation: They come in rose gold, gold, and copper hues. Each shade will look good on any skin tone — be it dark, medium, or light, and all variations in between.
The universal wearability of these Fairy Bombs is evidenced by the video the brand posted on its official Instagram. Not only do you get to see the shades in action but you also see them swatched on skin IRL. It's also a tutorial of sorts that demonstrates the best application techniques and methods. Rihanna has so got you.
These Fairy Bombs will arrive this coming Friday, Dec. 7 and will only be available for purchase online via the Fenty Beauty and Sephora sites. It's TBA whether or not they will be sold in Sephora stores.
Go ahead and take a moment out of your busy day to program a reminder in your phone so you don't forget to shop.
If you want your limbs, décolletage, shoulders, cleavage, legs, calves, back, neck, arms, and more to sparkle and shine through the holiday season and beyond, you need to get your hands on these 3D, superfine powders. They can be used on the face and basically anywhere on the body where you desire and deserve a little intergalactic glow.
The shimmers come hot on the heels of the news that a new Fenty Beauty Gloss Bomb Universal Lip Luminizer is also arriving on Friday. FU$$$$Y is a true, millennial pink and it joins the family of megawatt shine lip glosses that already includes peachy pink and milky pearl options.
You can grab one of Fenty Beauty's Face & Body Kabuki Brushes, which are millennial pink, angled, and boast densely packed hairs for supreme application and blending of both powder and liquids.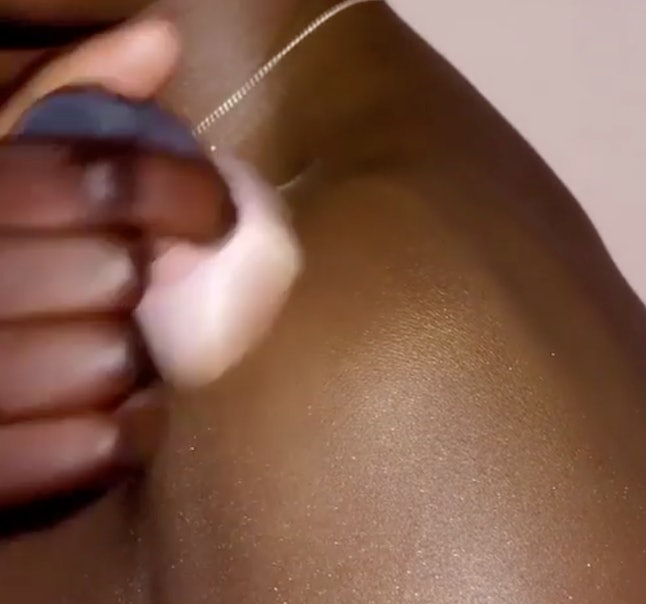 You can dip the brush into the pot and then buff and blend 'til you have the desired level and layer of glow and shimmer. Applying in a circular fashion really does help diffuse the product so your glow looks natural.
The aforementioned video, posted above, shows how the shades look on four skin tones. The highlighters truly pop and illuminate darker tones, while they add an icy and sexy glaze to fair skin.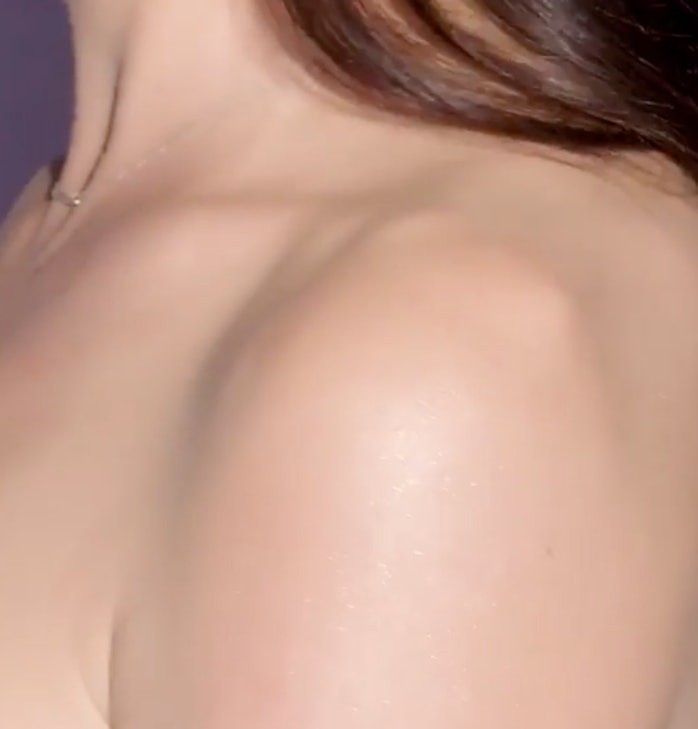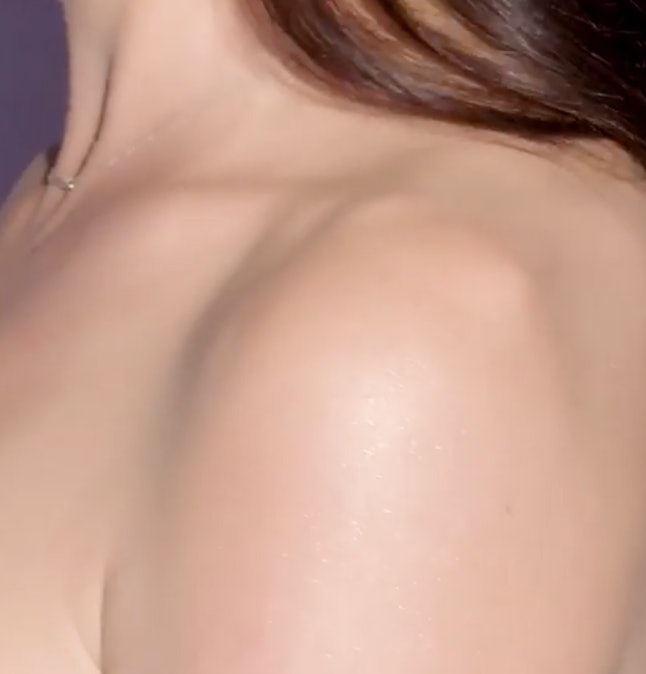 The Fairy Bombs are a miracle product and leave skin with a melted diamond finish.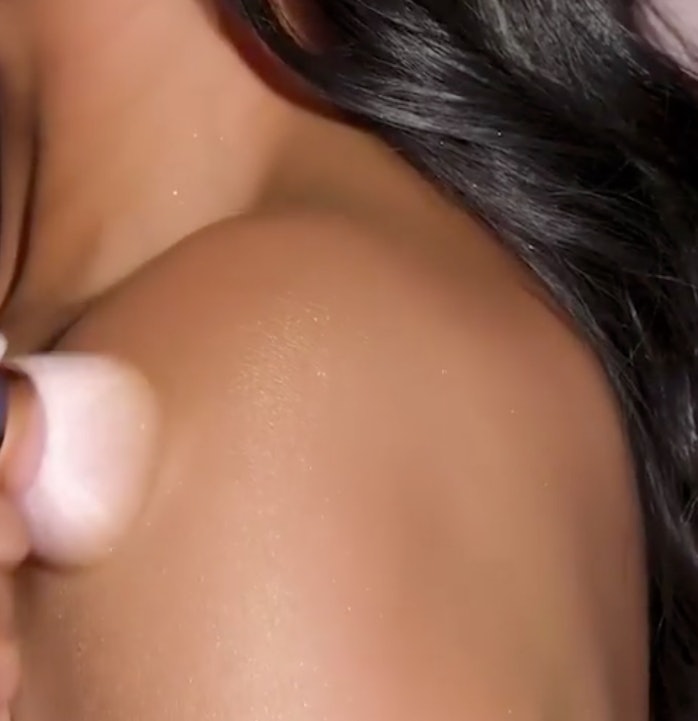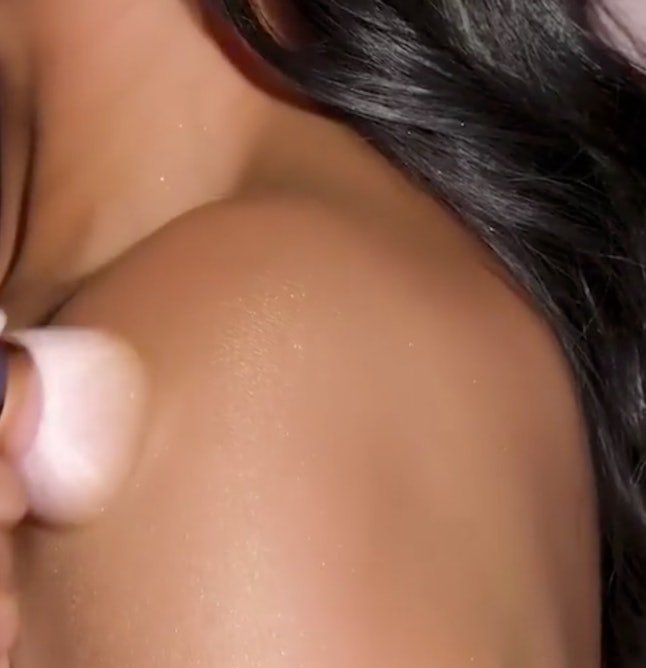 It'll be like someone grabbed the stars from the night sky and distilled them into powder form, which you then apply to your body.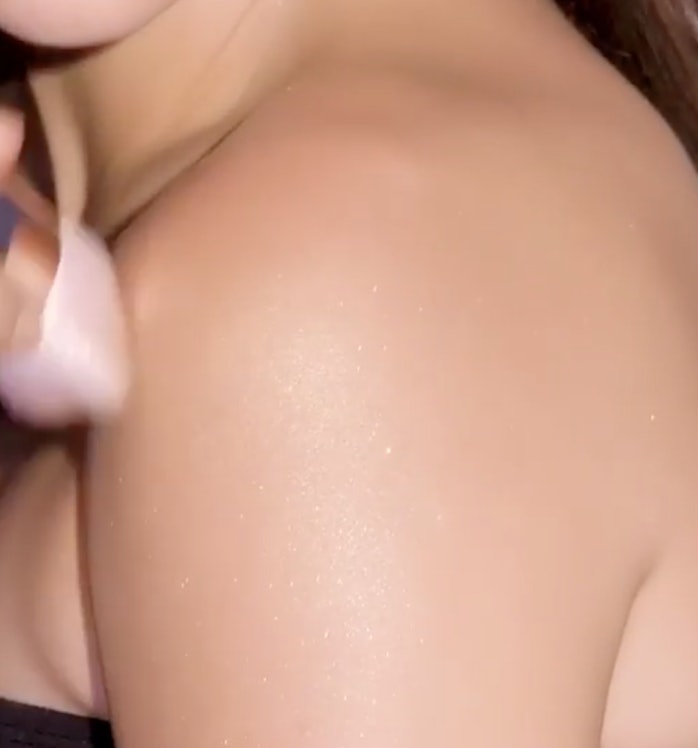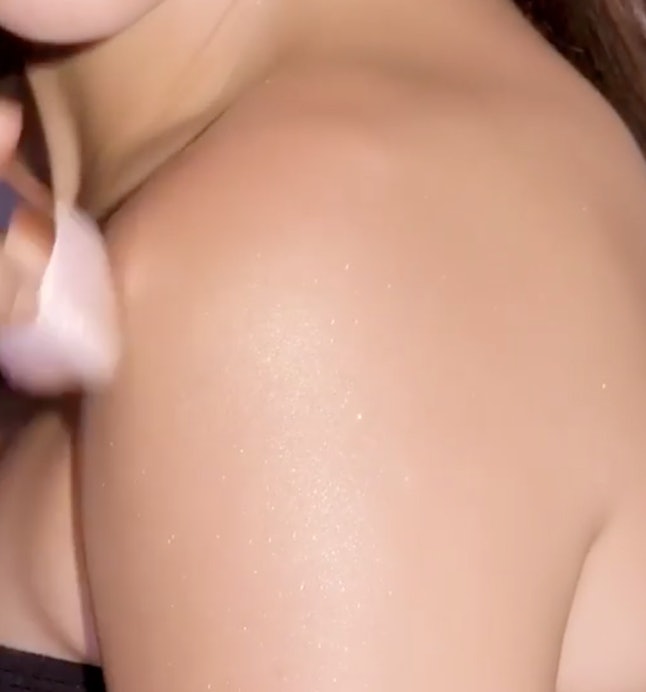 The Fenty Beauty glow is about to be yours. Apply liberally and go with and for the glow.
Source: Read Full Article