Our Beauty Director\u2019s Expert Tips and Picks For Winter Skin Concerns
Winter is a notoriously tough season for skin. (Hello dry, dull, and tired-looking complexions!) Women's Health Beauty Director Kristina Rodulfo understands how much of a toll the season can take and shares her best tips—backed by learnings from the various skin pros that she has spoken to over the years. Read on for her words of wisdom, along with her picks from Ulta Beauty.
Try double-cleansing.
Rodulfo says she's a big fan of double-cleansing—the process of washing your face using both an oil-based and water-based cleanser—for removing the day's grime, makeup, and sunscreen. She recommends the Banila Co Clean It Cleansing Balm for the first step, which melts into a luxurious oil as you wash your face with it. The end result: silky-soft, moisturized skin.
Rodulfo recommends the Peach & Lily Power Calm Hydrating Gel Cleanser for the second part of the process because it doesn't contain any harsh active ingredients that can cause irritation. It does, however, contain chamomile, which has a calming effect and keeps your complexion from feeling tight.
Double-cleansing helps prevent unnecessary abrasion and stripping of moisture. "Sleeping with any residual impurities on our skin accelerates aging, so it's important our skin is cleansed without aggressively scrubbing," says Pennsylvania-based dermatologist Lindsey Zubritsky, MD.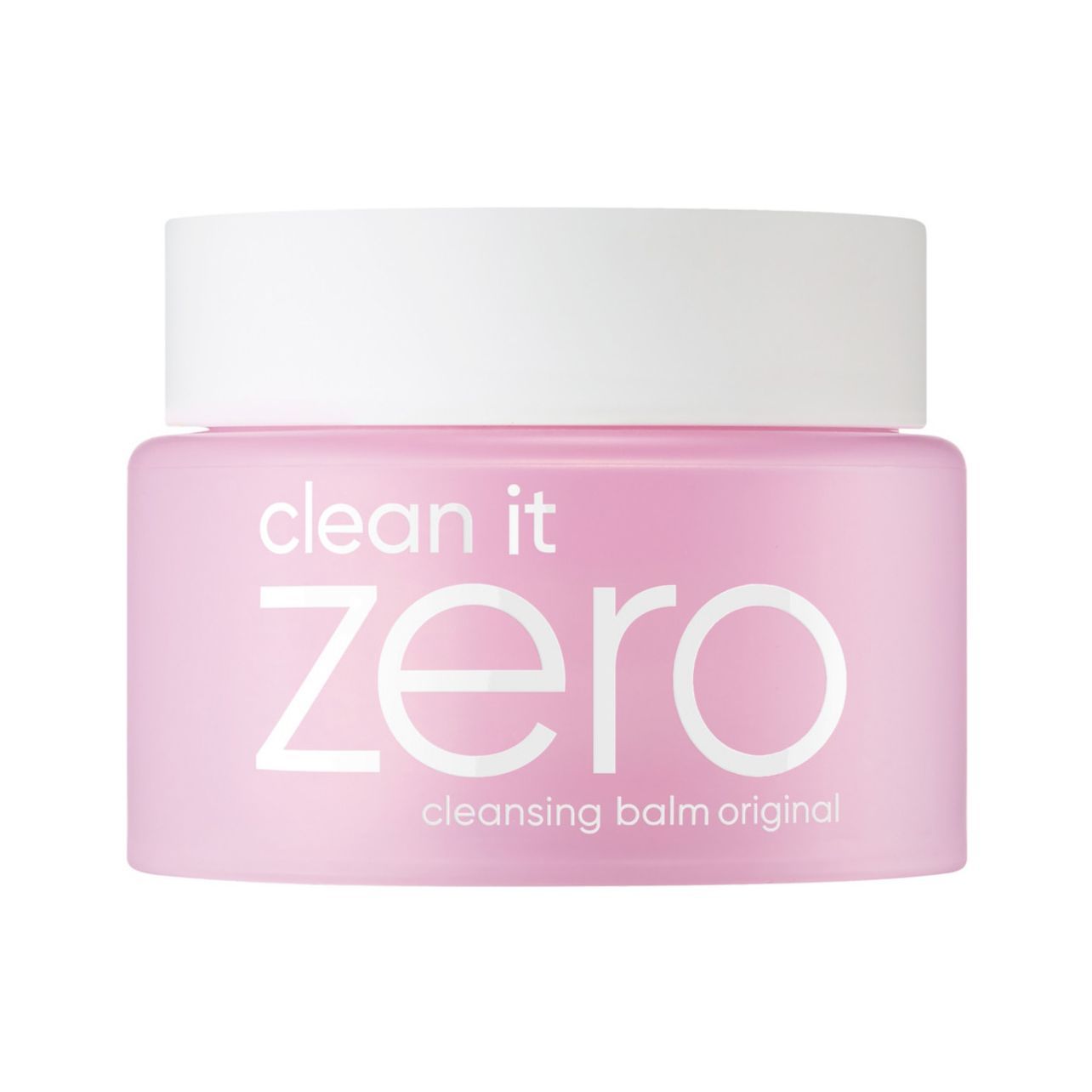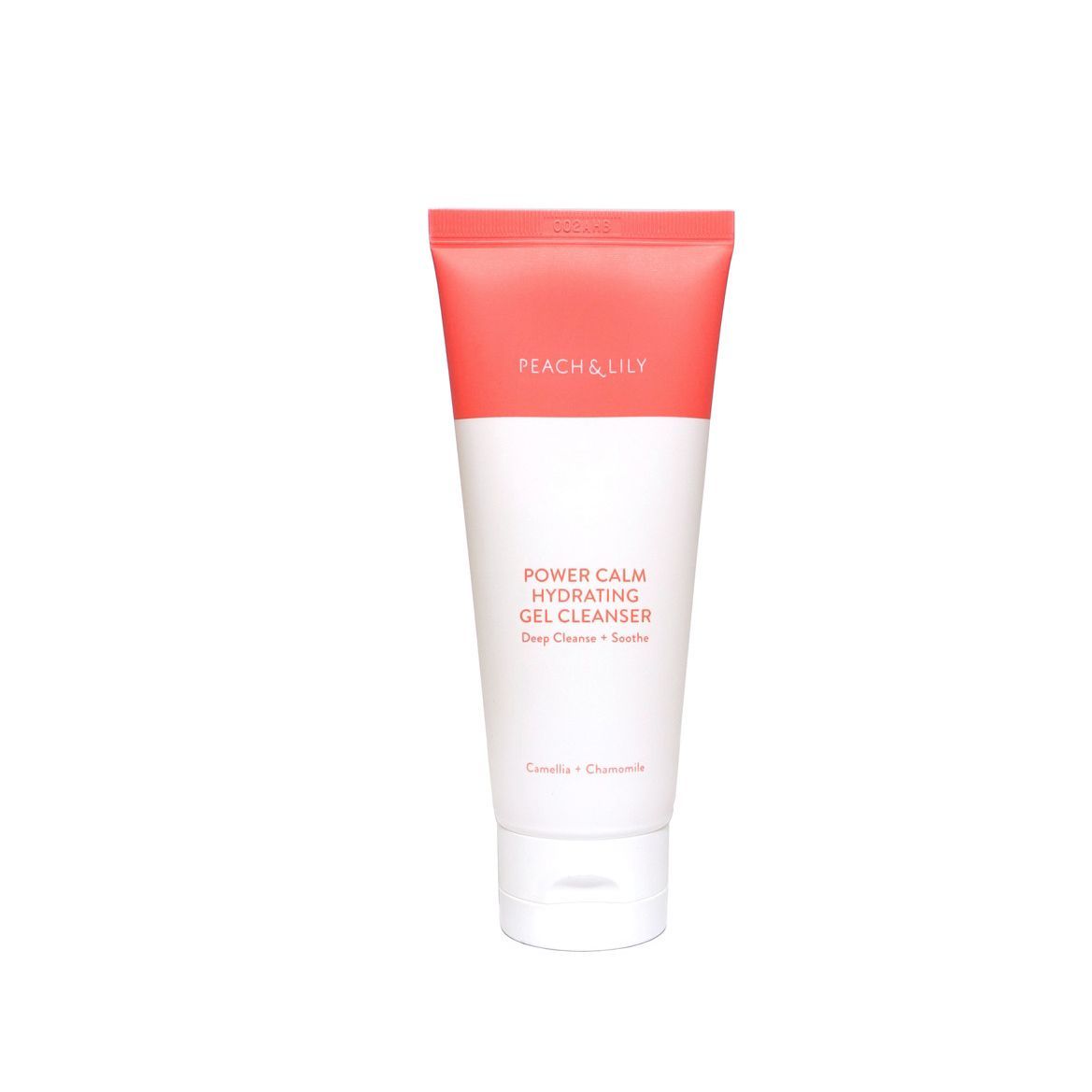 Use a hydrating mist.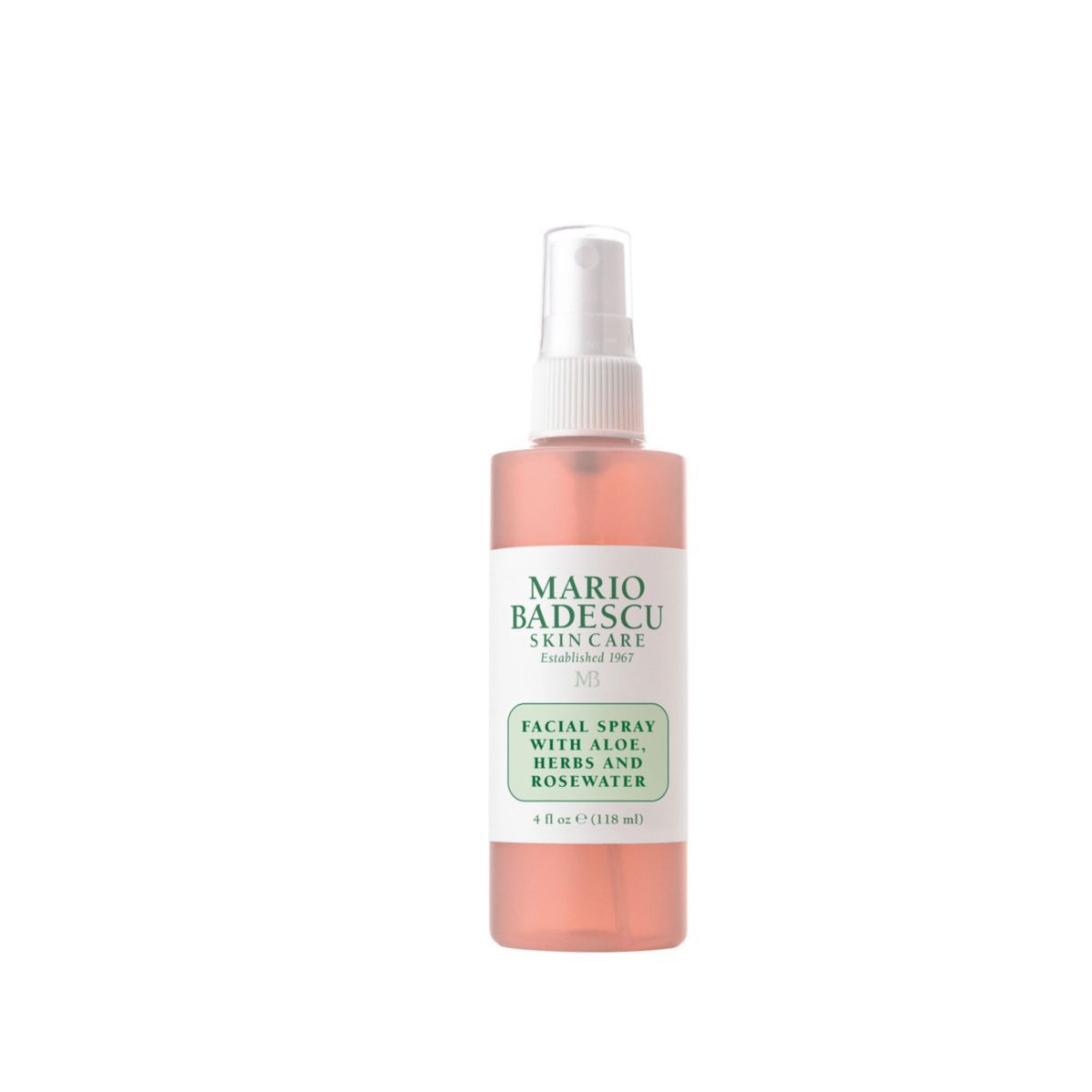 If you're battling inflammation or dry skin, Rodulfo recommends trying a product made with aloe. "It's a derm-approved, natural healing ingredient that helps with soothing inflammation and hydrating skin," she says.
Rodulfo loves the Mario Badescu Facial Spray With Aloe, Herbs, and Rosewater, a hydrating mist that she says is also great for priming your skin for the rest of your routine. "I've learned from dermatologists that applying skincare products on damp skin helps active incredients better penetrate into skin," she says.
Board-certified dermatologist Dhaval G. Bhanusali, MD FAAD, echoes Rodulfo. "Applying after you shower or after cleansing allows for much better penetration and absorption," he says. He's been using the trick for patients with eczema for years.
Look for serums with niacinimide
After interviewing dermatologists over the years, it's become clear to Rodulfo that having a protective step in your skincare routine (in addition to SPF, of course!) is key. She recommends looking for products that include niancinamide, which acts as an antioxidant that helps keep the skin barrier strong and your complexion looking bright. She goes on to say that it is well-tolerated by most skin types.
Her picks include the The Ordinary Niacinamide 10% + Zinc 1%, which the brand claims can help balance skin. She also recommends the Peach & Lily Glass Skin Refining Serum, which contains both niancinamide and another derm-favorite ingredient for attracting moisture: hyaluronic acid. "I particularly like it because it gives a beautiful, dewy look that makes skin look juicy and healthy," Rodulfo says.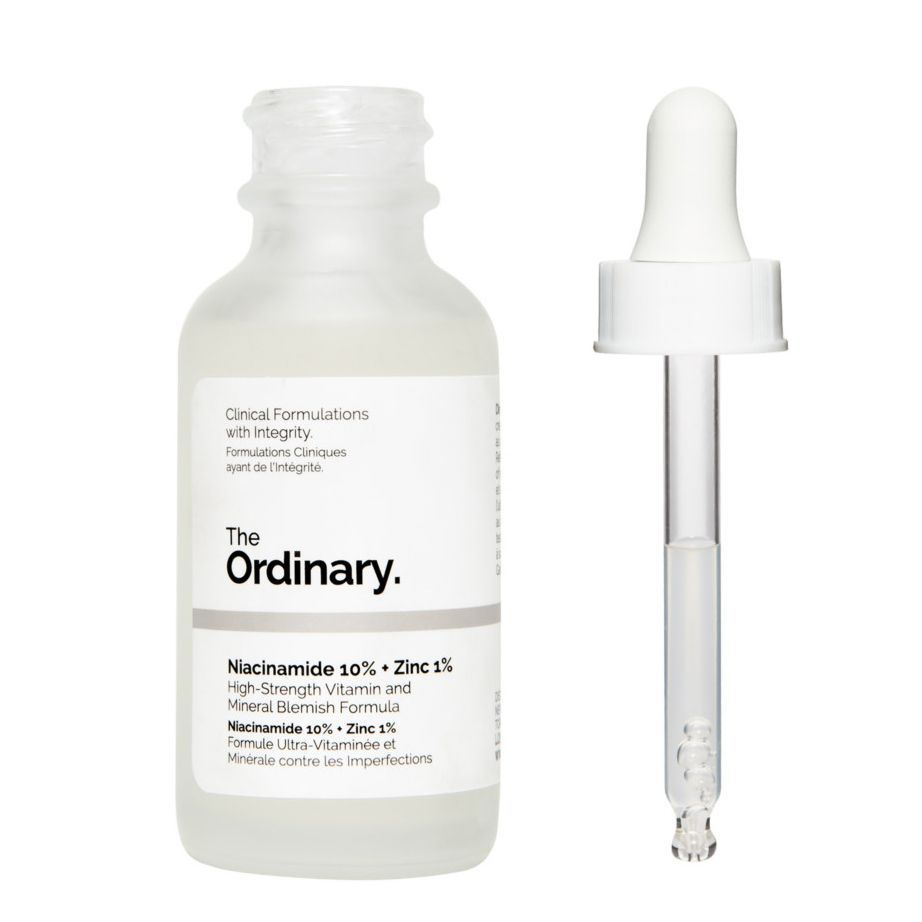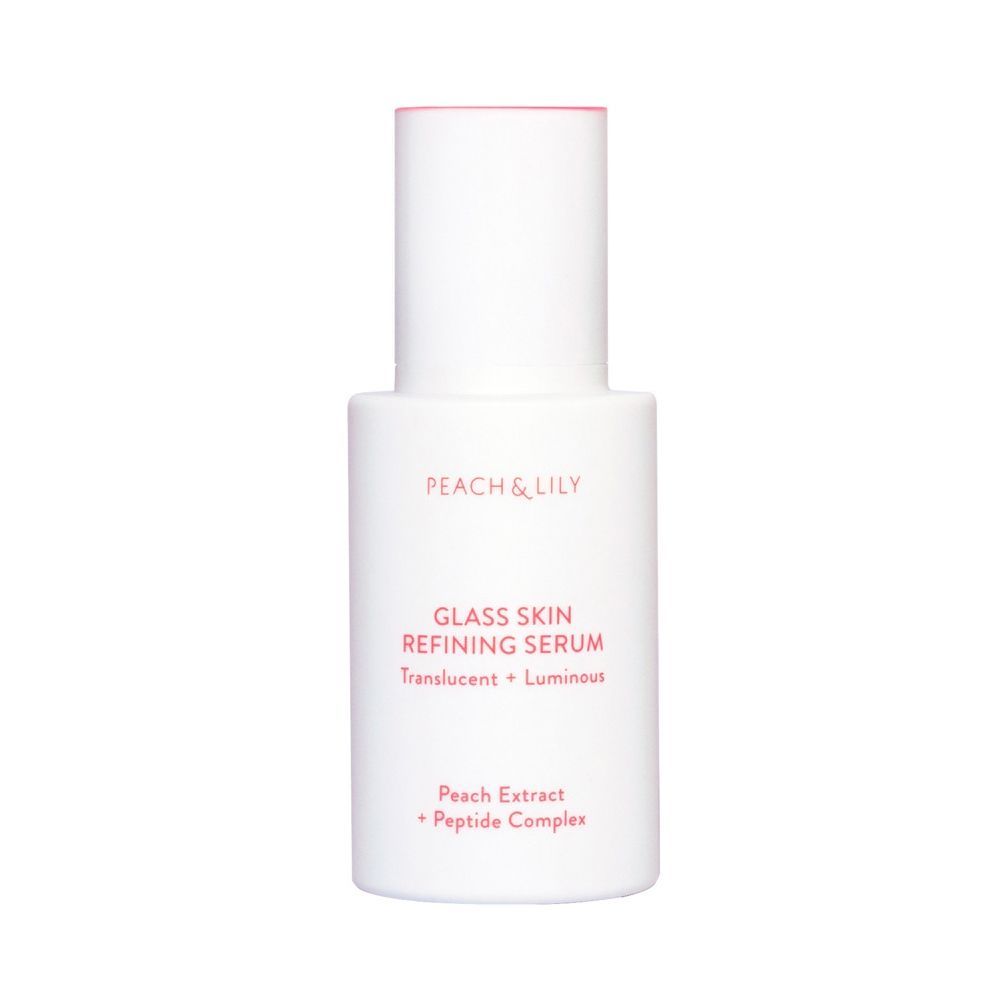 Moisturize, moisturize, moisturize.
Rodulfo recommends layering moisturizers in the winter, and she always starts with First Aid Beauty Ultra Repair Cream. "In the winter you want a moisturizer that is a bit heavier and creamier, especially if you're using a retinoid and may be prone to flaking," she says. The First Aid Beauty Repair Cream is particularly hydrating, thanks to shea butter and ceramides (lipids that occur naturally in the skin and work like mortar to keep skin supple).
The beauty director likes to follow the cream with the fan-fave Clinique Moisture Surge Overnight Mask, as layering a thicker cream on top can help seal in the moisture overnight.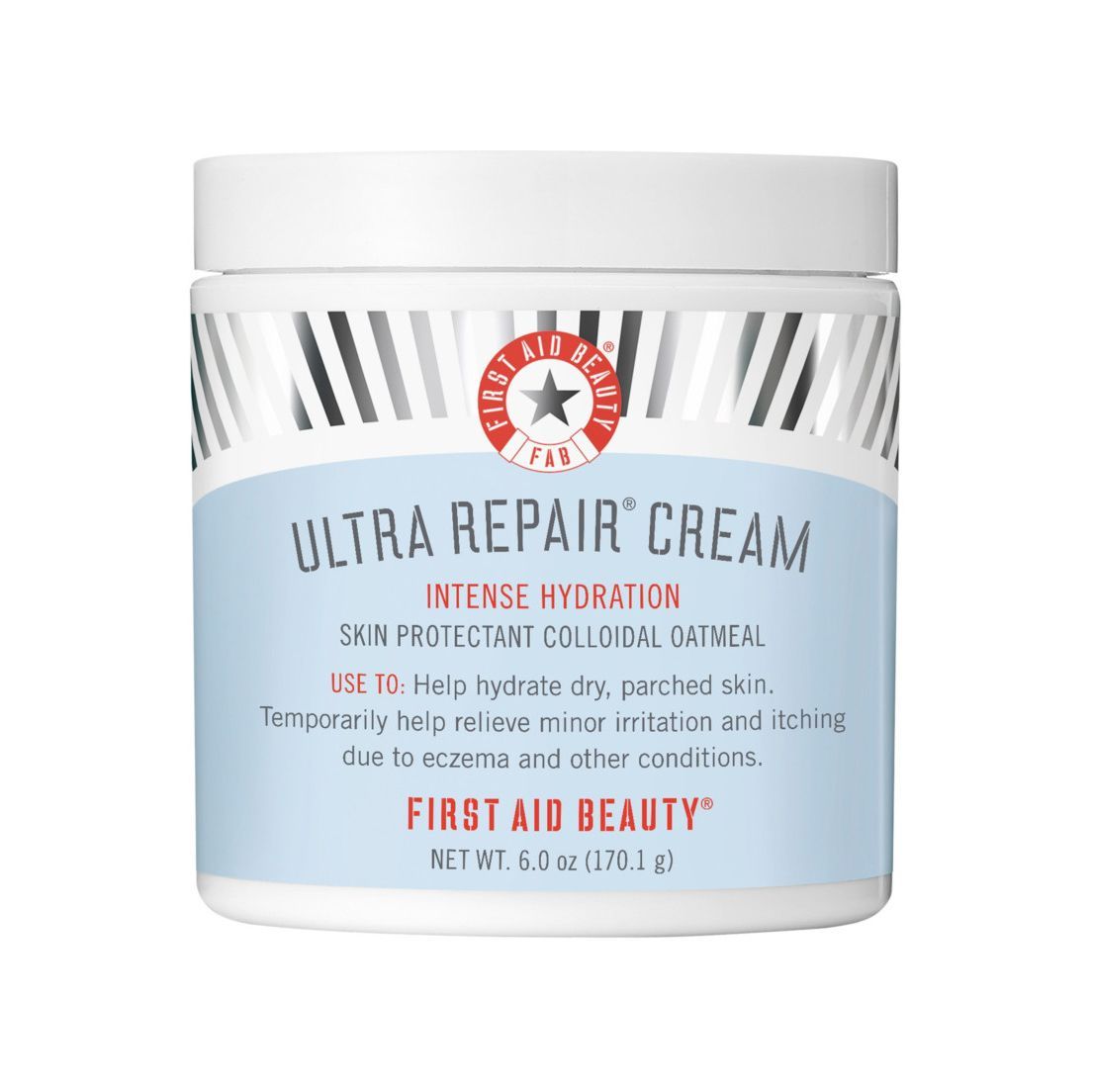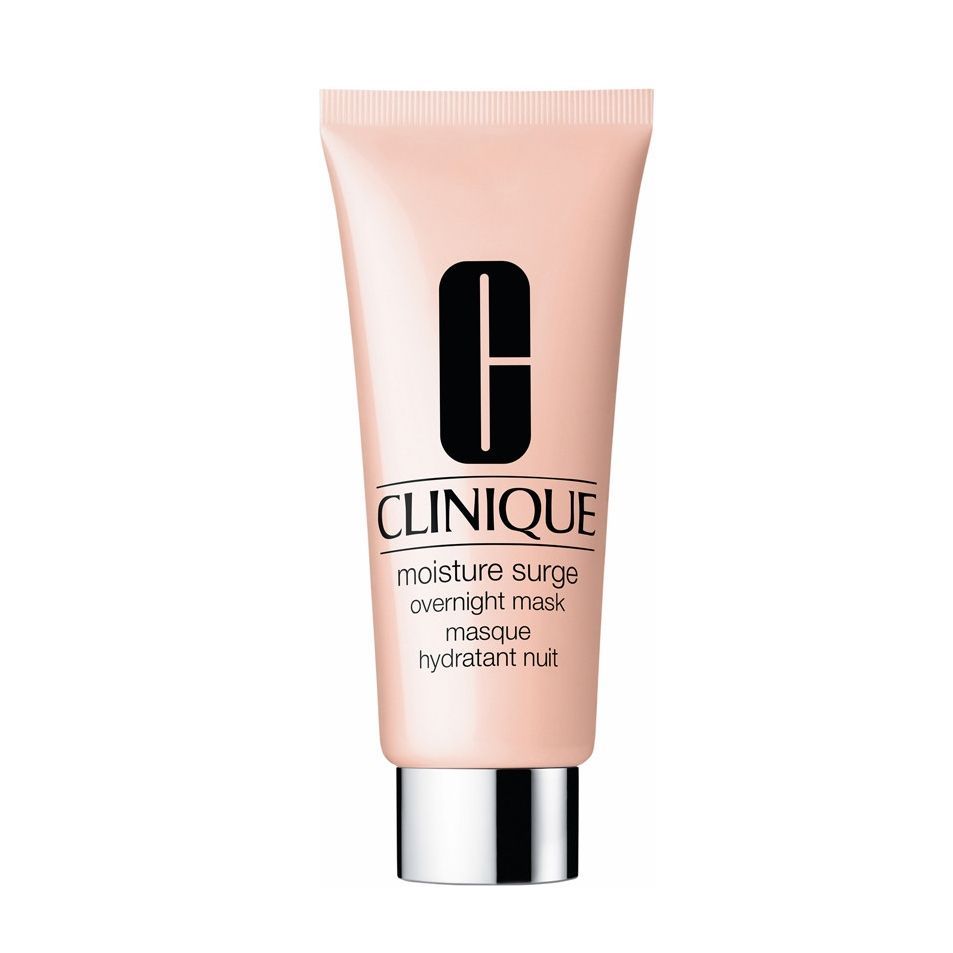 Don't skimp on the eye cream.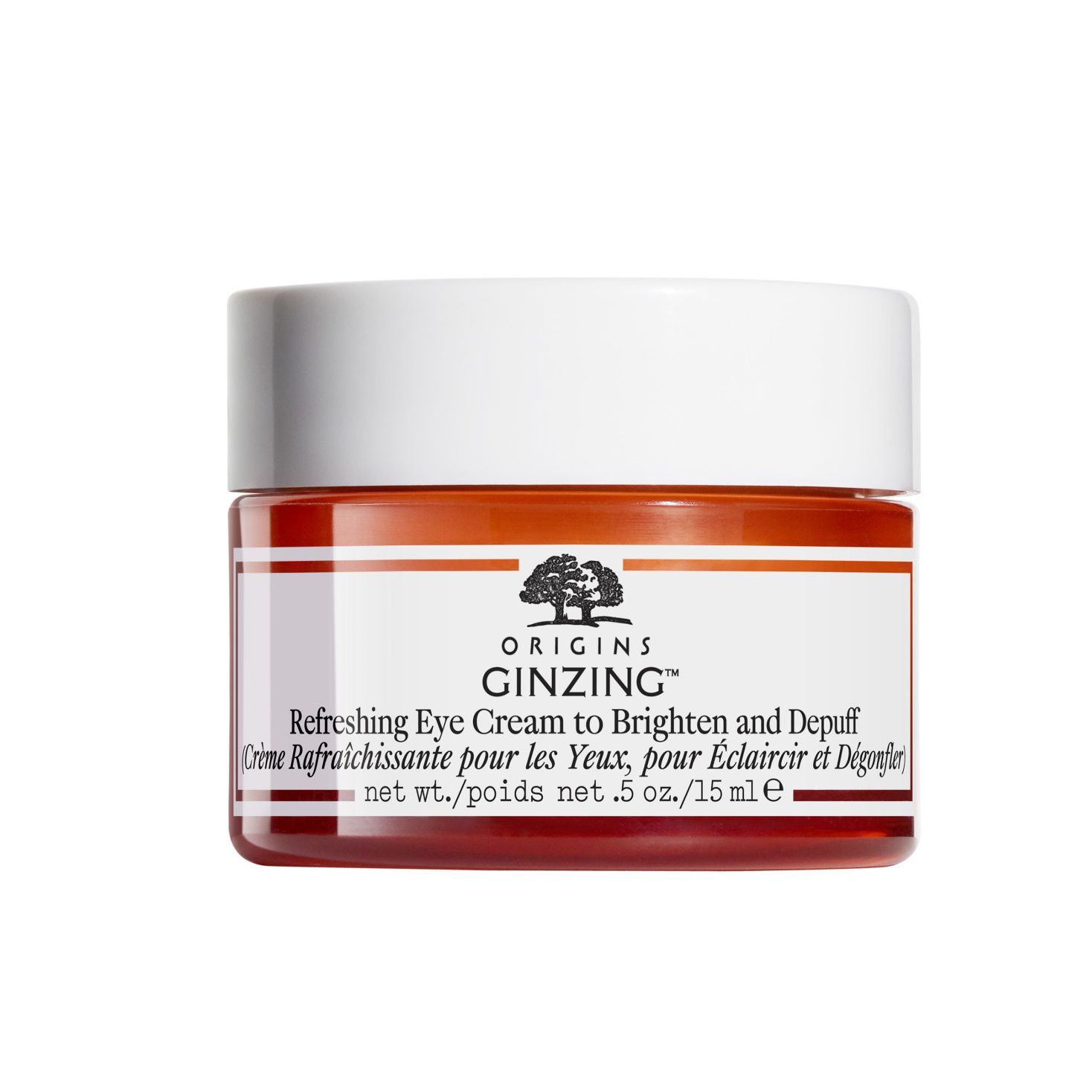 Rodulfo uses the Origins GinZing Refreshing Eye Cream to Brighten and Depuff, a cream that contains caffeine, which can help reduce puffiness thanks to its skin-firming and anti-inflammatory properties.
The skin surrounding our eyes is thinner and more sensitive than the rest of the face, which is why Rodulfo and Dr. Bhanusali recommend applying eye cream both in the morning and at night. "As an added trick, I have patients store them in the fridge so that the coolness can help depuff the area in the mornings," Dr. Bhanusali says.
Source: Read Full Article