Margot Robbie's "Digital Lavender" Nails Will Surprise You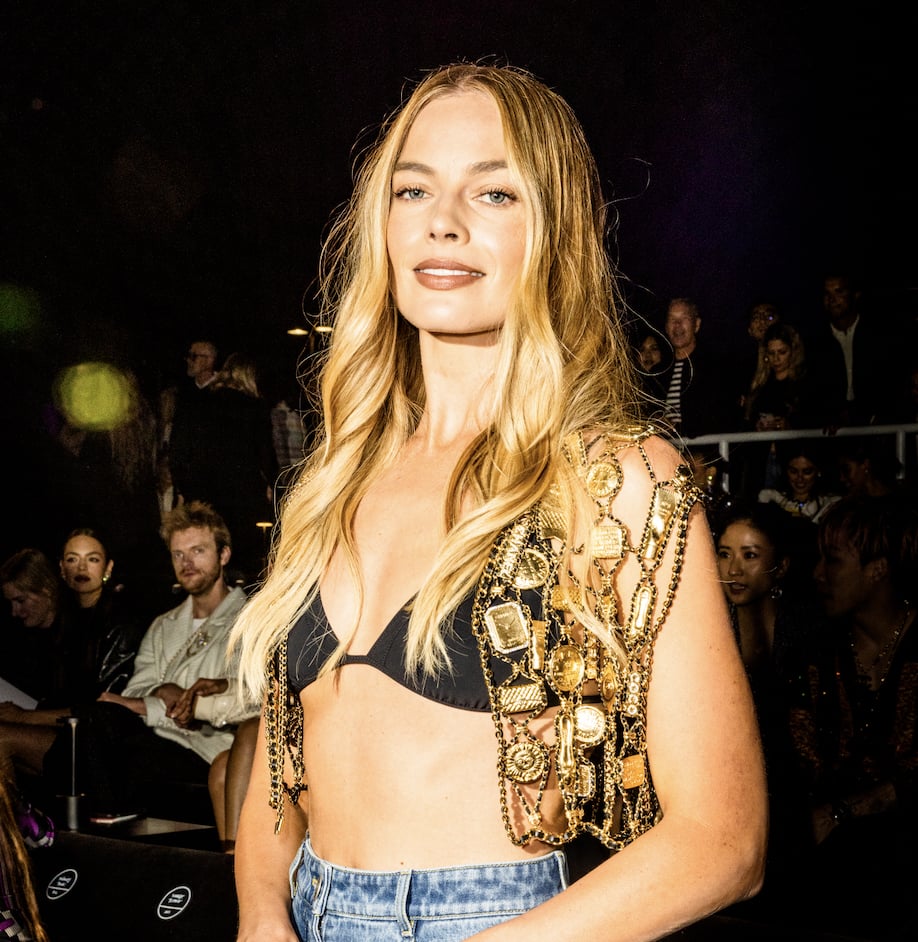 Image Source: Getty/Variety / Contributor
On May 9, Margot Robbie attended the Chanel Cruise 2024 Collection fashion show in Los Angeles, California, dressed like the star she is. Wearing a bra and chain vest from the brand, the actor looked equal parts trendy and timeless, but there was an unexpected beauty element to her ensemble. Instead of her typical neutral manicure, Robbie had on "digital lavender" nails.
Done by Betina Goldstein, Robbie's nails were filed into a rounded-square shape and painted a cool-toned lavender — a key characteristic of the trend. To take it up a notch, small "CC" logos were added to a few of her fingers in a contrasting white shade. The star also accessorized with a few rings and bracelets to match the rest of her outfit.
"Digital lavender" is the hue of the moment, after being the named color of the year by trend forecasting website WSGN — along with its sister company Coloro. The shade is being hailed as the new neutral and can work in a variety of manicure styles, including as a base for designs and under chrome powders.
Robbie's version of the look is perfect for minimalists who still want to keep up with the latest and greatest in the nail space. You can't go wrong with giving "digital lavender" nails a spin, so take a closer look at Robbie's nails below.
https://www.instagram.com/p/CsEenhORtr5/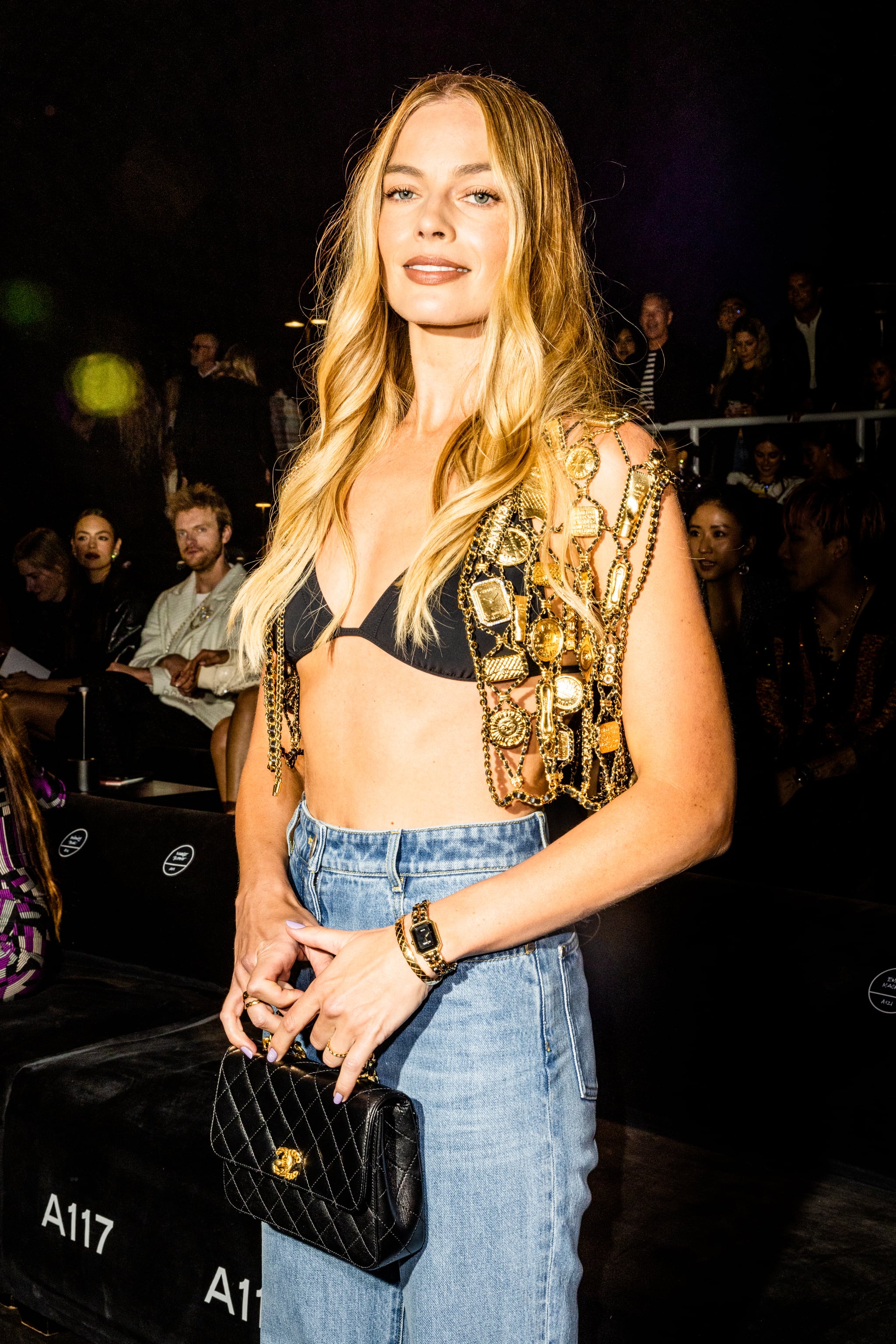 Image Source: Getty/WWD / Contributor
Source: Read Full Article