I Never Expected This Neutral Eye Shadow Palette to Become My New Favorite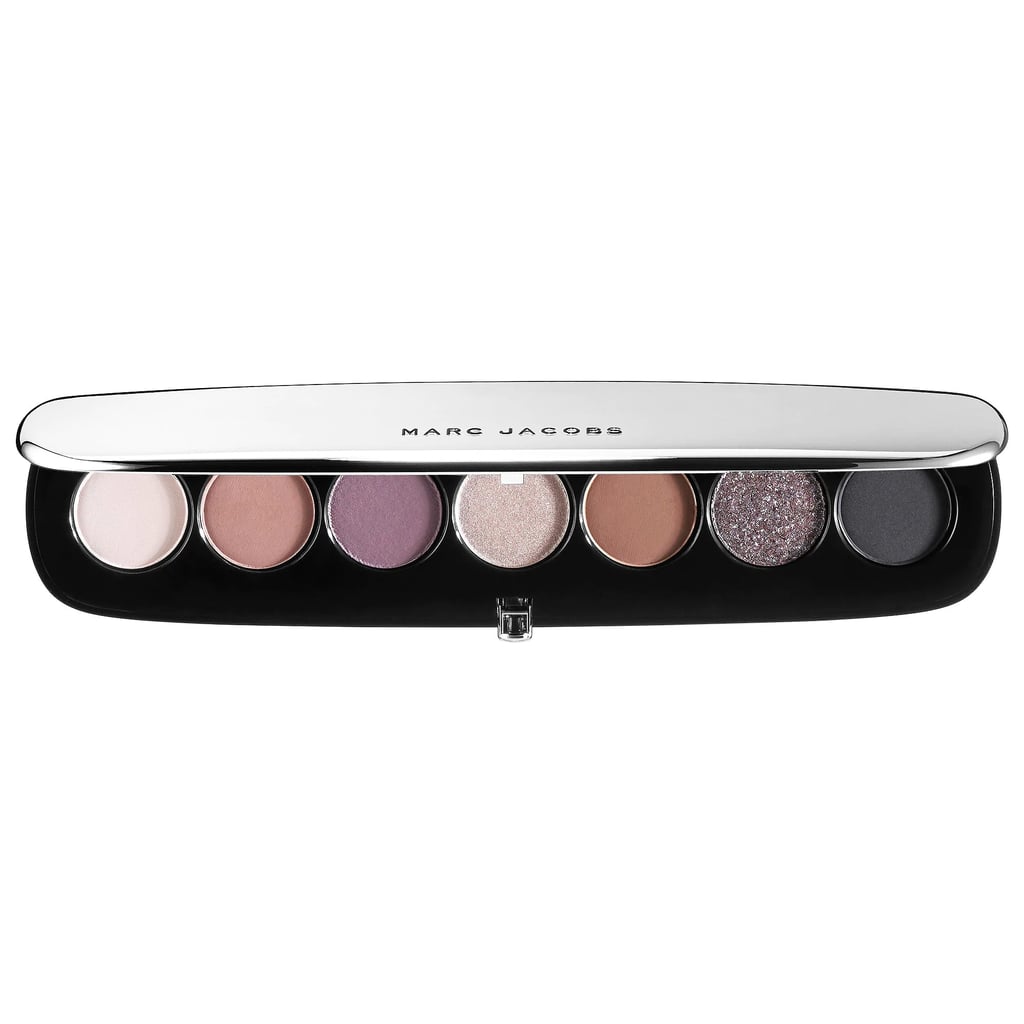 I Never Expected This Neutral Eye Shadow Palette to Become My New Favorite

When it comes to makeup, the products that make me ooh and ahh are not your typical neutral beiges and pinks, but are rather neon swatches of lime green and electric violet. That's why it came as a surprise to me when the Marc Jacobs Eye-Conic Multi-Finish Eyeshadow Palette in Steeletto ($50) impressed me so much with its wearable shades.
The palette includes hues of gray and purple to create a smoky-eye look that's worthy of a '90s grunge runway or femme fatale. Of the seven shadows included, all but two of them are creamy matte shades that seamlessly blend together on your eye with only a few flicks of your brush. The last two colors are "Sidewalks," a pale lavender-silver, and "Sparkling," a prismatic purple with pink and blue shimmer, which can be applied to the center of your lid to create a three-dimensional effect.
While at first glance this palette might seem unassuming, the shades combined on my eyes deliver the sexy going-out look I would want to wear every weekend dancing in a silver sequin dress if I weren't a couch potato sitting in sweats watching The Sopranos. I've finally found a palette that won't just sit in my drawer for months on end, but that I intend to pull out before every date night, friend's birthday party, or just when I want to feel a little bit more badass.
Check out the swatches ahead and see the palette, which is now available at Sephora.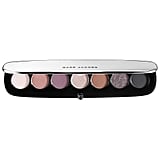 Source: Read Full Article