I Have Zero Doubts That Chandler Bing Would Love Firebox's Friends-Themed Bath Bombs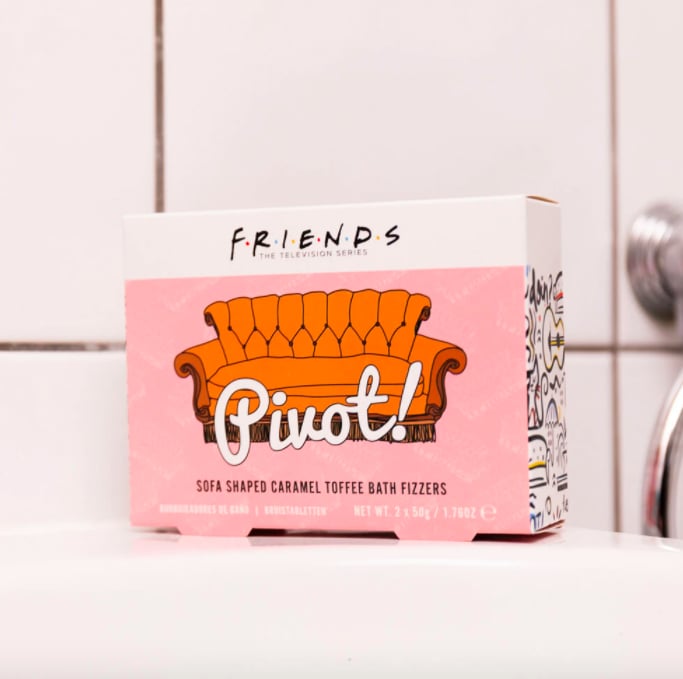 Throughout 2020, I've spent the most time with my friends Monica, Chandler, Phoebe, Rachel, Joey, and Ross. We laugh together, we cry together, but above all, the crew helps take my mind off of all this year's uncertainty.
At the end of a stressful day, I love winding down with a TV marathon. But after a few episodes, I do my best to make Chandler proud by drawing a relaxing bath. Lately, I've been taking it to the next level with Firebox's Friends-themed bath bombs.
Source: Read Full Article