Get 25 Days of Shining Beauty Deals With Ulta Beauty's Holiday Beauty Blitz
Can you hear that? It's the sound of jingle bells, festive music, and your kitchen timer letting you know the sugar cookies are ready to come out of the oven. The holidays are here — and so are the best deals of the year!
In the beauty space, no one knows how to make gifting easier than Ulta Beauty. Of course, the retailer offers a dazzling selection of limited edition gift sets spanning hair, makeup, and self care. But what really sweetens the deal is its Holiday Beauty Blitz event. Similar to the popular semiannual 21 Days of Beauty event, Holiday Beauty Blitz features 25 days of juicy beauty deals that'll help you and your loved ones shine brighter than ever — not only during the holidays but all the way through 2019, too.
Excited yet? Just wait until you see all of the surprise deals you can unwrap over the next 25 days. Through Christmas, we'll be revealing them all, so be sure to bookmark this page, and check back frequently. Happy gifting!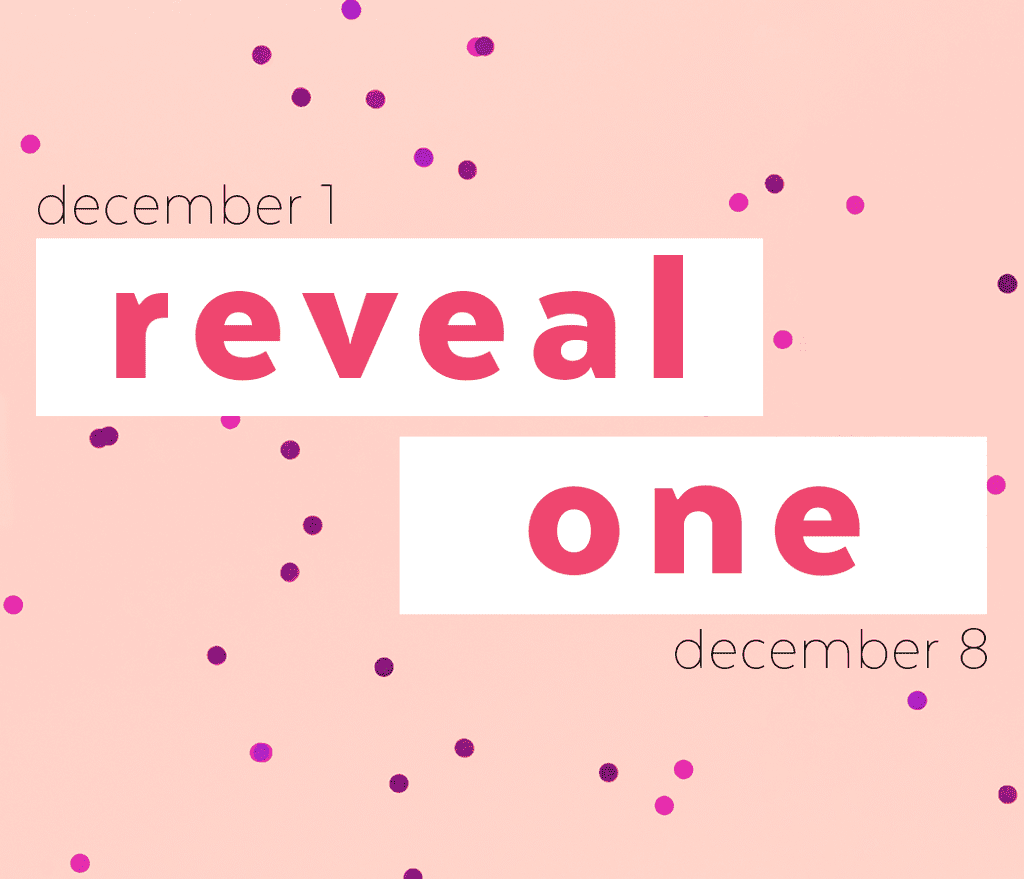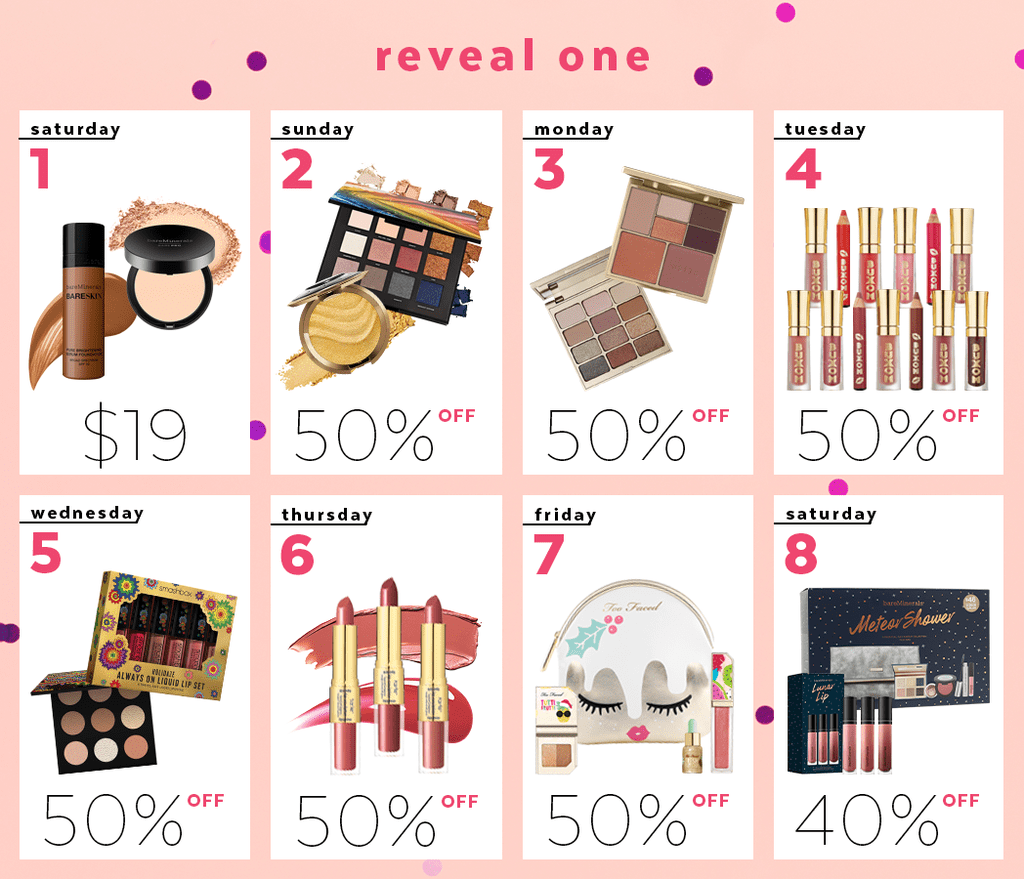 DAY 1 — 12/1: $19 bareMinerals foundations (now $19, reg. $29-34)
DAY 2 — 12/2: 50% off the BECCA Volcano Goddess Eyeshadow Palette (now $28, reg. $46) and BECCA Lava Gold Shimmering Skin Perfector Pressed Highlighter (now $19, reg. $38)
DAY 3 — 12/3: 50% off STILA eyeshadow palettes (now $19.50-24.50, reg. $39-49)
DAY 4 — 12/4: 50% off the Buxom Party All Night 12-Piece Mini Lip Plumpers Plus Eye Veil Kit (now $24.50, reg. $49)
DAY 5 — 12/5: 50% off all Smashbox holiday kits (now $11-19.50, reg. $22-39)
DAY 6 — 12/6: 50% off all Tarte Double DutyTM Lip Sculptors (now $12, reg. $24)
DAY 7 — 12/7: 50% off the Too Faced Tutti Frutti Fruitcake Set (now $15, reg. $30)
DAY 8 — 12/8: 40% off bareMinerals holiday kits (now $7.20-47.40, reg $12-79)
Drop a hint! Show your significant other what gifts you're lusting after by "accidentally" sending them a link to this post 😉
Source: Read Full Article