Dry Skin on Your Eyelids? Here's How to Heal It With a Product You Already Have at Home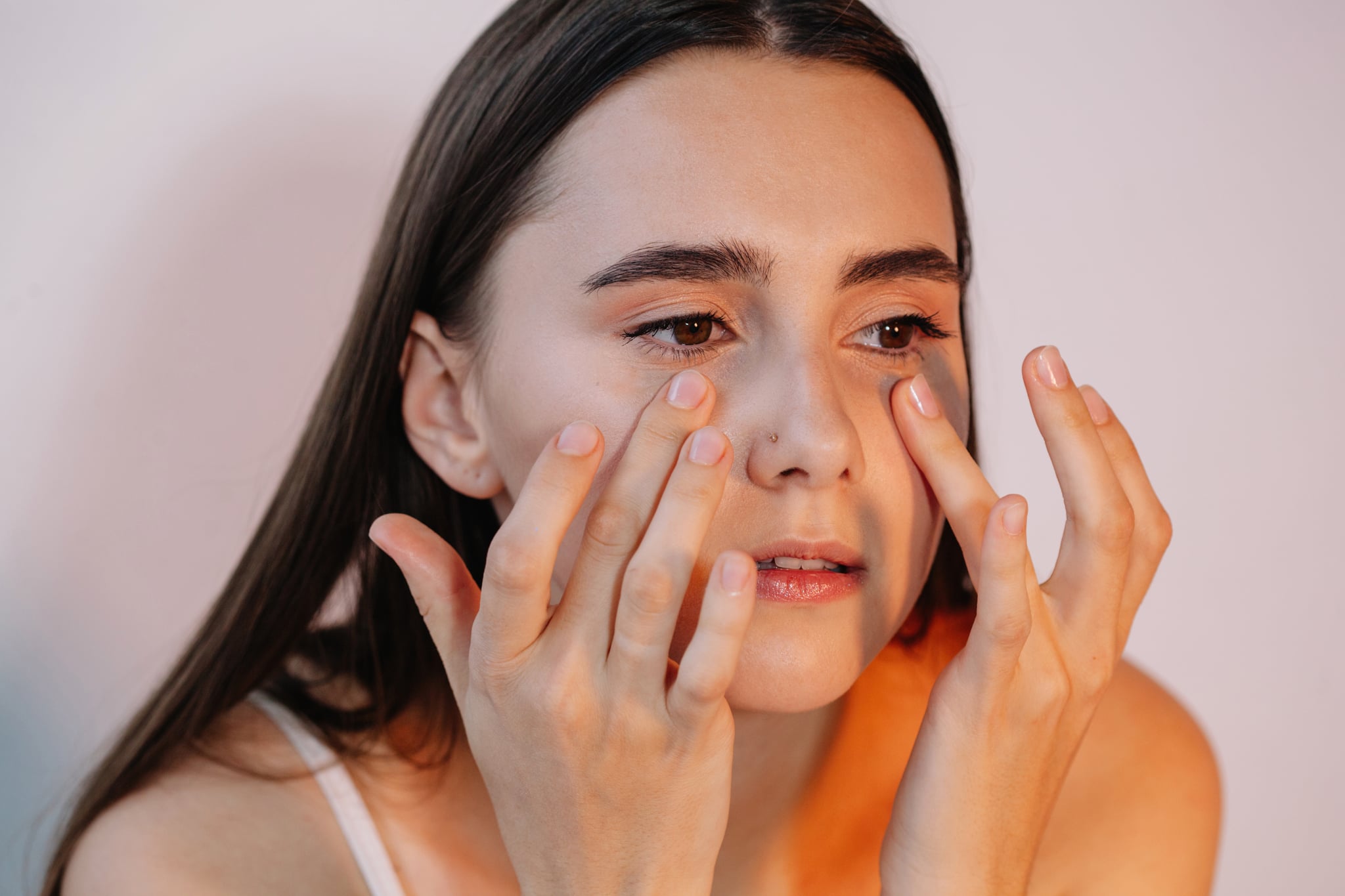 The only thing more persistent than dry skin in the winter is those 15-second insurance company ads at the beginning of YouTube videos you're not allowed to skip. You can try to avoid them (or it, if we're talking about dry skin) but they will undoubtedly pop up again.
While you might come to expect parched, flakey skin in winter, dryness on your eyelids is a different story. It's the kind of skin-care dilemma that makes you say to yourself in the bathroom mirror "Seriously?" as you assess the damage. Dry eyelid skin can be itchy and uncomfortable, make achieving a smooth makeup application nearly impossible, and it's hard to treat due to its less-than-ideal location. (Is it even safe to put a normal face moisturizer on your eyelids?!)
We're sharing how to heal dry patches on your eyelids and determine if it's just a regular case of the winter blues or from a chronic condition like eczema.
What Causes Dry Skin on Eyelids?
Genetics, environmental factors, beauty products, lifestyle factors can contribute to dry skin on your eyelids — dry, flakey skin on your eyelids can be triggered by a number of things, just as dryness anywhere else on your body.
"Often in the winter it is eyelid eczema or just common dry skin," Angela J. Lamb, MD, associate professor of dermatology at Mount Sinai, told POPSUGAR. "Often eczema is more chronic and doesn't respond as well to thicker moisturizers. Some of the most common symptoms of eczema include red and inflamed skin, an itchy rash, [and] dark-colored patches." If you're unsure, the best way to determine whether you have eczema or just regular dry skin is to see a dermatologist.
Dry skin on your eyelids is such a common issue, even those who usually have an oil or normal skin type can experience it. This is because the skin around your eyes is the thinnest on your entire body. "The eyelids are particularly vulnerable to the harsh weather conditions," said Dr. Lamb. "Particularly the skin around this area is thin, so it's difficult to protect from the different elements."
How to Treat Dry Skin on Eyelids
So, what's the best way to treat it and what products can you put on eyelids? Dr. Lamb recommends applying cortisone (something you probably already have tucked away in your medicine cabinet) several times throughout the day for extreme cases and eczema. "Using a plain moisturizer [that's] fragrance-free, suitable for sensitive skin, and paraben-free is definitely something that you should opt for," she said. It also doesn't hurt to look for additional ways to add moisture into your routine, like by incorporating a hyaluronic acid serum and switching your cleanser out for a hydrating formula in the winter or whenever you're experiencing dryness. Try: La Roche-Posay Toleriane Ultra Eye Cream ($25), Aveeno Maximum Strength 1% Hydrocortisone Anti-Itch Cream ($10), or CeraVe Moisturizing Cream ($19).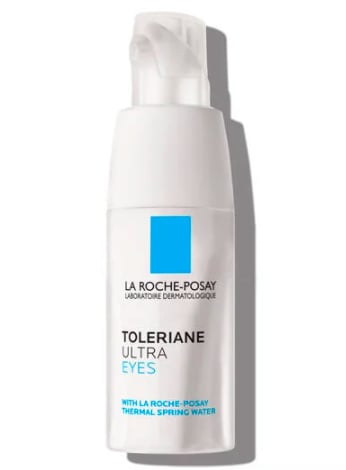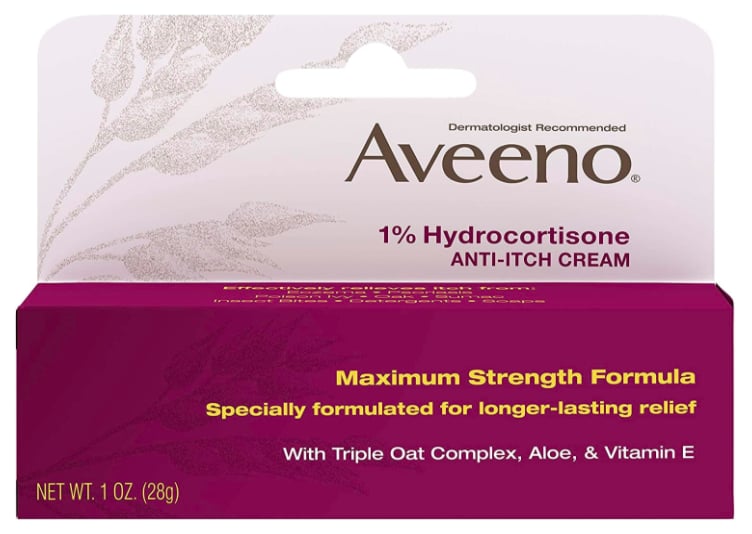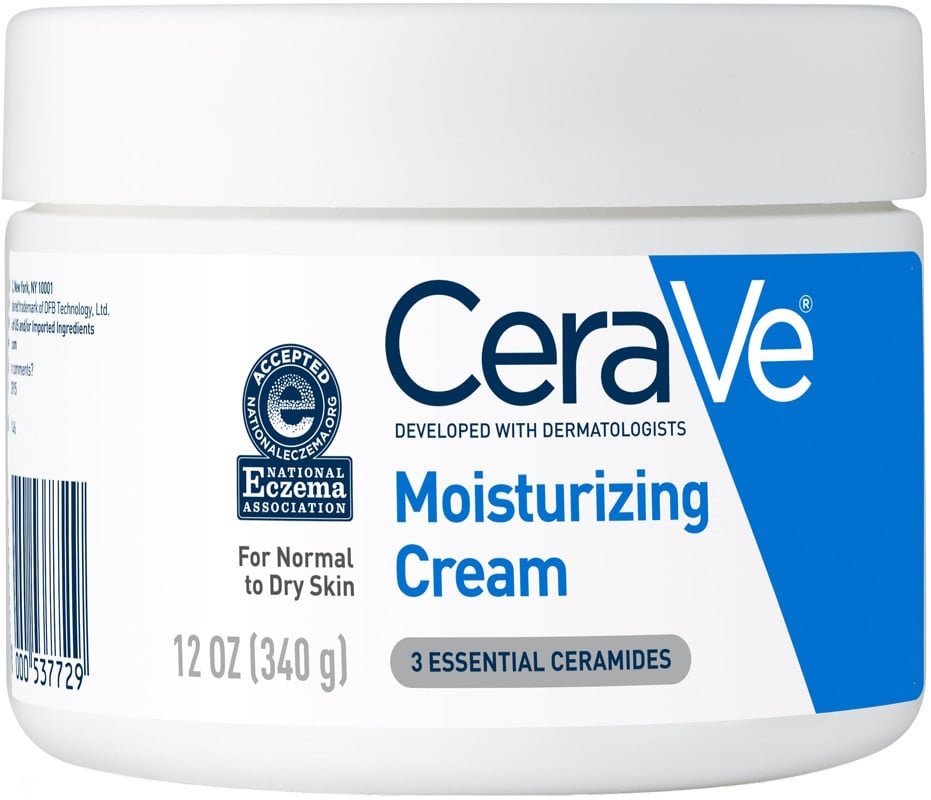 Source: Read Full Article