Check Out Every Single Scent Coming to Bath and Body Works This Spring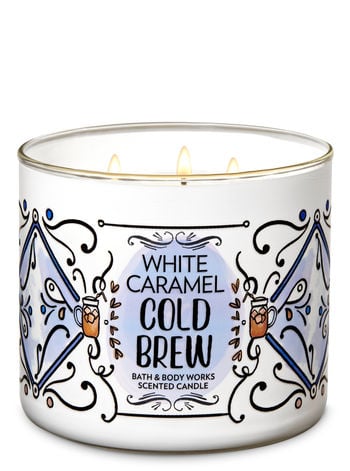 Bath and Body Works White Caramel Cold Brew

As the seasons turn, so does the enormous inventory of scents at Bath and Body Works stores. The massive collection of candles, body care, and more — all encased in colorful packaging — lures beauty-lovers into the fresh-smelling store, but this Spring, the goods are even better than before.
Regardless of if you're into sweet-smelling gourmands like Chocolate Bunny and White Caramel Cold Brew, or prefer a fresh Cucumber and Lily and fruity Pink Apple Punch, you're bound to find a new smell to obsess over. The best part? Many of the scents are available across a multitude of products, so you can have your entire body (and home) all perfumed in one aroma.
Another perk is that now the brand carries the same candle scents in different styles of jars, so you can perfectly match your home decor without giving up your go-to fragrance. Prefer the OG cute packaging? You're sure to find it. Going for a more minimalistic approach to your decor? The White Barn line within Bath and Body Works has your favorite smells in a single-color jar.
Even the aromatherapy line has gotten a warm-weather makeover. Now the Stress-Relief, Sleep, and Energy lines come in new "island reef edition" varieties, so you can power through your workday while imagining you're on vacation. The brand's standout new scent, however, is Gingham, a mood-lifting blend of freesia, citrus, and violet. Available April 15, this special aroma is available in all your favorite products as well as a perfume.
Check out all the new scents ahead, and be sure to pop into a store to get your candle high.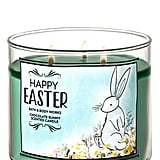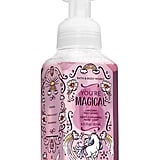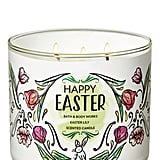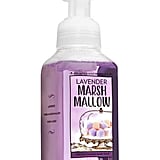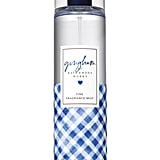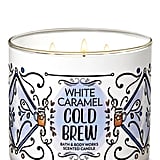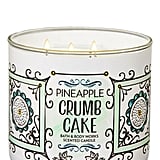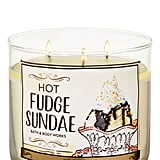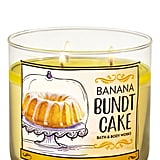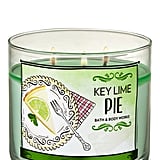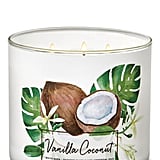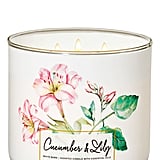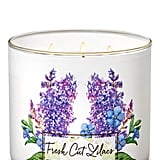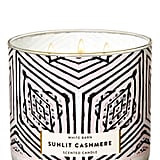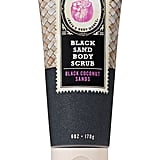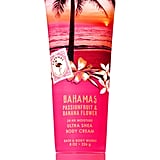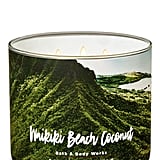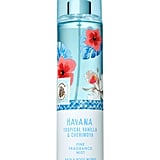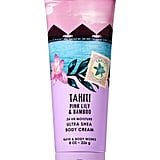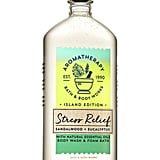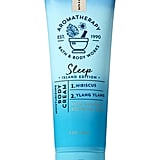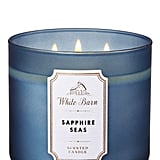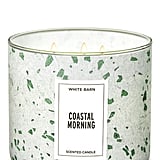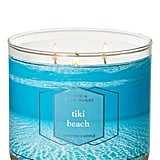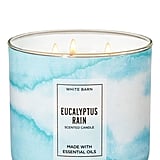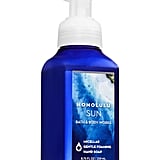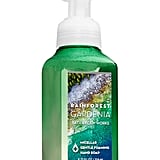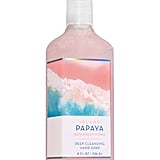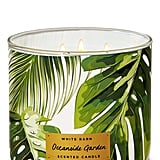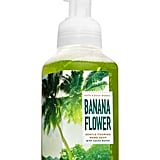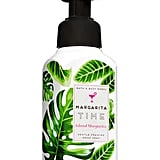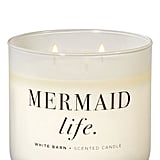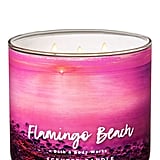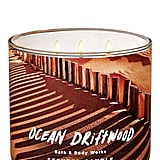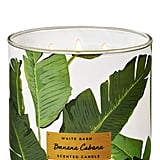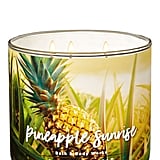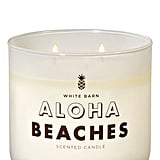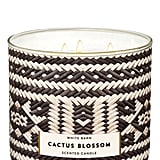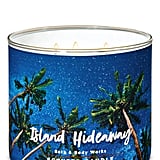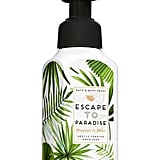 Source: Read Full Article